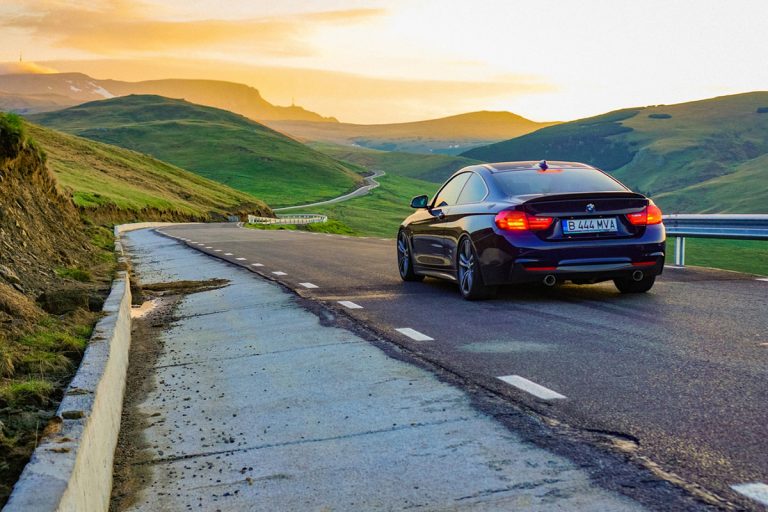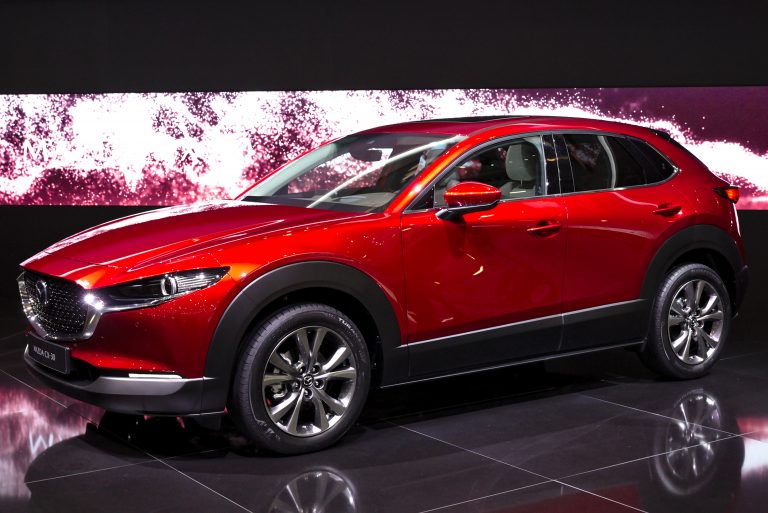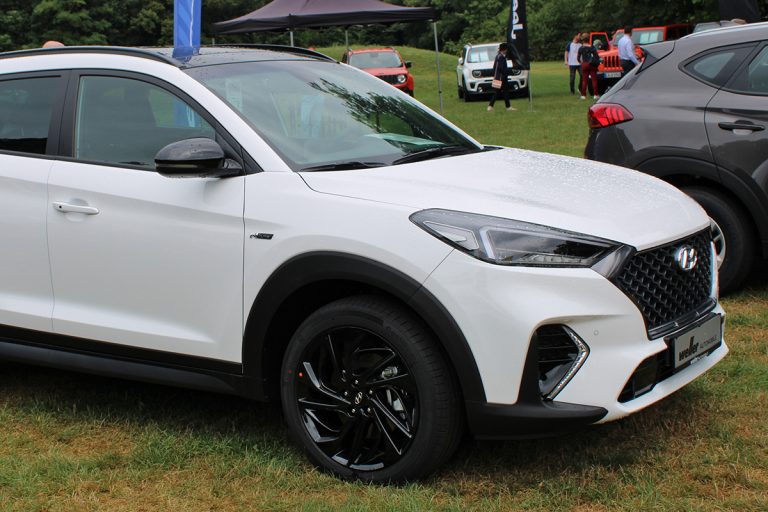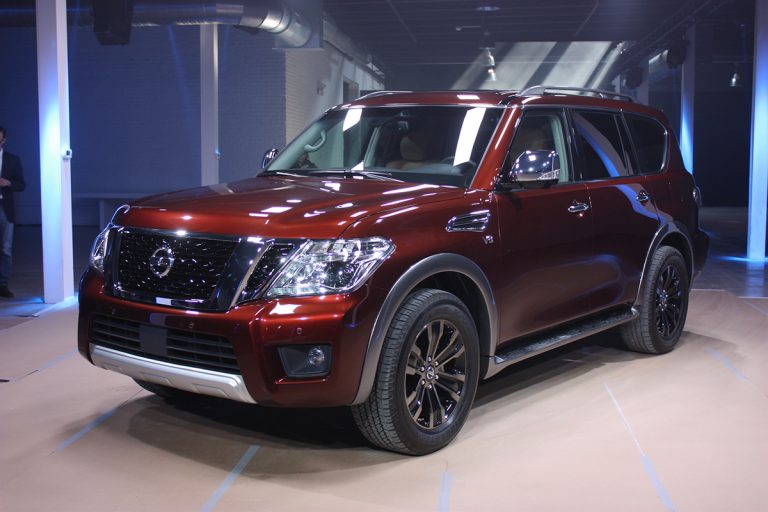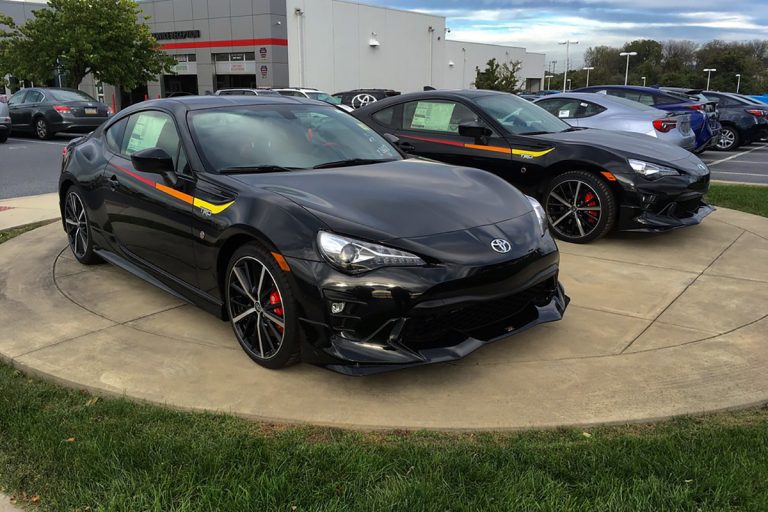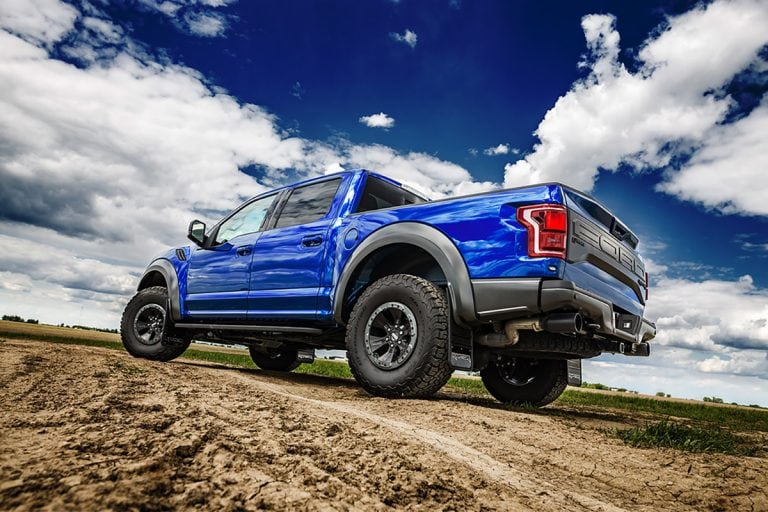 After 41 years in the Car Business. I'm bringing my expertise to reviewing new cars. As a freelances journalist. I'm not paid by the Car companies. I'm just critiquing cars for you. And I don't write about cornering abilities or 0-100klm speeds. I present the vehicles I test as a salesperson showing you over a car should do.
My opinions allow you to self assess the brand type and model of new car that you want.
Sorry, we couldn't find any posts. Please try a different search.