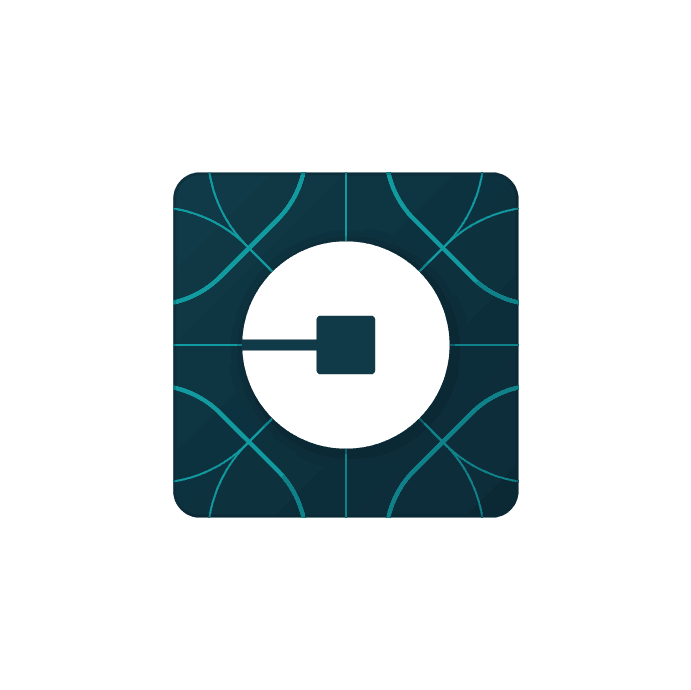 When Uber arrived in Australia, I was a shareholder in a local taxi company. For no other reason than I needed the money to –reinvest in my car dealerships – Northstar Motor Group – I pulled my $750,000. By accident it was the best move financially I ever made, as the value of that company fell by 33% as the worth of the taxi licenses fell from $500,000 to about $300,000 or less.
The company had 100 vehicles on their fleet and along with the other taxis in Brisbane, leased the licenses them from mum and dad owners who had paid up to $500,000 for their licenses direct to the Queensland government. Did the government repay some of the money? Not on your life. They had a commission of enquiry and then decided that market forces were at play and the disruptor, Uber was allowed the pleasure of those market forces.
Now the same company, and others like it, are pointing to autonomous cars for their future. What happens to the drivers who have invested in the business model? According to Uber, too bad too sad, that's the way things go. Perhaps the State Governments need to have another review and adequately compensate the taxi license holders.
ROBERT LEA writes for The Times and posted this article today
"Uber has unveiled plans to order tens of thousands of autonomous, driverless Volvos that could be on the streets of cities around the world by 2019.
The car hire service has signed a deal to take initial delivery of 24,000 Volvo XC90 4x4s built by Geely, the brand's Chinese owner, between 2019 and 2021.
The two companies have carried out trial runs for autonomous Volvos in San Francisco and Pittsburgh, although local regulations stipulate at present that a driver needs to be at the wheel.
The trials suffered a setback this year when an early version was involved in an accident in Tempe, Arizona, but this was later blamed on the human error of a driver of another vehicle.
While Google's Waymo company has been making claims that it has created a fully autonomous car, industry leaders in the technology — such as Toyota — do not believe engineers will have perfected a vehicle for public use until the mid-2020s.
Instead, the technology used over the next eight years will mean the vehicles' computers can take over during dull driving conditions or in extreme circumstances, including to avoid collisions.
Uber says the deal with Volvo is a leap forward for the company and the industry.
"This new agreement puts us on a path towards mass-produced self-driving vehicles," Jeff Miller, an Uber director, said.
Volvo says the deal puts it at the forefront of the driverless revolution, even if the kit being employed was not all its own, as the vehicles will incorporate Uber sensors and communications technology.
"Our aim is to be the supplier of choice for autonomous drive ride-sharing service providers globally," Hakan Samuelsson, president and chief executive of Volvo Cars, said.
The order is a huge boost for Volvo. It would be valued at more than 1 billion dollars and would account for about 5 per cent of the company's car production.
The move could also be a boost for Uber, which is fighting a battle in Britain after Transport for London refused to renew its taxi licence because of the way it recruits and monitors drivers."
Find One
If you're hunting around for a great price on your next new car, perhaps you should call the auto expert, Car Business. My company, based on the north side of Brisbane, will return your inquiry within 24 hours and make the process of buying your new car easy and stress-free. I protect you from the pressure exerted by car dealer's salespeople. There isn't any obligation – just a pretty significant saving.
You're where? Seriously, my services are available for you in any Australian state and territory: from Darwin to Hobart, Cairns to Perth.
If you've got a vehicle to trade, we have some clever ways to maximize the value – from used car dealers keen for your car to assist you to sell it privately. Finance and Insurance? We can handle that too, and we promise you will not be paying exorbitant dealer markups there either.
So, to get the best new car price, talk to others and then talk me. I've got the experience to handle the dealers and achieve the lowest new car prices. If you think you're entitled to fleet pricing, I can often get better than that too. Whether you're a small fleet or a large national fleet, Car Business will go to work and get that price down. Lower new car prices are my goal. So you'll get the best prices from us rather than hoping you can help yourself.
If I can't get you the best new car price, better than you can get yourself from a car dealer, we won't charge you any fee. No Saving, No Fee. – that's what you should expect from a car buying expert. 
Car Business WILL save you money on your next new car purchase – guaranteed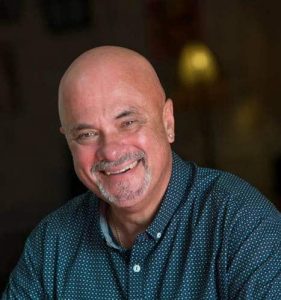 Bob Aldons is the owner and founder of The Car Guy, reviewing cars, reporting on car industry matters, car tech and the world at large.