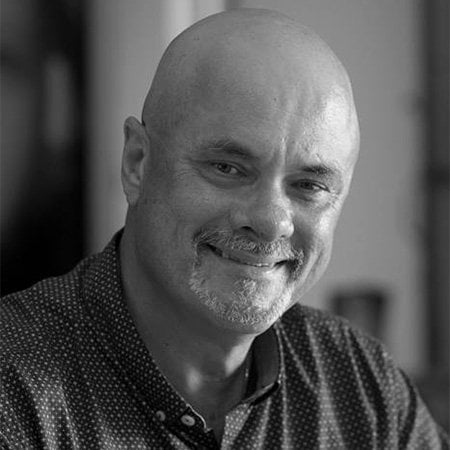 Save thousands on a new car now
Every month I save new car buyers thousands. It's easy, stress-free, and there's no obligation. Let me beat the dealer for you.
How My Car Sourcing Process will Save your Time, Money and will save your from the stress of dealing with multiple dealers.
You can Save Thousands just like these clients of mine
You can Save Thousands just fill in the form below. That's all it takes. Say goodbye to stress and uncertainty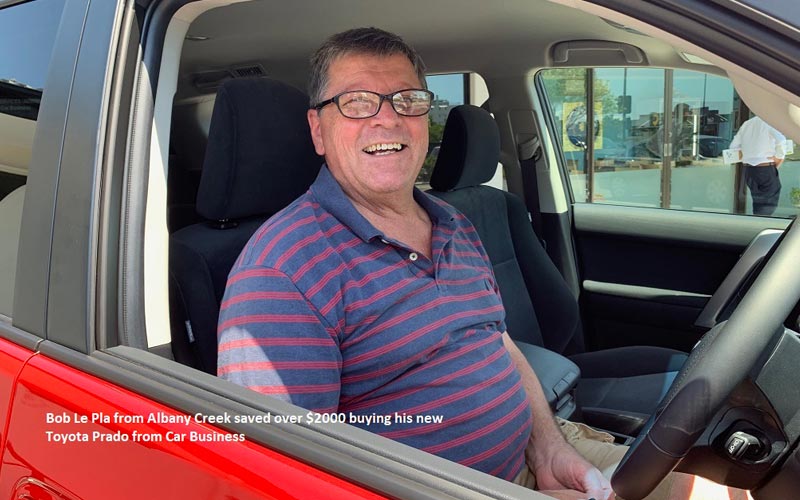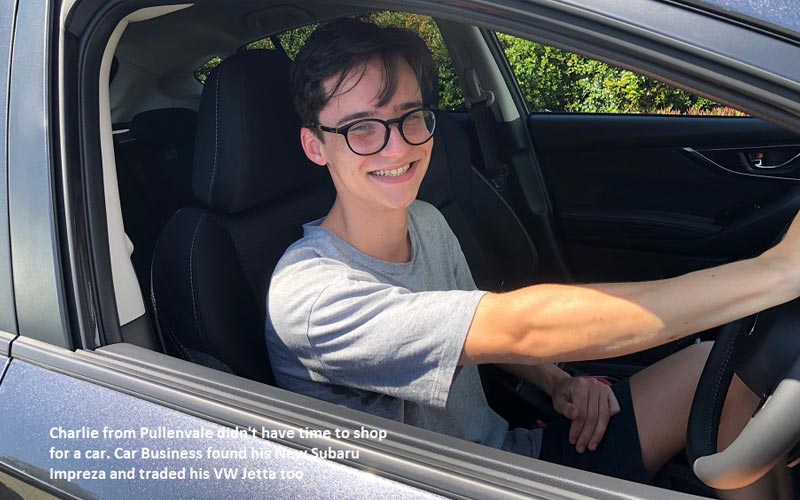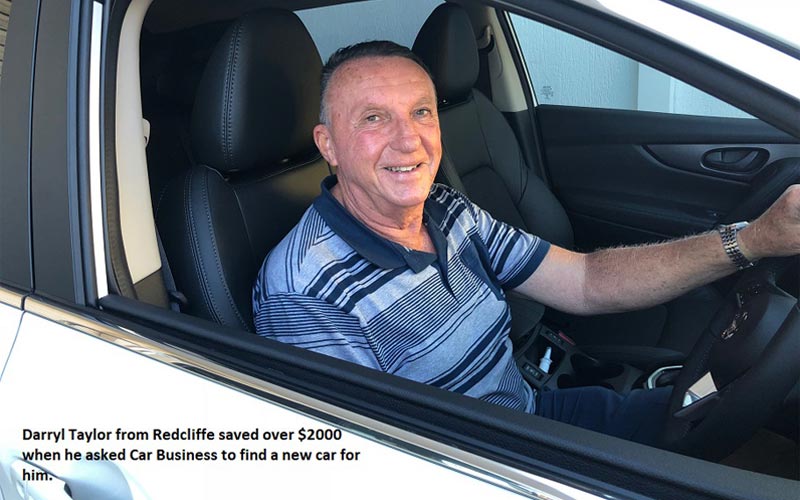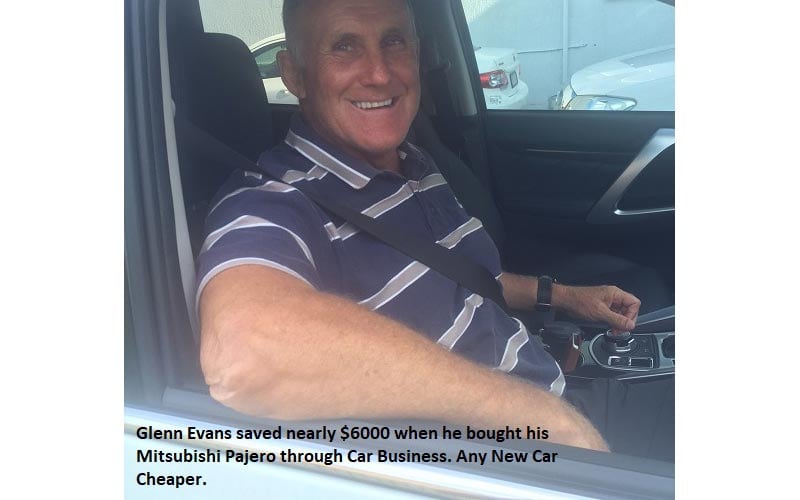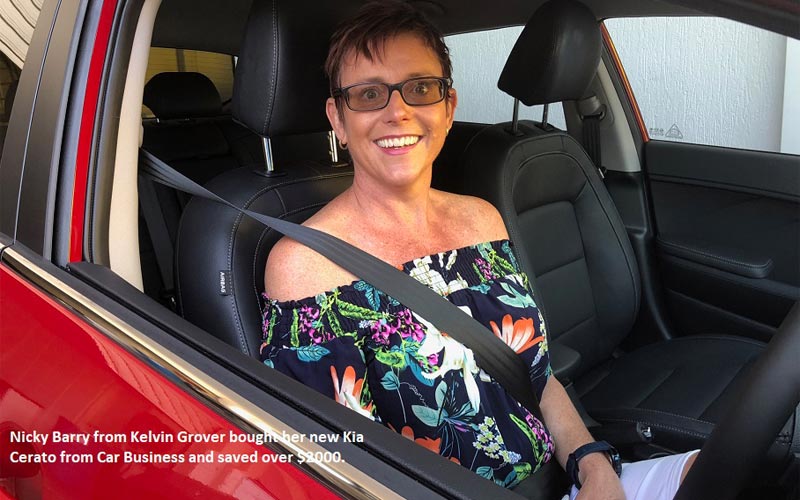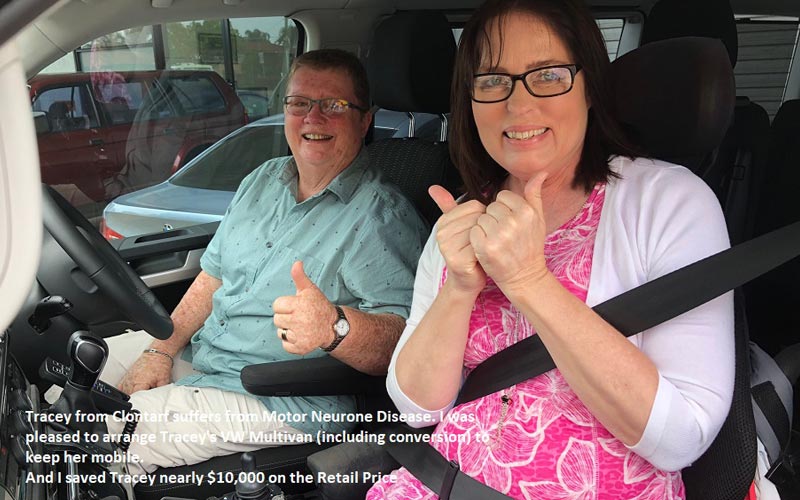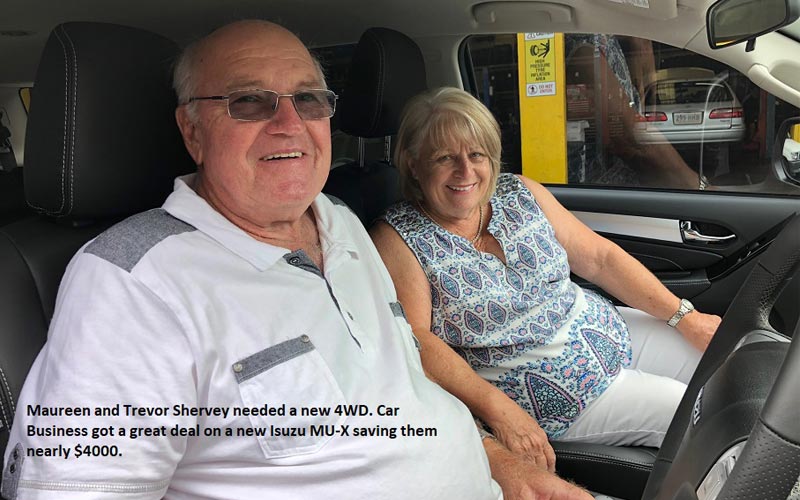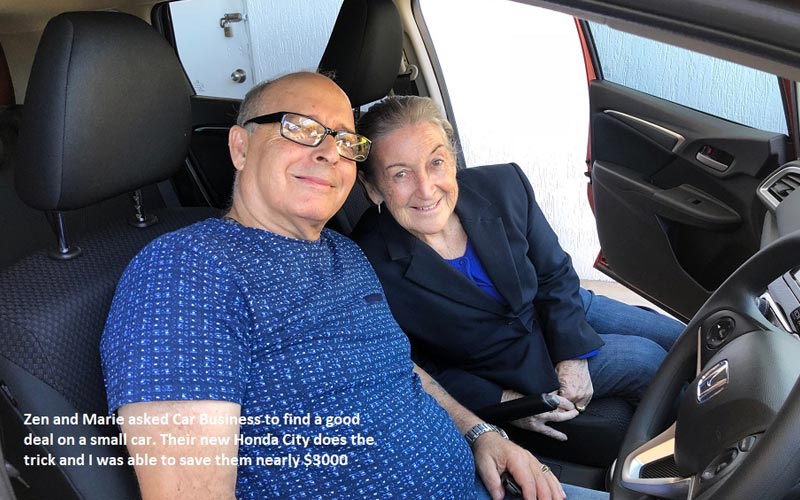 What are My Clients are saying
My clients are my best advertising. Here's what some of them have to say
Contact Me Now Using One of the Options Below