Uber, the Australian equivalent of the Star Wars Death Star has come up with a brilliant marketing ploy and even enlisted ANCAP to help them promote their business
Here's the press release on the ANCAP website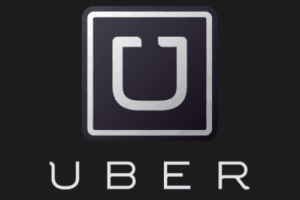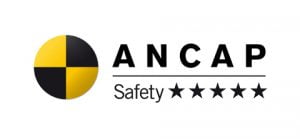 "Uber Australia the first ride-share to implement 5-star ANCAP vehicle safety requirement
"Independent vehicle safety authority, ANCAP, has praised the move by ride-share platform Uber for its introduction of a 5 star vehicle use policy for its Australian driver-partners" (more at the bottom – scroll down)
Sucked in ANCAP.
So Lucas Groevenveld, Uber Australia Head of Driver (whatever that means) says "From October 2019, all new vehicles signed up to the Uber Australia rides platform will need to have a 5-star ANCAP safety rating or equivalent for luxury vehicles.
Driver-partners already driving using the Uber app will have two years to ensure their cars have a 5-star ANCAP safety rating. This will give driver-partners time to adjust to the new safety standard".
ANCAP, Uber is using your star rating system to convince rideshare users that their cars are safer than a crumpet, or rather than cars that Ola and Didi's drivers use.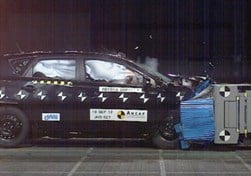 So my first example vehicle, a 2016 Toyota Corolla has a 5-star rating, but it was tested in 2014. Does it qualify?
A 2019 Mazda CX-3 has a five-star rating, but it was tested in 2015. Does it qualify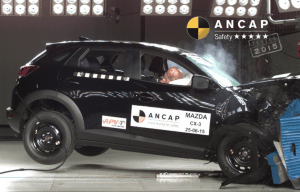 What's doing ANCAP and UBER?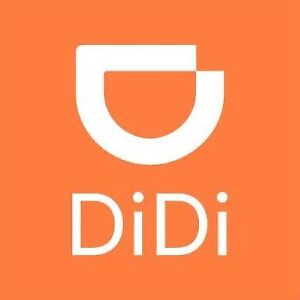 Perhaps before trumpeting your safety policy, someone somewhere needs to clarify the 5-Star rating
ANCAP Star ratings are not fit for purpose other than those tested under the 'current' qualifications. They were last updated in 2018.
It's a fact that most Dual Cab utilities are way out of date on their 5-star ratings.
The worst offender, Volkswagen promote the 5-star safety in their vehicles but avoid letting potential buyers know that the Amarok was tested in 2011 – 8 years ago – but still claims 5-star safety. Kidding?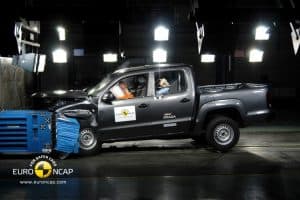 Groeneveld goes on to say "The policy, which takes effect from today (1/10/19), requires all drivers, who sign up to the Uber Australia rides platform, to drive a vehicle which holds a 5-star ANCAP safety rating.
"This is a strong, responsible policy decision to improve the safety of all who use our roads," said ANCAP Chief Executive, James Goodwin.
Ride-share services are a modern convenience. For some, it is their primary means of travel but for others, it's their workplace, so providing everyone with a safe environment is important."
"5-star safety is now the expected standard among car buyers, and we should expect the same high standard whenever we use a car as a mobility service."
"This should be the benchmark for others in the ride-share, car-share and taxi industry to follow," Mr Goodwin said.
The introduction of this policy sees Uber Australia join a wide range of major corporations, governments, service providers and businesses which have adopted 5-star vehicle purchase and use policies in recent years.
"These policies have had a positive effect on the new vehicle market and subsequent safety of the Australian registered vehicle fleet with the share of 5 star rated vehicles sold rising from 48% in 2012 to 92% today," he said".
Drivers can run the gauntlet of ANCAP confusion at www.ancap.com.au/safer-rides.
Uber set for driverless Volvos – They're at it again    Tesla Model 3 Earns the 2019 IIHS TOP SAFETY PICK    Isn't it Time to Say No? – ANCAP 2 or 3 stars isn't enough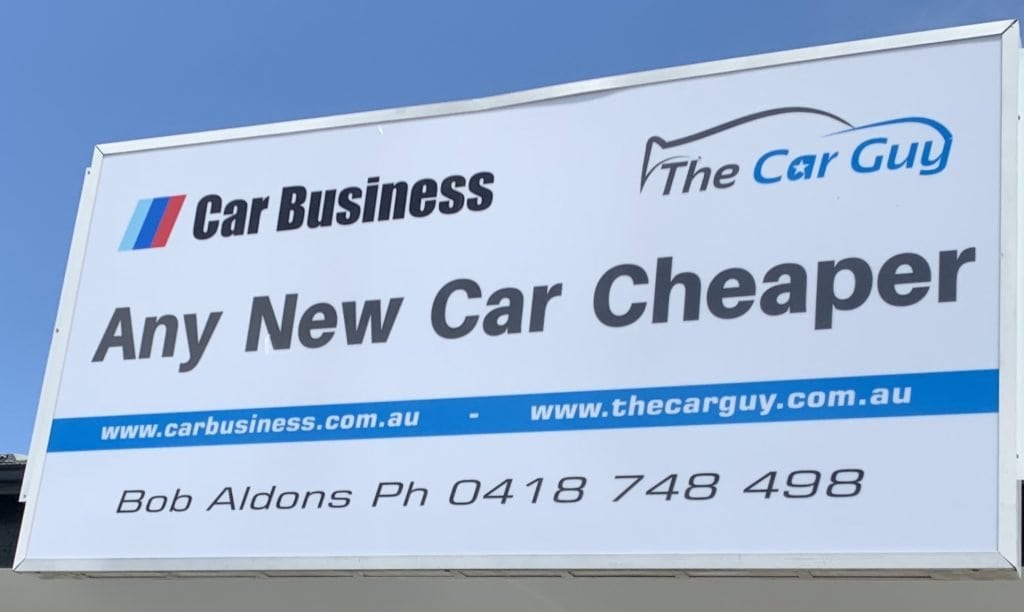 Phone: 0418 748 498
Office: 2/265 Oxley Avenue (Cnr Duffield Rd) Margate Q 4019