National Seniors, Fifty Up, OK Over 45, War Veterans, Pensioners, and Self-Funded Retirees are all members of a wide buying demographic with one of the most substantial disposable incomes.
Typically they're cautious with their money but arguably depend on the right advice before they spend. It's disheartening to see them taken advantage of by some operators.
I've done some investigation recently as to how buying groups, advocates and new car brokers do their business. And what I found was a bit of a worry.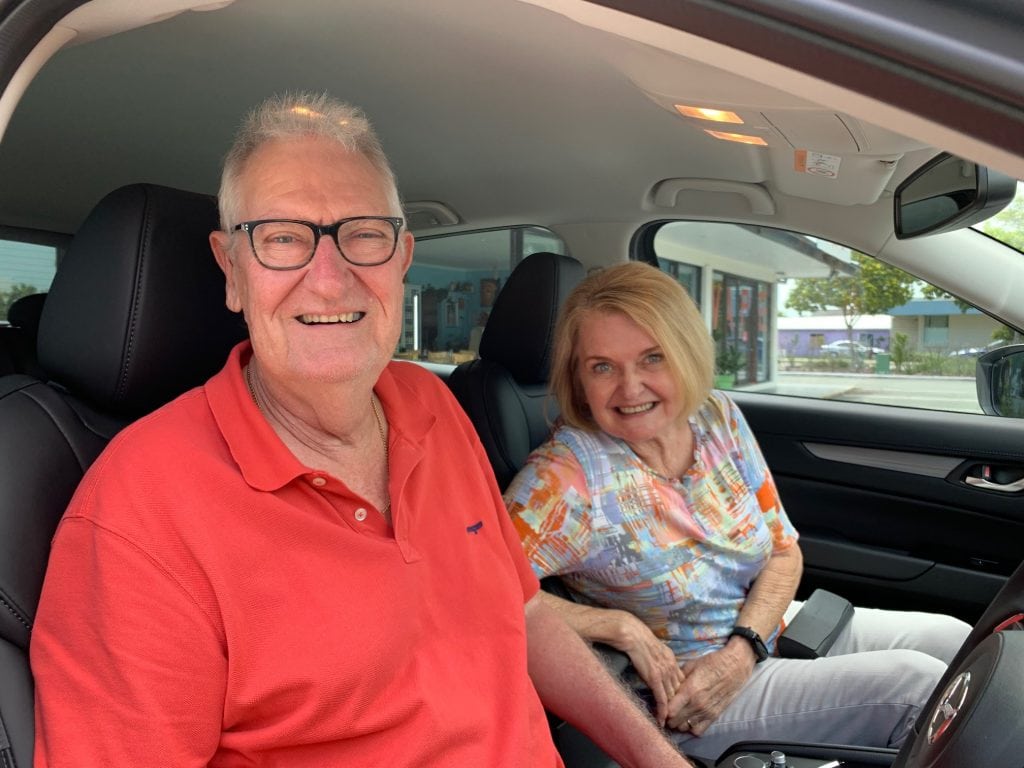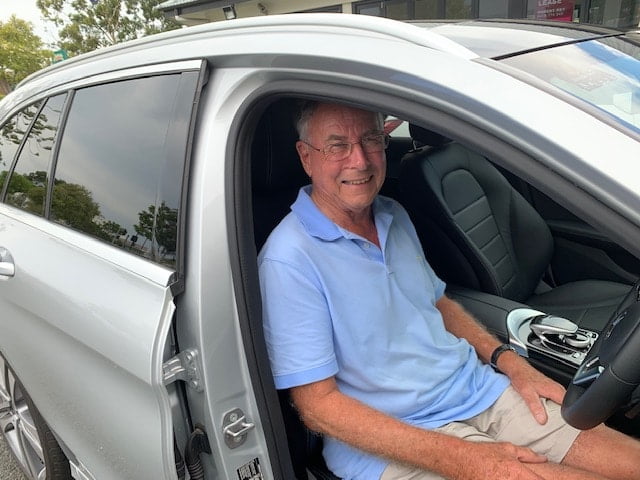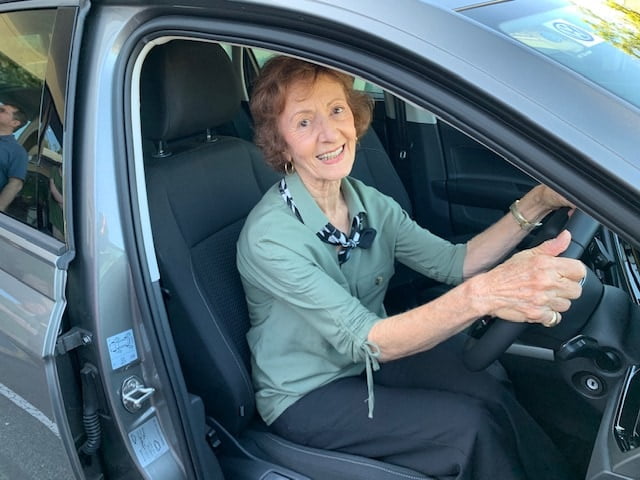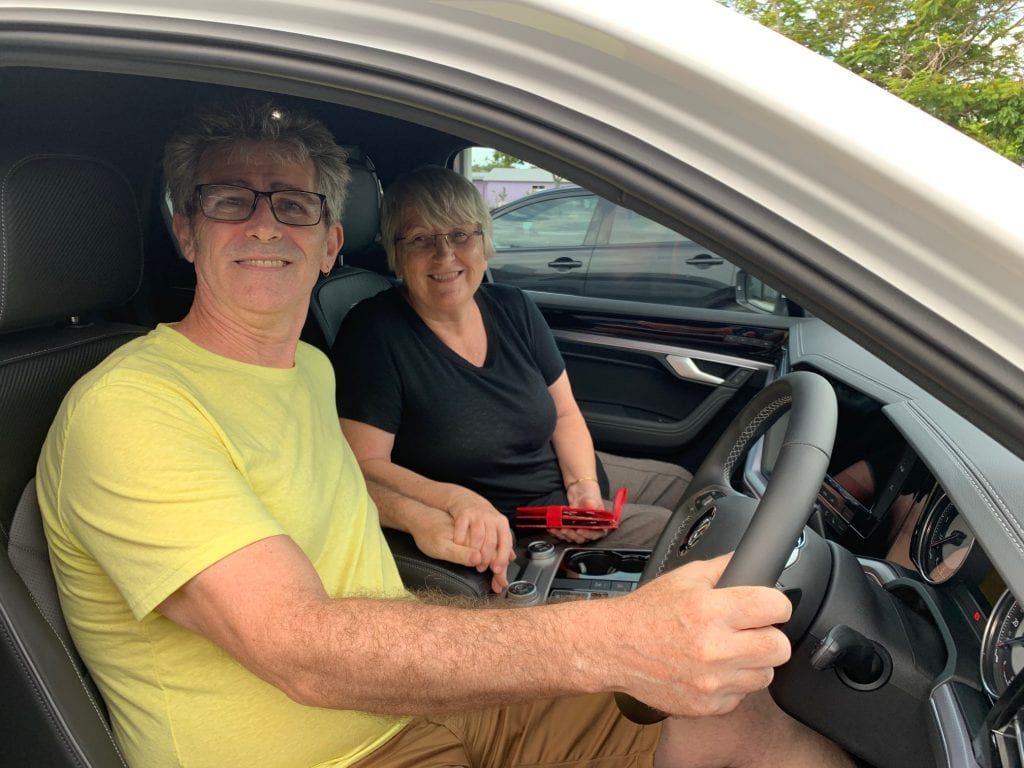 To me, it seems that these buying groups are more interested in the profit they make than actually doing the best by our National Senior community. For new cars under $50,000 at Car Business, my fees are very reasonable. I charge my customer $330 for my service and the winning dealer the same fee. I arrange the purchase, accessories (at trade price), delivery and servicing down the track.
I've heard of many instances where a new car broker is making upwards of $2000 for the same service
So, to prove what the real situation is, I went out to the market to determine what the major 'seniors groups' were being offered. Here are examples of the offers that were provided to me by my contacts.
2020 Mazda CX-5 Touring AWD with Window Tinting, Carpet Mats and Rear Cargo Tray in Snowflake White Pearl Mica (2.5 Litre Engine)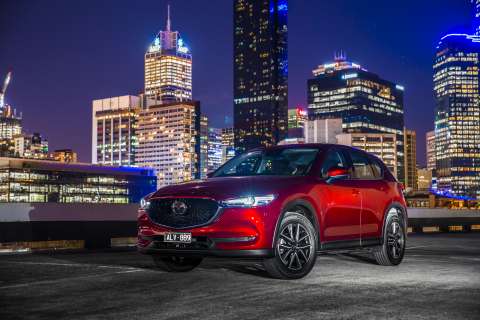 Offer 1 $42,130
Offer 2 $39,830
Offer 3 $42,720
Offer 4 $39,480
Offer 5 $40,180
NB. My fee of $330 (inc GST) is included in these prices.
Now compare these prices with the Mazda Online Price of $45,667 and you'll see that there's a big variation between what you're being charged and what you should be paying. It's $6,187 between the Mazda Online Price and the price that I'm able to purchase the exact same vehicle for, or over $3,000 between my lowest and highest price.
But I also went undercover to the broker market to get some other prices. (I didn't use my own name).
Offer 1 AA – Online enquiry. It's a "Free Service" where the dealer pays them a fee. I didn't receive a price back even though I had numerous emails telling me that they'd look after me.
Offer 2           AE Claims to be an expert auto broker but uses a third party company (Georgie) to do the quoting.  After speaking to a consultant and giving him all the information, no price was provided. I called again and didn't receive a return call. Eventually I did receive an offer of $43,600 but with the comment "I've got some more prices coming in". Eventually, their offer dropped to $43,000 and another call is due shortly. What's wrong with these people?
Offer 3 State-based Motoring Organization – Not done directly, but through a 3rd party car brokerage service. While it's promoted as 'free', the broker and the motoring organization will undoubtedly receive an 'under the counter' commission from the new dealer. Their 'best offer' to me was $40395 or $915 higher than the best price I got.
Offer 4                  Car Business – I reckon it's the most transparent process of all. I declare my commissions upfront. And you don't even have to ask.
For legal reasons, I can't publish all their names. (I think that some would sue me. But if you're a serious new car buyer call me for more information)

So if you're in the market for a brand new car or a low kilometre demonstrator you really should call me.
Phone: 0418 748 498
Email: [email protected]
Office: 2/265 Oxley Avenue Margate Q 4019
I'm happy to point you in the right direction for new cars, new car finance and insurance, car servicing and most anything else to do with the car business.
Advice? Happy to help you out there too – and that won't cost you a dollar. My advice is free.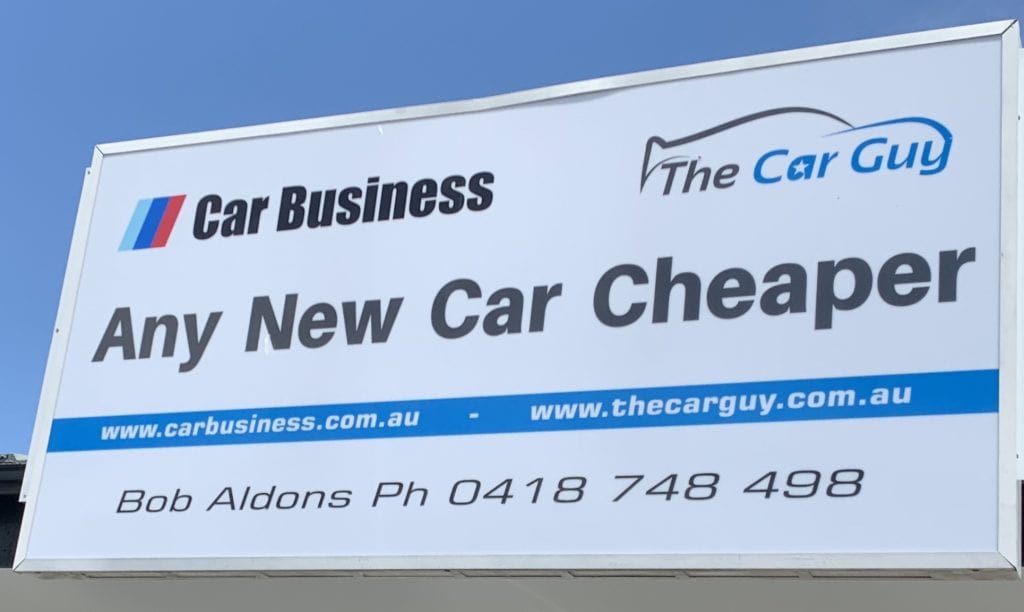 New Cars, Corona Virus and Getting a Great Deal Buying a New Mazda? 2019 Mazda3 Astina Hatch Review