Volkswagen is scheduled to launch the MK8 Golf GTI at the Geneva Motor Show in a matter of days. And to make things even more interesting for VW, it's slated to be going to the USA.
What that means is a smaller production allocation for other countries and here in Australia, we'll arguably see the volume down by some 20%. And what does that mean? Reality is that the price will probably be up and 'deals' down
No mention of the Golf R for Geneva, but you could probably guess that the hottest hatch will follow in early 2021
Thanks to autoweek.com for the early info and pics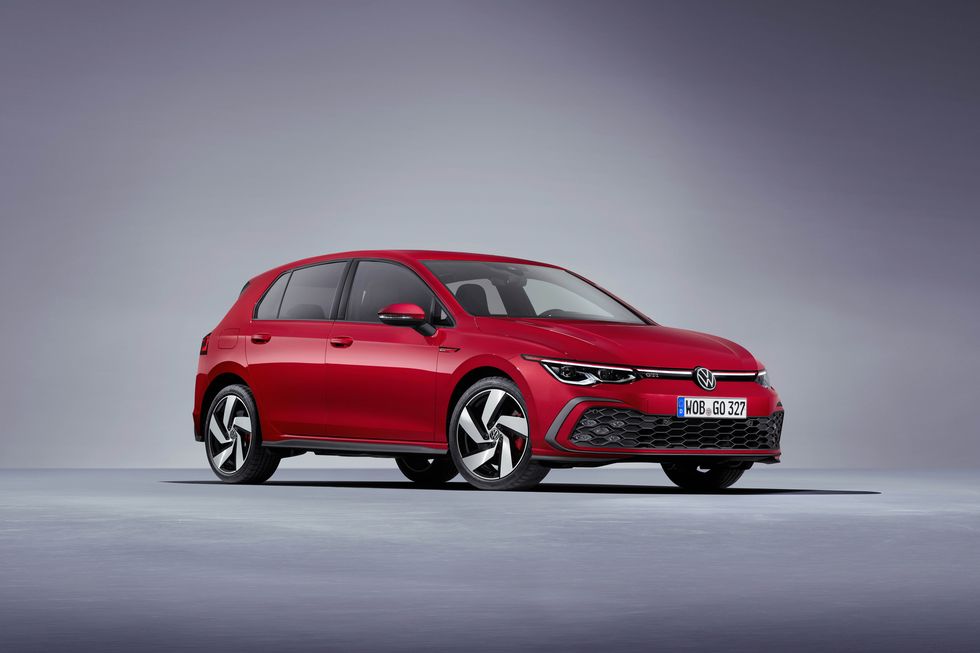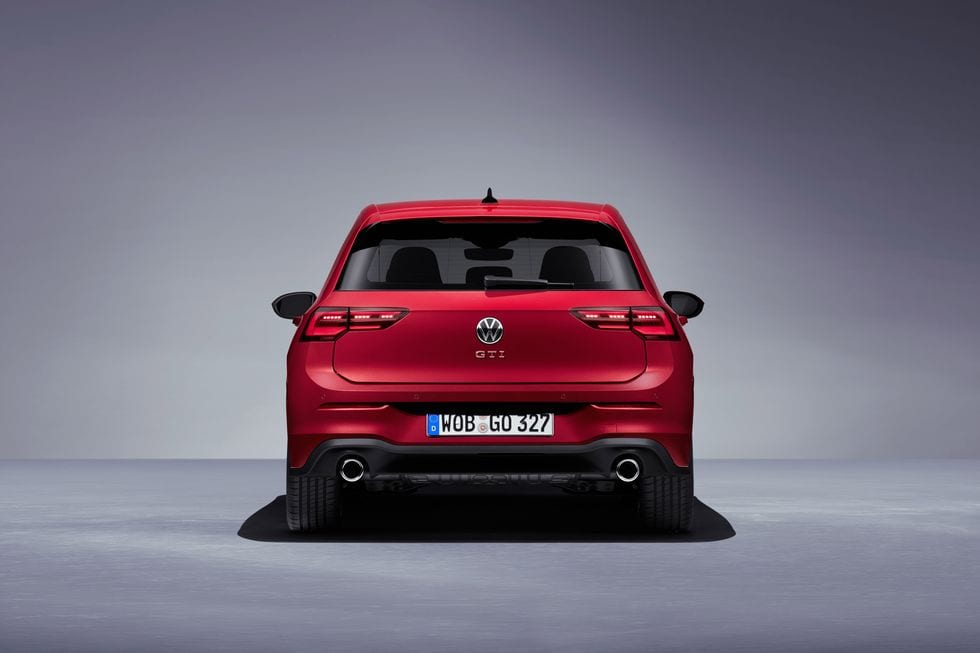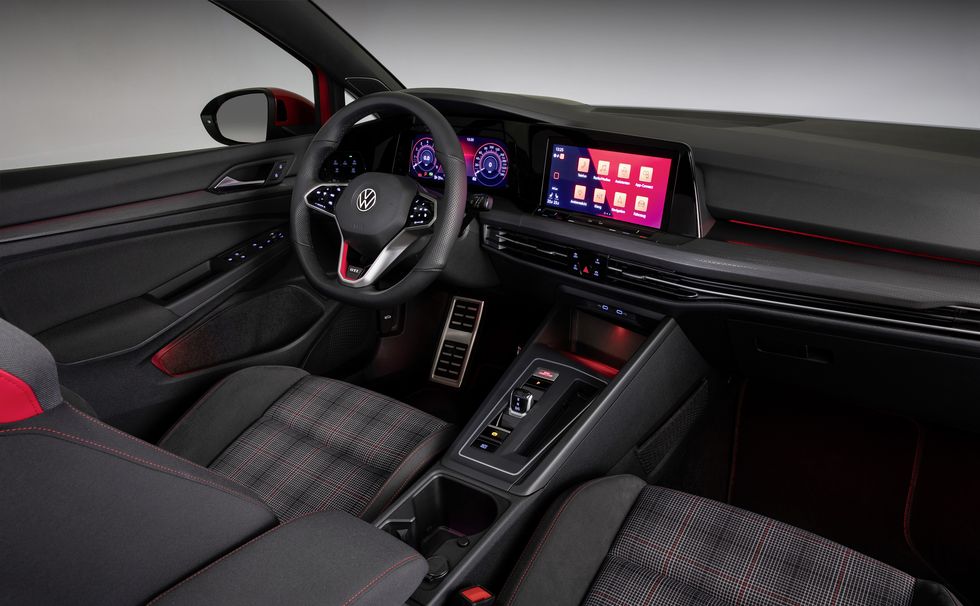 When you're ready to purchase your next new car, call me on 0418 748 498 or visit my website – www.carbusiness.com.au
I'll help you to buy and new car cheaper – guaranteed
Related Articles
Golf Anyone? Ian Poulter Ferrari Collection The Volkswagen Beetle – Gone?