After 70 years of continuous assembly, the iconic Volkswagen Beetle ceased production in March of 2019.
Millions were sold around the world including at my former dealership, Northstar Volkswagen. So just when you thought that this was the end, perhaps its the end for a new beginning.
This animated video was released on December 31st 2019 by Volkswagen and follows the journey of a Beetle from its first day.  And watch through – the tag line at the end may signal things to come
Related Links
Buying a New Car?
Get in Touch with Car Business – Skip the Dealerships
As a licensed motor dealer for over 40 years, I'm legally able to buy and sell all new and used motor cars. So if you've got a trade-in, I can help with that too.
It's easy to get in touch.
Address:          2/265 Oxley Avenue, Cnr Duffield Rd, Margate QLD 4019
Mobile:            International   +61 418 748 498
Australia          0418 748 498
Websites:      https://www.carbusiness.com.au
                         https://www.genuinespares.com.au
Email:            [email protected]
Facebook:     www.facebook.com/carbusinessqld
LinkedIn:     https://www.linkedin.com/in/bobaldons/
Twitter:        https://twitter.com/mycarbusiness
Instagram:  https://www.instagram.com/carbusinessbrisbane/
Pinterest:    https://www.pinterest.com.au/carbusinessbrisbane/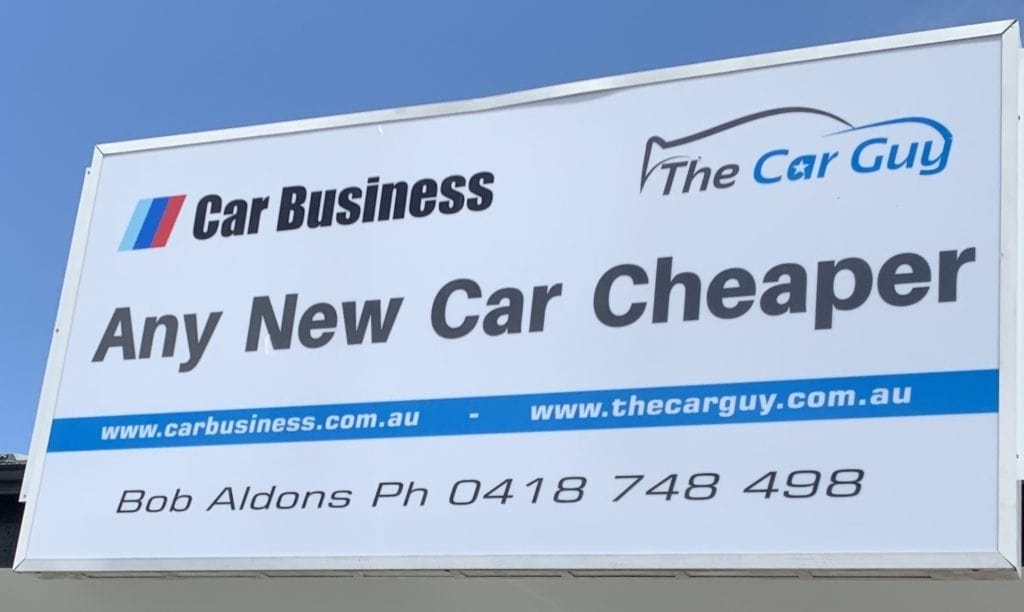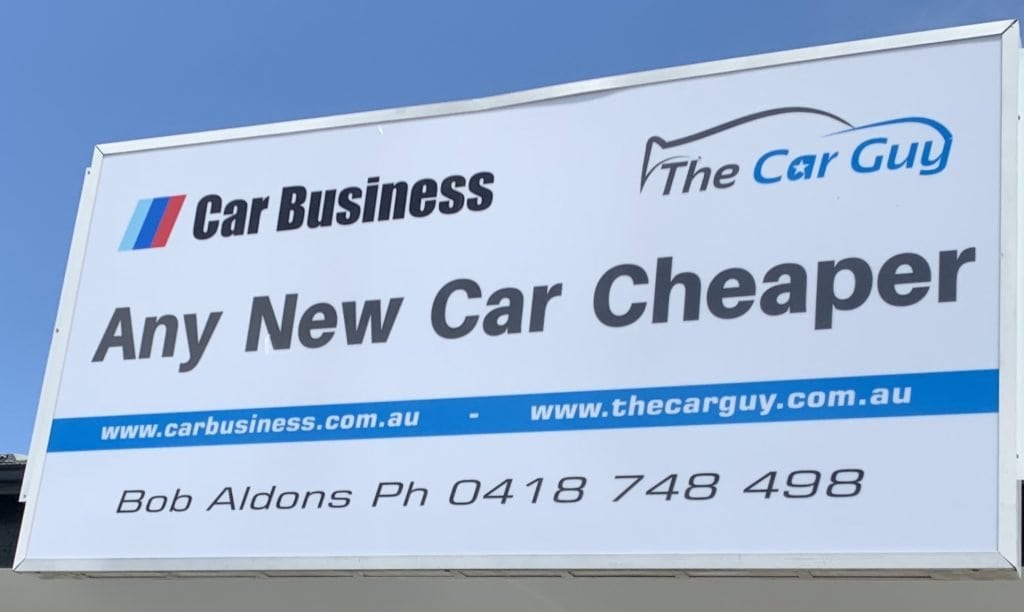 Want some help buying a brand new car? Call me now