I recently helped a lady buy a new car when her old car (21 years of age) was taken off the road. She was driving a Toyota Echo and only checked with a dealer when she received a MUST CHECK letter about the Takata airbag in her car
She'd been driving her grandchildren to and from school and was horrified that she was placing them in danger.
Typically these vehicles will be owned by our youngest drivers or our oldest drivers.
Here's a missive from the Federal Chamber of Automotive Industries(FCAI) about Takata Airbag
I've been lobbying for some time to have better contact with the tens of thousands of owners who are still driving around in potential death traps.
There is an easier way, but the cooperation between manufacturers and State Government transport authorities has been pathetic to say the least.
"Car manufacturers have warned there are nearly two thousand vehicle owners in Queensland who should stop driving their vehicles immediately because of high-risk faulty Takata airbags.
Vehicle owners and their passengers are being unnecessarily exposed to the risk of death or serious injury because the vehicles have not had faulty airbags replaced.
Federal Chamber of Automotive Industries chief executive, Tony Weber, said there were 1,798 airbags in Queensland of the critical Alpha Takata Airbag and critical non-Alpha type.
"These are the worst of the worst," Mr Weber said. "They have been declared critical for a very important reason – they are high-risk and can kill vehicle drivers and occupants. Any vehicle with critical Alpha or critical non-Alpha type airbags should not be driven at all."
Mr Weber said it was alarming so many owners of vehicles representing such a significant public safety risk had not arranged to have the faulty Takata airbag replaced. They also risked the cancellation of their vehicle registrations.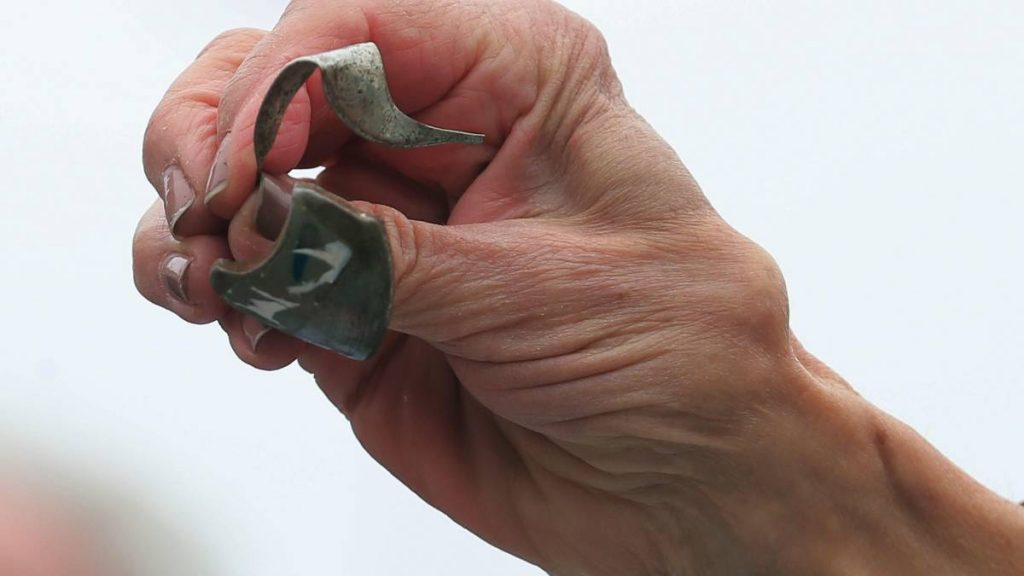 "This is not a story about one or two lost vehicles in Australia," he said. "We are talking about hundreds of vehicles – some of them with more than one faulty airbag."
Mr Weber said car manufacturers will arrange to promptly collect any of these vehicles and replace the faulty airbags free of charge.
The high-risk Takata airbag are among nearly 39,200 faulty airbags in vehicles in Queensland that still need to be replaced as part of an ACCC-mandated compulsory recall.
"The industry has already replaced 743,000 faulty airbags in Queensland. This represents 95 per cent of affected airbags in the state," Mr Weber said. "However, it's not enough. We need to urgently get the outstanding vehicles into dealership workshops."
On a national basis, the industry has rectified 2.64 million vehicles with 3.61 million faulty Takata airbags.
Vehicle owners should promptly check the recall status of their vehicles by using the automotive industry's Takata airbag recall website www.ismyairbagsafe.com.au and by taking action to arrange for the free rectification of any affected vehicles.
It's really a very simple and free check. Just go to the website and enter your vehicle's registration number and state or territory."
If you're still not sure how to do this, let me help you. Call me, Bob Aldons, on 0418 748 498 and let me do the searching for you.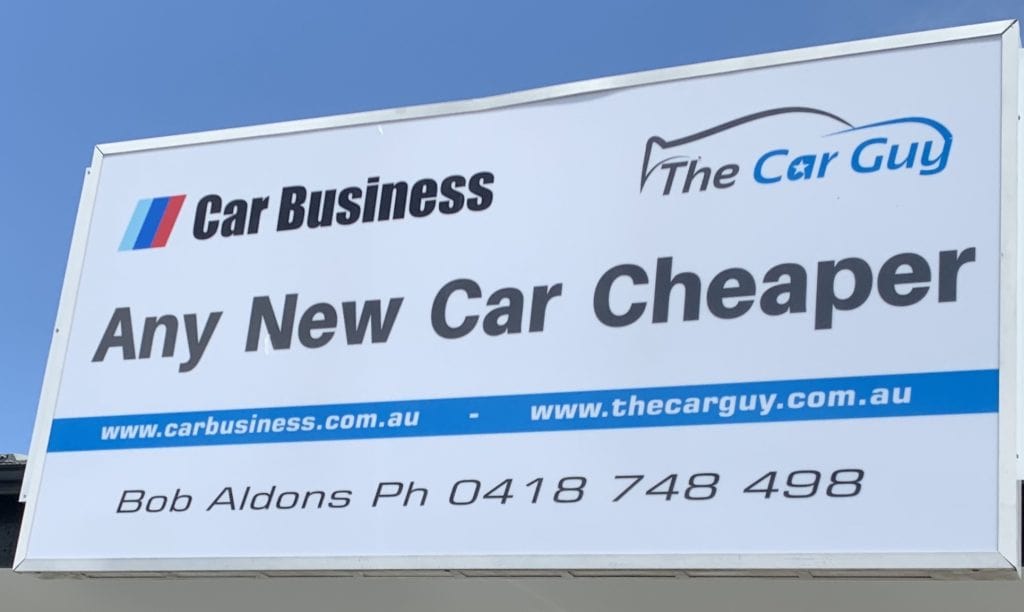 If you're in the market for a new car to replace one that fits under this Takata Airbag recall program, please call me on 0418 748 498
How Many Uber, Ola, and Didi Drivers Are in Recalled Cars? Uber + ANCAP = More Questions About Safety
*Headline picture courtesy of Sydney Traffic Lawyers