Today I'm commenting on a video I've seen recently about transmission repairs and secondly about the life of electric vehicle (EV) batteries.
If you're as old as me, you might remember a man named Peter Wherret – he of the "Torque" and "Marque" television program aired on the ABC, over one hundred years ago. Seriously, Torque ran successfully for the ABC in the 1970s. You can read a biopic on Wherret here. If I've got your attention, read more about transmission failures and EV batteries
Now Wherret was a pretty well-educated car person – I always enjoyed his shows for the car reviews, commentary and advice. Peter passed away from Cancer in 2009 aged 72.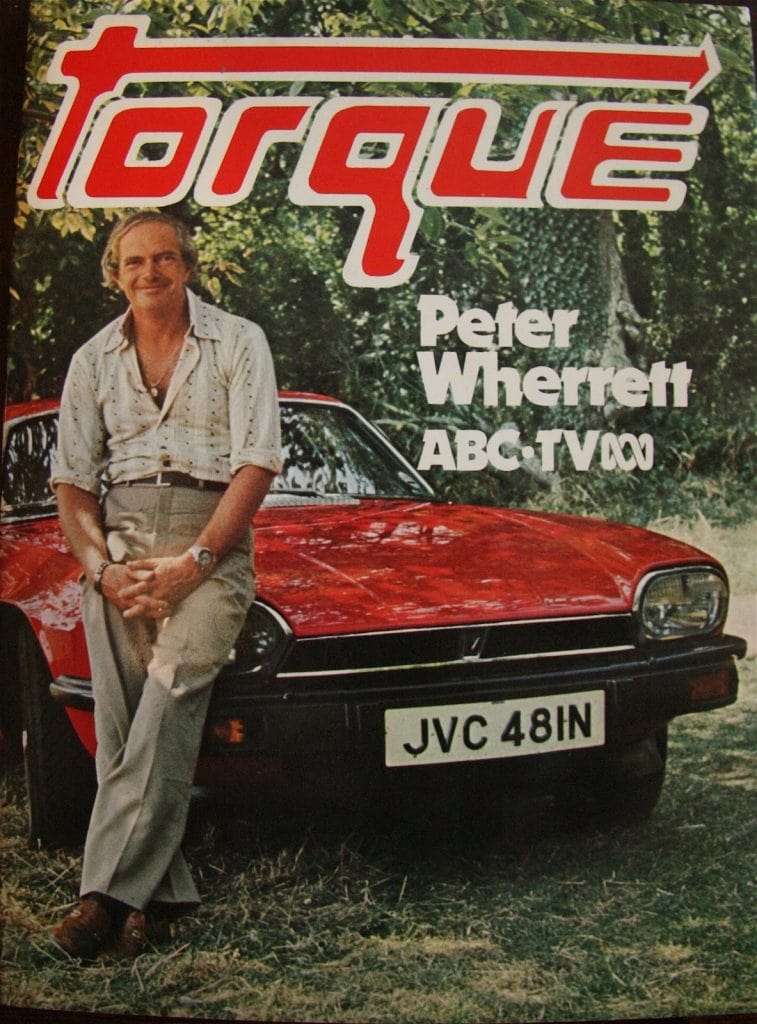 The modern-day Peter Wherret is a dude going by the name of John Cadogan. Cadogan is a qualified engineer, and he knows his stuff. He even loses me from time to time because of his depth of knowledge.
I do have a HUGE problem though – he swears like a wharfie – and frankly, given the demographic he could talk to, he'd attract more viewers (youtube) than he has presently.
Self-admission – I do enjoy his online articles and the most recent one, about transmissions, is one that anyone towing a caravan, or doing heavy off-road work needs to watch.
Here's the video I watched today – but forgive some of the more colourful language.
WARNING – Cadogan and his company AutoExpert competes in the arena that I work in – new car buying.
I've tested his claims out – firstly he doesn't do the doing part himself like I do – he passes the enquiries over to a company named "Georgie"
Their goal is to make as much money from you as they can – and they have a 'great' spiel that they use to suck you in
Always the competitor, as you'll know, my goal is to help you to buy your new car at the lowest possible price and not to allow dealers to make too much money. So if you'd like to compare my service and others, please go ahead.
The Truth About EV Batteries
When i was looking at John Cadogans story about transmissions, i came across an article about the life span of Electric Vehicle (EV) batteries. Josh from NXT Garage is also an engineer, but is focussed on EV batteries and more particularly how they perform in older cars.
In the USA and Canada, EV's have been on the market since 2012 – the worlds largest selling EV, the Nissan Leaf was only relaeased here in 2019 so the American and Canadian market have a lot more history than we do.
A few months ago I fielded a comment from someone who had purchased an overseas import. He commented that the battery was failing and that Nissan Australia weren't particular interested other than suggesting he buy a battery and have it installed by a dealer. Cost to him was circa $11,000.
If only he'd seen this video before he purchased. While the headling naming Tesla is designed to get your attention, the story expands on all EV's and their potential for a long or short life.
This is a must view for anyone considering the purchase of an EV
Look, I sincerely hope that you get something from these reposted articles – I sell a lot of vehicles that are used for towing and I'd hate any of my customers to suffer the fate of a cooked transmission.
-Advertisement-
Hello. I'm Bob Aldons, the owner and editor of The Car Guy.
The Car Guy is an independently owned car review website. I'm currently testing cars for Mazda, Nissan, Kia, Suzuki, Mitsubishi, Renault, Subaru, and Hyundai. Through Mercedes AMG Petronas Motorsport I'm also writing about the 2020 Formula 1 season
I'm not paid by any car company for my opinion and my companies don't receive advertising revenue to say nice things about them. I call it as I see it.
However, I also own a new car brokerage company – Car Business. Being able to review new cars gives me an opportunity to provide accurate information on these brands. If you're in the market for Any New Car Cheaper, contact me at Car Business and see how I go about saving you some serious money.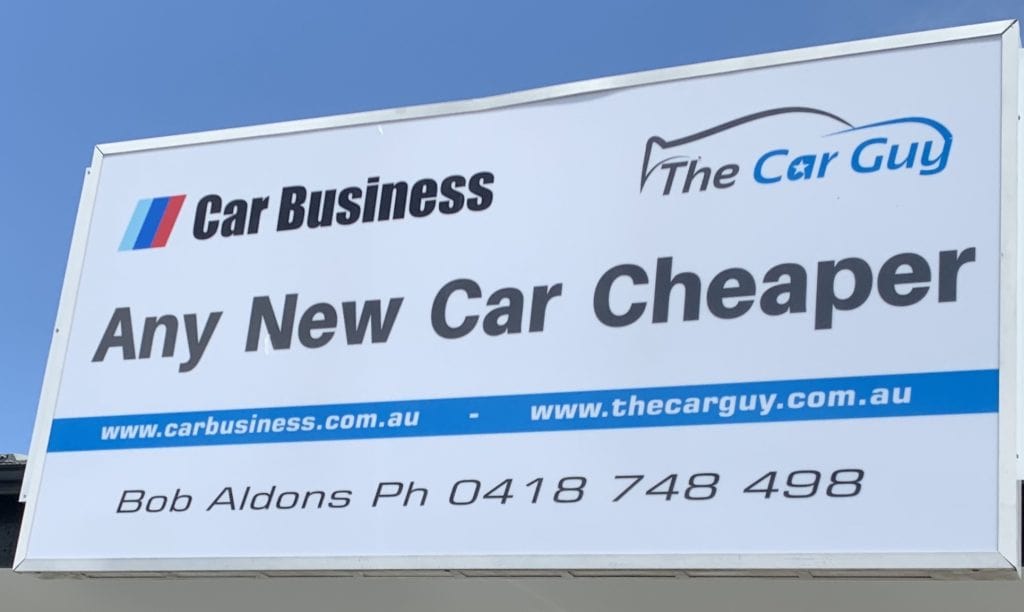 Perhaps you think that you can do the job of buying a new car yourself? If you're after any advice at all, give me a call and ask me any question that you need to be answered.
If you're an Aussie Veteran, I take particular pride in taking care of you. For every car that I source and deliver, I donate part of my fee to Mates4Mates or Brisbane Legacy.
Other Links: Mercedes-Benz Brisbane – X Class | Consumer Rights