The company says 40 percent of global sales, minimum, will come from EVs or hybrids by 2030. So what does the Subaru EV Concept look like?
Wes Raynal, a scribe from autoweek.com published this article on January 22nd 2020 and I thought you'd like to see what a Subaru EV Concept could look like in 2025. If you tilt your head and squint at it, perhaps this is where the outrageous shape of the Tesla Truck came from. Perhaps the Tesla designers were on the Hoochie Koochie with the boss before putting pen to paper?
"Subaru said it plans to get at least 40 percent of its global sales from full-electric or hybrid vehicles by 2030. And at a technology briefing held in Tokyo, the company went a step further, saying in the first half of the 2030s, it plans to electrify every vehicle in its global lineup; by 2031, it will cut carbon dioxide emissions from its factories, offices and other facilities 30% from 2017 levels."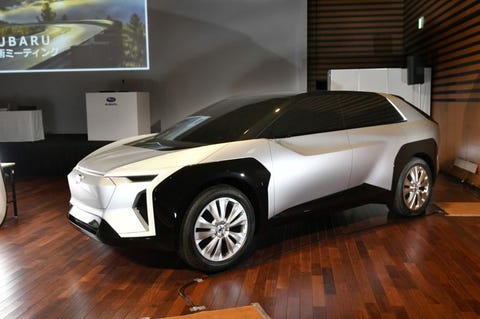 "The company also showed a Subaru EV Concept crossover it is co-developing with Toyota for sale before 2025.
At the briefing, the company also said it plans to eliminate fatalities in its vehicles by 2030 by improving its cars' responsiveness and stability and upgrading its EyeSight driver-assist system with new high-tech functions.
At the moment, Subaru sells a plug-in hybrid Crosstrek in the U.S., and the company's new global platform is designed to accommodate several different hybrid layouts. It will use that flexibility to offer more EVs, the company said, leaning on partner Toyota for help."
If you're in the market for a brand new car or very late model one, get in touch with me at Car Business. You can phone me on 0418 748 498 or email me at [email protected]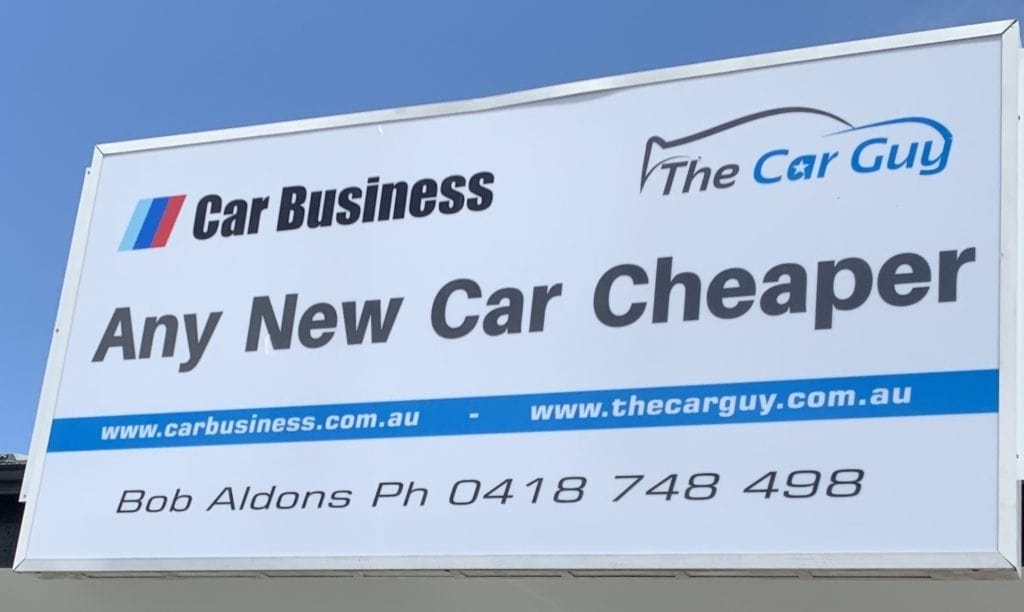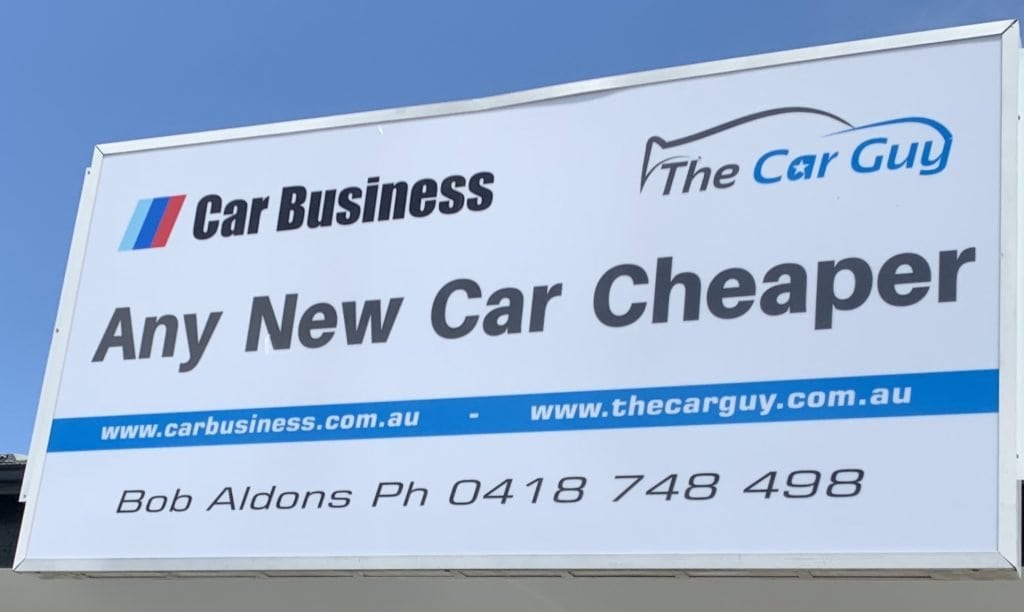 #CarBusiness #AnyNewCarCheaper #TheCarGuy #BobAldons
Related Articles