A guy walks into a performance rental car shop in Germany and wants to drive the 'Green Hell'. Counter dude says he'll have to have an instructor. Former F1 driver, Robert Kubica says: Why? Does he need me to teach him how to drive?
But rules are rules and Misha Charoudin from the rental company was the passenger. How did he feel? Once the gobble gobble stops, it's pretty obvious that he wasn't all that comfortable. Not too much chat until Kubica slows. And count the number of cars (and motorbikes) that Kubica passes and feel for the driver of the Volkswagen Golf who just makes it off the fast line.
This video with Robert Kubica answers a few questions for me – how do you get a run on the famous Nurburgring and where do I get a car to drive.
I'm wouldn't be unhappy with having an instructor with me – particularly since it's a left-hand drive car that I'd be steering. I've been a passenger in a few fast cars – a stock Ford XR8 steered by John Bowe around Queensland Raceway and a more invigorating drive with Bowe again in a modified XR8 four laps around Mt Panorama.
If you haven't done it, it's worth the travel and expenses. I took a team of Northstar people to the mountain in 2014 and arguably the best motorsport adventure you can have. If you check out this link – BATHURST DRIVE – there are a few options. I'd suggest a couple of hot laps with John Bowe and then 4 laps (with an instructor) to maximize the experience. I didn't say it's cheap but worth every dollar.
-Advertisement-
Hello. I'm Bob Aldons, the owner and editor of The Car Guy.
The Car Guy is an independently owned car review website. I'm currently testing cars for Mazda, Nissan, Kia, Suzuki, Mitsubishi, Renault, Subaru, and Hyundai. Through Mercedes AMG Petronas Motorsport I'm also writing about the 2020 Formula 1 season
I'm not paid by any car company for my opinion and my companies don't receive advertising revenue to say nice things about them. I call it as I see it.
However, I also own a new car brokerage company – Car Business. Being able to review new cars gives me an opportunity to provide accurate information on these brands. If you're in the market for Any New Car Cheaper, contact me at Car Business and see how I go about saving you some serious money.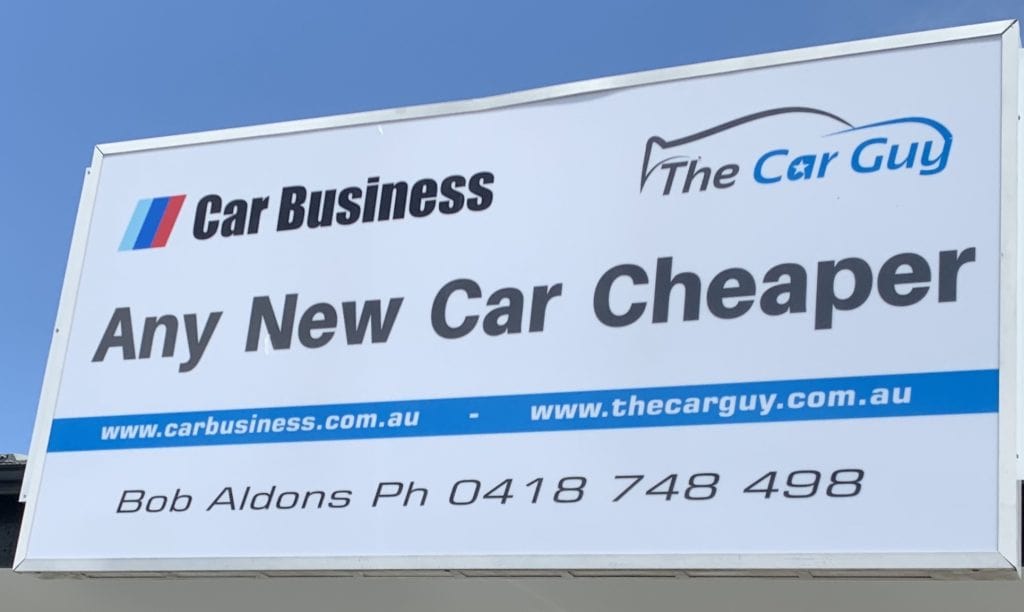 Perhaps you think that you can do the job of buying a new car yourself? If you're after any advice at all, give me a call and ask me any question that you need to be answered.
If you're an Aussie Veteran, I take particular pride in taking care of you. For every car that I source and deliver, I donate part of my fee to Mates4Mates or Brisbane Legacy.
Related Links: https://thecarguy.com.au/transmission-repairs-and-ev-batteries-comment/