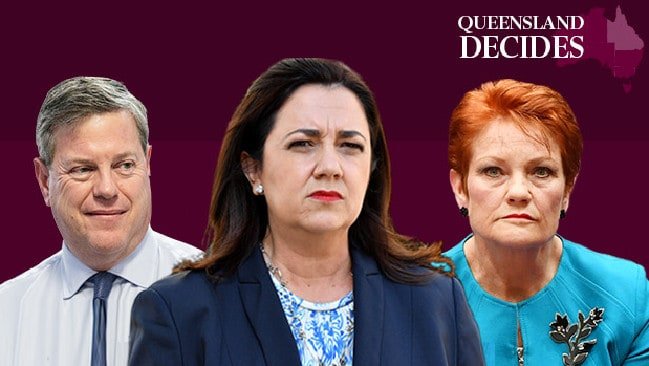 Now here's the thing. Here in Queensland, registration costs are simply based on the number of cylinders, not what you do with your vehicle. Some time ago, I wrote a paper on what I'd like to see happen to the registration costs of vehicles in Queensland. With the Queensland Election tomorrow, perhaps it's time to suggest what was in the paper. Curtis Pitt outlined a change to how luxury vehicles are treated – perhaps registration, perhaps stamp duty, but irrespective of either, a luxury vehicle isn't one that starts at $100,000 Curtis. Don't attack the people who work hard to have a nice vehicle mate, make the number $150,000 and higher. But there needs to be a wholesale look at the way registration costs are levied in Queensland. Here's part of the paper
Luxury Vehicles over $150,000- INCREASE
These owners can afford the extra registration costs, and I'd like to see all vehicles purchased at $150,000 or more hit with stamp duty at the highest rate – 4% and an increased registration cost.
Rental Vehicles, Motor Homes, Light and Heavy trucks, Any vehicle registered for Business use – INCREASE
Ride Share Vehicle (Uber, Lyft etc) – INCREASE
Taxi's – Increase registration, but reduce Compulsory Third Party in line with the average of other states – INCREASE
These vehicle categories do higher kilometres than the average user and arguably contribute to more road wear and tare
Vehicles older than 10 years – INCREASE
It's time that old polluting vehicles were put off the road. Similar to Japan, the older your car is (exc Classic or Historic cars,) the more your registration should cost.
Pensioner Vehicles – DECREASE
Give the substantial revenue that will be raised from the increase in registration costs from the other categories, Pensioners in Queensland should enjoy a lower cost of registration, but only for 4 cylinder and 6 cylinder vehicles passenger vehicles.
So that's my opinion. Irrespective of the Queensland election result, our politicians should be look at ways to increase revenue based on user profiles and reduce costs to those who can least afford it.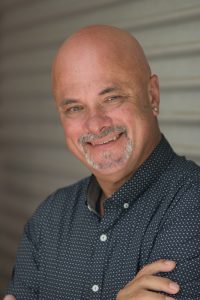 Bob Aldons is the owner and founder of The Car Guy, reviewing cars, reporting on car industry matters, car tech and the world at large.
Find One
If you're hunting around for a great price on your next new car, perhaps you should call the auto expert, Car Business. My company, based on the north side of Brisbane, will return your inquiry within 24 hours and make the process of buying your new car easy and stress-free. I protect you from the pressure exerted by car dealer's salespeople. There isn't any obligation – just a pretty significant saving.
You're where? Seriously, my services are available for you in any Australian state and territory: from Darwin to Hobart, Cairns to Perth.
If you've got a vehicle to trade, we have some clever ways to maximize the value – from used car dealers keen for your car to assist you to sell it privately. Finance and Insurance? We can handle that too, and we promise you will not be paying exorbitant dealer markups there either.
So, to get the best new car price, talk to others and then talk me. I've got the experience to handle the dealers and achieve the lowest new car prices. If you think you're entitled to fleet pricing, I can often get better than that too. Whether you're a small fleet or a large national fleet, Car Business will go to work and get that price down. Lower new car prices are my goal. So you'll get the best prices from us rather than hoping you can help yourself.
If I can't get you the best new car price, better than you can get yourself from a car dealer, we won't charge you any fee. No Saving, No Fee. – that's what you should expect from a car buying expert. 
Car Business WILL save you money on your next new car purchase – guaranteed