Before I read this story from autoweek.com my guess was the podium most expensive cars sold at auction would be a Ferrari. And I was right, but not only did Ferrari hold the coveted number 1 spot, but also took out 10 other places in the top 20, including the other two podium steps.
Why? Firstly most of the Ferrari's listed were very limited production vehicles – and more so, they were designed and built for racing. Secondly, not only were they blisteringly quick, but they, as with most any Ferrari vehicles were works of art.
So what other brands fill the 9 remaining places of the 20 Most Expensive Cars sold at auction?
Alfa Romeo took out 15th and 16th, Mercedes 4th, Aston Martin 8th,12th, McLaren 13th, 14th, Jaguar 11th, and Duesenberg came in at 10th.
On the autoweek.com site, you can read all the comments about where and when these cars were last sold and a bit of their history.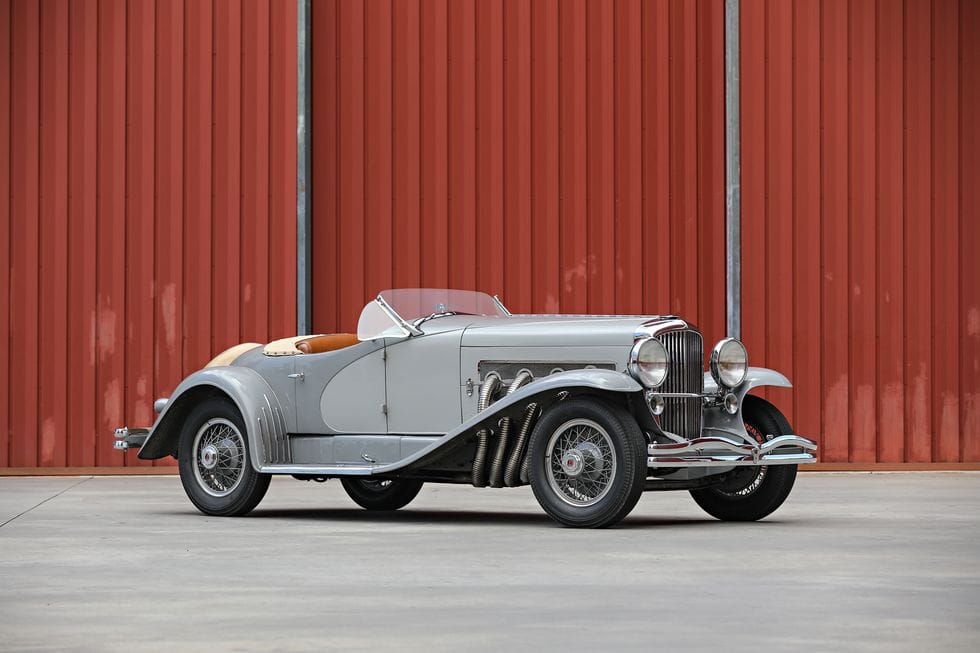 And what's your favorite from the 20 most expensive cars ever sold?
Because it's red, it was made in the year I was born (1957) and it's a Ferrari, the 1957 Ferrari 335 Sport Scaglietti is my pick. At $35.7 million dollars, it will never find a home in my garage, but I would at least like to see it in the flesh. It's just beautiful.
-Advertisement-
Hello. I'm Bob Aldons, the owner and editor of The Car Guy. The Car Guy is an independently owned car review website.
I'm currently testing cars for Mazda, Nissan, Kia, Suzuki, Mitsubishi, Renault, Subaru, and Hyundai. Through Mercedes AMG Petronas Motorsport I'm also writing about the 2021 Formula 1 season. I'm not paid by any car company for my opinion and my companies don't receive advertising revenue to say nice things about them. I call it as I see it.
However, I also own a new car brokerage company – Car Business. Being able to review new cars gives me an opportunity to provide accurate information on these brands. If you're in the market for Any New Car Cheaper, contact me at Car Business and see how I go about saving you some serious money.
And if you're someone who wants to deal with a company that has a great Google Review rating – rest easy. Car Business presently scores 5 stars from over 150 reviews – See my Google Reviews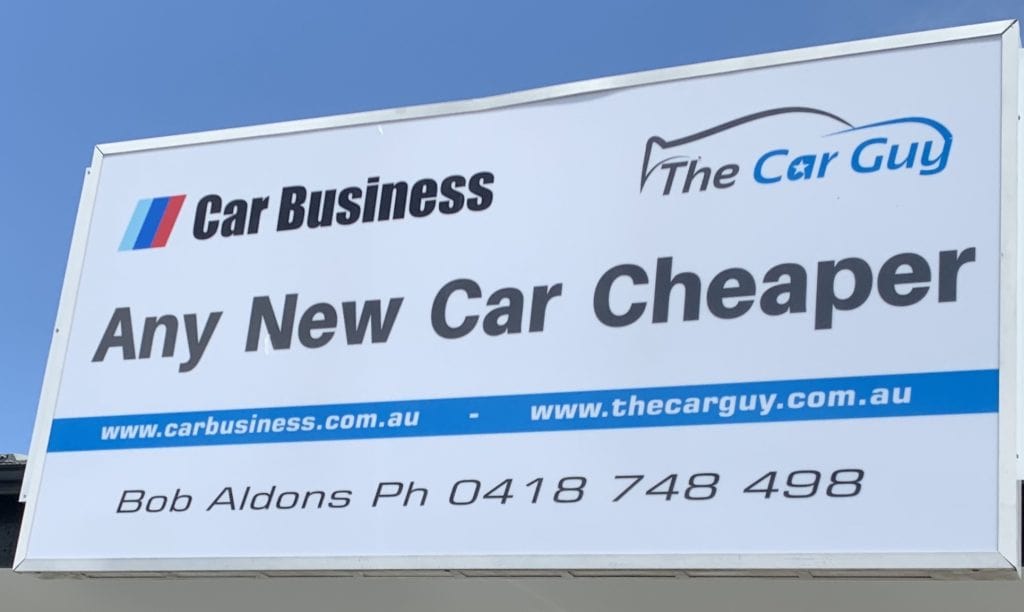 Perhaps you think that you can do the job of buying a new car yourself? If you're after any advice at all, give me a call and ask me any question that you need to be answered.
If you're an Aussie Veteran, I take particular pride in taking care of you. For every car that I source and deliver, I donate part of my fee to Mates4Mates or Brisbane Legacy.
Other interesting stories:  Kia Niro Hybrid