Never Let the Truth Get in the Way of a Good Story – Nissan Leaf Battery
'Auto Expert' John Cadogan recently published a story regarding a Nissan Leaf Battery cost for a 2012 Nissan Leaf ZEO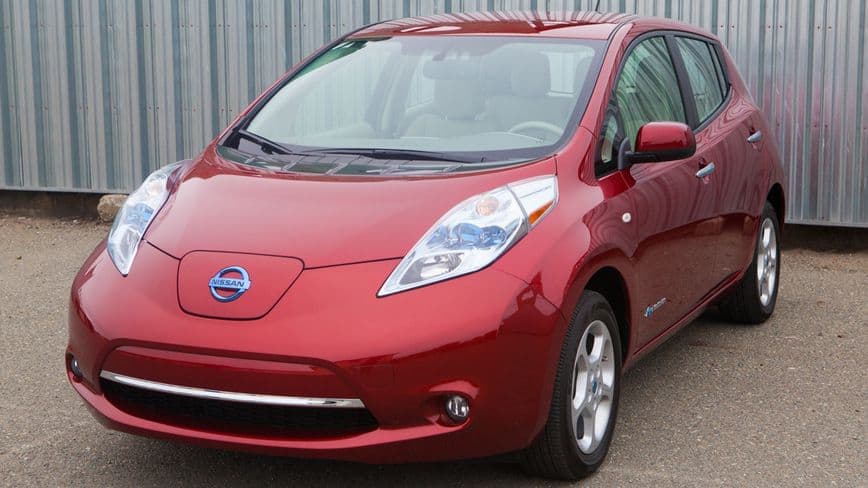 In the article, owner Phillip Carlson complained to Cadogan that he'd been quoted $33,000 for a new battery for his car. And if that had been correct, the matter would have been serious.
The TRUTH is that Nissan has a battery exchange program for the series 1 Leaf and that change-over plan is $9900 plus fitting at any Nissan dealership. (With some conditions below)
Changeover takes about 4 hours so the owner should have expected an all-up price of around $10,500
Whilst Cadogan showed the quotation from Lennock Motors, it seems that whoever from Lennock quoted the job wasn't aware of the exchange program. And that's not a good thing.
However, when Nissan Australia got involved, the exchange program, available to any Nissan Leaf owners sanity returned to the discussion.
As part of my business, I have an advocacy program for customers who feel they've been wronged by the manufacturer. I've assisted a lot of car owners to claim against manufacturers, and be able to resolve their concerns equitably.
Only after, would I ever consider lambasting a carmaker, and then only if they've wanted to argue the point of Australian Consumer Law and had taken too long.
With Phillip, it would have been 1 call and it would have been fixed.
Here's the press release from the publicity department of Nissan Australia about the Nissan Leaf battery matter.
"The Nissan LEAF is the world's best-selling mass-market electric vehicle, with over 430,000 vehicles sold worldwide.
 The first generation LEAF with a 24kWh battery was sold in Australia between 2012 to 2016.  The manufacturer's warranty for this vehicle was 3 years/100,000km and the battery warranty was 5 years/100,000kms.  There have been an extremely low number of warranty claims.
 Beyond the manufacturer's warranty period, Nissan has introduced a subsidised battery exchange program for vehicles sold by its Australian dealers.  Nissan Australia will exchange a working 24kWh battery, with a state of health of 8 bars or less, with a new 24kWh battery for $9,990 plus the cost of fitment. 
The new Nissan LEAF, which was launched in Australia this year, has a larger 40kWh battery and is covered by an 8 year/160,000km battery warranty.
 In addition to customer's rights under Nissan's New Vehicle Warranty, all vehicles also come with guarantees under the Australian Consumer Law. Nissan is fully aware of its obligations under the Australian Consumer Law and is committed to treating our customers in full compliance with the law. For more information in relation to our New Vehicle Warranty and consumer guarantees, please visit: www.nissan.com.au/warranty  
Nissan Australia has contacted Mr Carlson and is working directly with him to address his concerns."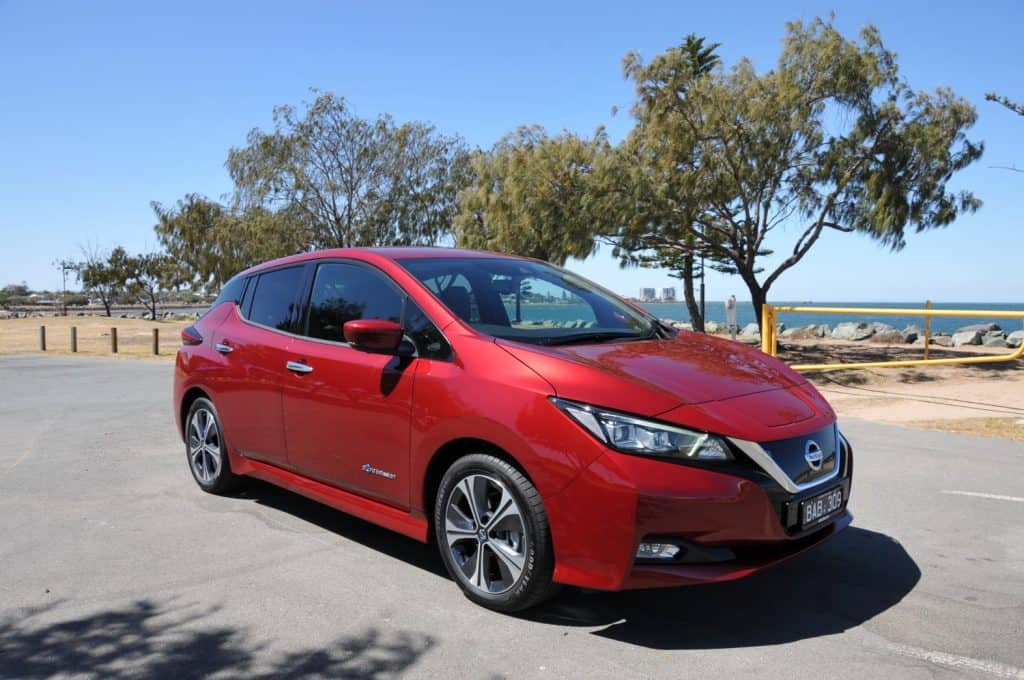 Nissan Leaf Plus – First Look      WILL I VOID MY NEW CAR WARRANTY IF I USE AN INDEPENDENT WORKSHOP?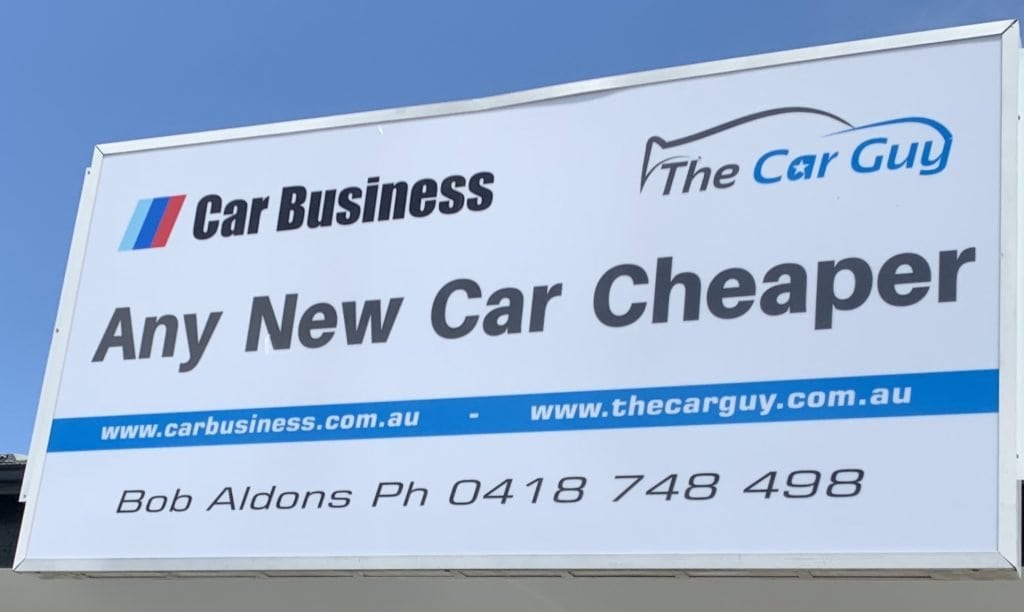 Phone:  0418 748 498
Email:    [email protected]
Web 2    www.thecarguy.com.au
Office:    2/265 Oxley Avenue (Cnr Duffield Rd) Margate q 4019