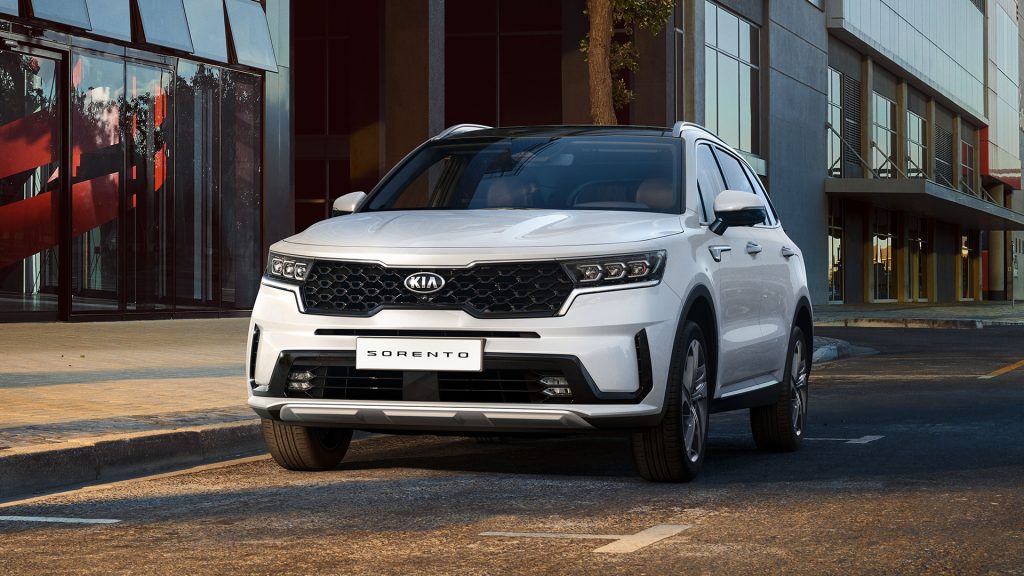 One of my favourite brands, Kia, has released details of their redesigned and refreshed upcoming large SUV, Kia Sorento.
Rather than rewrite the press release, below is the information directly from the launch of the Kia Sorento in Frankfurt, Germany
(FRANKFURT) March 18, 2020 – The new Kia Sorento is revealed for the first time today. Powerful, progressive and versatile, the fourth generation of Kia's flagship SUV is designed and engineered to take on everything life throws at it.
Raising standards in the midsize SUV class for space, efficiency and quality, it sits at the heart of Kia's reinvigorated global SUV line-up, which also includes the Seltos, Stonic, Telluride and Sportage.
Emilio Herrera, Chief Operating Officer for Kia Motors Europe, comments: "The Sorento's evolution over the last 18 years echoes that of the Kia brand as a whole.
"While the car was initially launched in 2002 as a utilitarian all-terrain vehicle, the fourth-generation Sorento has been transformed into something altogether more desirable. It is an important model for Kia, particularly now that it also represents the first use of electrified power in our flagship SUV."
New Sorento sits at the heart of Kia's comprehensive global SUV line-up
Stylish, modern exterior design, with high quality, high-tech cabin
The new platform accommodates hybrid and plug-in hybrid powertrains
Greater levels of space and comfort and a more enjoyable drive
Progressive connectivity and driver assistance features
New 'Terrain Mode' enhances the all-wheel-drive capability
Launch of the diesel version here in Australia is expected mid-year (June) with the V6 petrol late in the third quarter of 2020.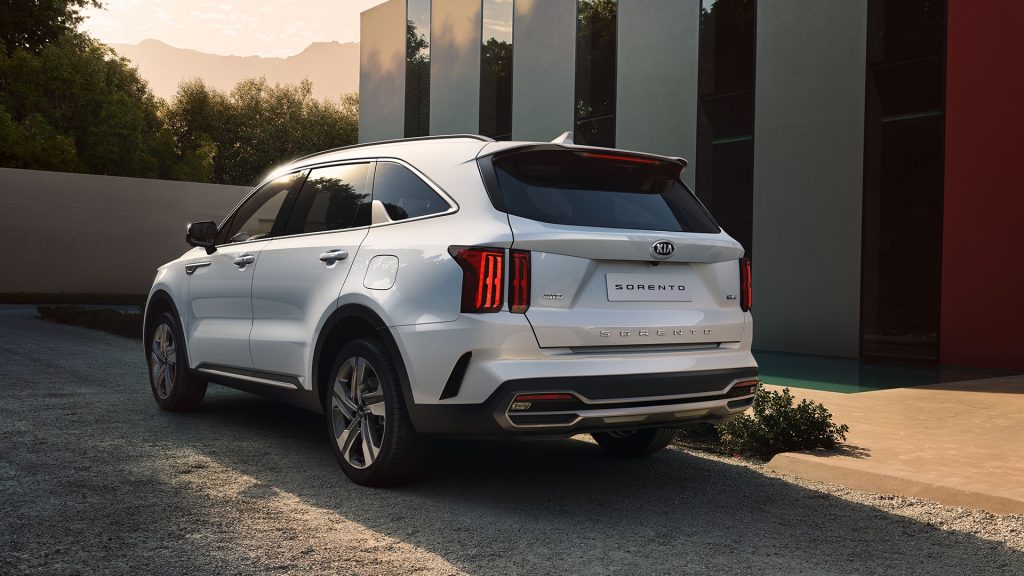 The Car Guy Review – Kia Cerato Sports Plus Sedan – Why Should You Buy?
If you're ready to buy any new car cheaper, call me on 0418 748 498. No matter where you are, I can help you to save