Hi there, Bob Aldons, The Car Guy with an exciting release courtesy of Wheels Mag.
2021 Ford Ranger engine details revealed. Most of you youngsters won't remember the time when the Australian Government essentially killed off the muscle car when they prevented the development of the GTHO Phase 4 Falcon.
The bureaucrats deemed that it wasn't safe to drive a car with 242Kw of power – heck my 4cylinder AMG CLA45 puts out 280Kw, but that was then and this is now. Follows the article from Wheels.
2021 Ford Ranger to be fitted with 242kW petrol engine
By Cameron Kirby, 04 Sep 2019 News
"Ford is currently working on the next-gen Ranger and is increasing the number of cylinders under the bonnet
Ford's all-important 2021 Ranger update is likely to answer the prayers of many enthusiasts, with both petrol and diesel turbocharged V6 engines to be used.
A source within Ford's You Yangs proving ground has confirmed that along with significantly updated bodywork, the Ranger's engine line-up will be getting an extensive rework for its next update. While the future of the 3.2-litre five-cylinder and 2.0-litre four-pot that is currently fitted to the Ranger remains unclear, Ford will add a pair of V6 turbo engines to the range.
Wheels can reveal that both a 3.0-litre single turbo Power Stroke diesel and 2.7-litre twin-turbo 'Nano' Ecoboost petrol are currently being tested in Australia. The second generation of the 'Nano' Ecoboost made its debut in 2018 and features a number of changes carried over from the 3.5-litre Ecoboost that is fitted to the F-150 Raptor. When fitted to the regular F-150 the twin-turbo V6 produces its peak power of 242kW at 5000rpm, while all 542Nm worth of torque is delivered at just 2750rpm.
If Ford sells the petrol V6 Ranger in Australia, it would be the most powerful traditional dual-cab you can buy, by a significant margin. However, it's likely this engine is being developed with the North American market in front of mind. That's not to say that Australians will miss out, but a high-power petrol dual-cab has yet to be offered by any manufacturer locally.
Much more likely to be offered in Australia is the 3.0-litre turbocharged diesel engine. The Power Stroke family of engines isn't exactly in its youth, having first gone into production in 1994. The 3.0-litre single-turbo V6 Power Stroke diesel was first introduced last year in the Ford F-150, generating 186kW and 597Nm. When fitted to the F-150, the engine has a claimed towing capacity of 5189kg.
With a graphite iron engine block and aluminium alloy cylinder heads, the 3.0 Power Stroke is designed to save weight. Remember that Ford Ranger Raptor mule that was spotted earlier this week? One of the readers of our sister magazine, 4×4 Australia, claims to have seen the same vehicle being filled with fuel. The catch being that the Ford Engineer was pumping 98 octane petrol.
Originally it was believed that Ford was evaluating a tuned version of the 2.3-litre turbocharged four-cylinder Ecoboost engine as an option for US Ranger Raptors. However, it seems that the Blue Oval has put this on the back burner, instead opting for more cylinders in order to get the power levels it desires. Wheels scooped the 2021 Ford Ranger earlier this year when a design model was photographed while in transit, giving us a clear indicator of the dual-cab's appearance.
Ford Australia refrained from confirming the news when contacted by Wheels, instead stating that the company is always looking to improve its vehicles. "We're really proud of how much Australians have embraced Ranger," Matt Moran, Ford Australia Communications Director, said.
"We're always looking to continuously improve the product – like the addition of the heavy-duty suspension option and the FX4 for the MY2020 lineup. We have nothing to share just yet about what's next."
https://www.whichcar.com.au/news/2021-ford-ranger-this-is-definitely-it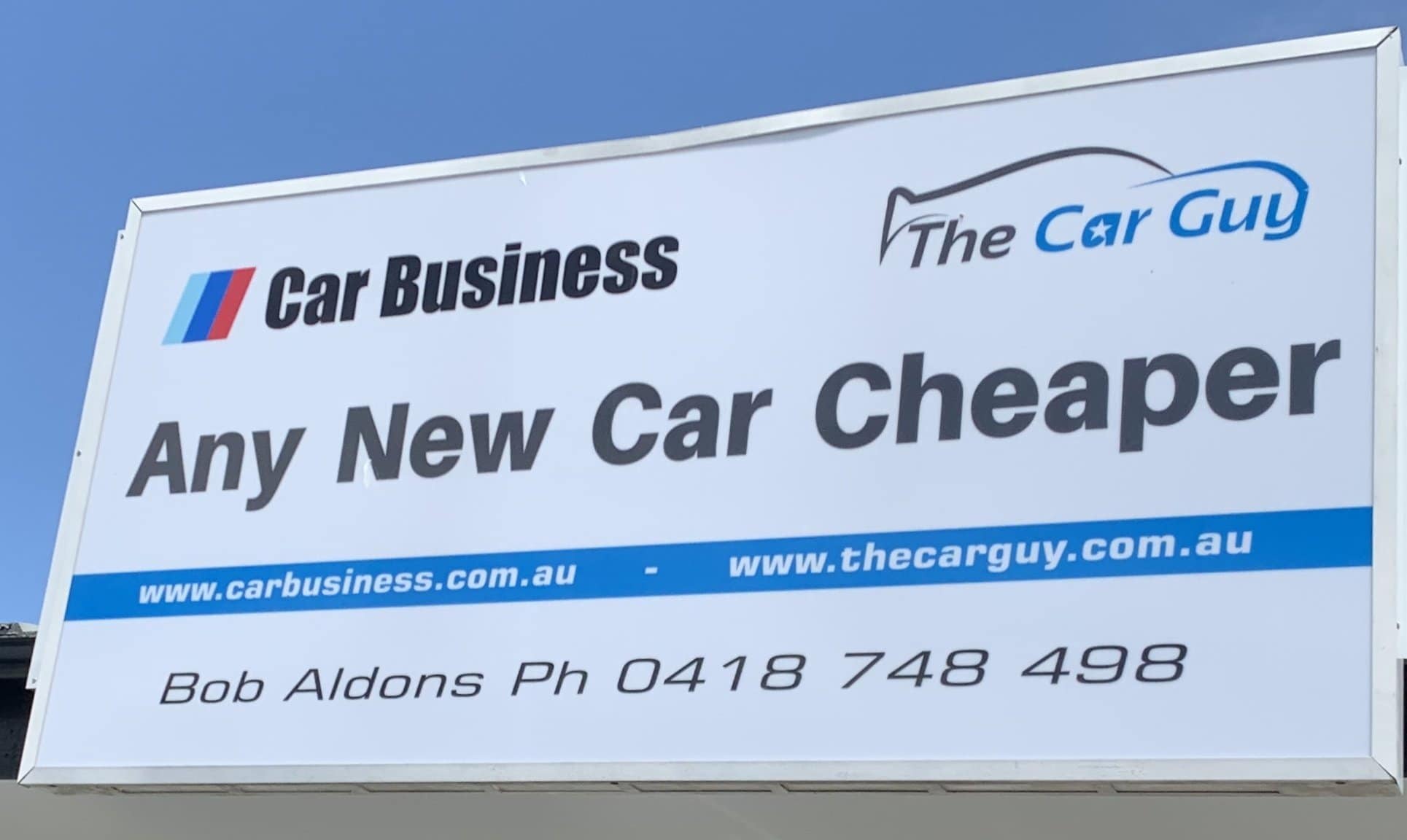 Want to get the best deal on your new car – Car Business can buy Any New Car Cheaper