We're back with the 2022 Formula 1 Grand Prix Season and first up it's the Bahrain Grand Prix
Race 1 of the 2022 Formula 1 season is the Bahrain Grand Prix and the promises of pre-season testing lived up to the expectations. 2021 champion Max Verstappen and co-driver Sergio Perez failed to finish and the Scuderia took out a 1 – 2 finish. So good to see the blood red Ferrari's at the front again.
It's a long season, this was race 1 of 23 and before long, the first Australian Grand Prix since 2019 years will be lights out
A solid P3 and P4 for the Mercedes-AMG Petronas F1 Team at the Bahrain Grand Prix
Lewis brought the W13 home in P3 with George just behind in P4 after a dramatic opening race of the 2022 F1 season.
Both drivers made positive starts with Lewis moving up to P4 and George up to P6 in the opening stages of the race.
A late safety car and reliability issues for the cars ahead allowed the team to take their opportunities and complete an effective damage limitation weekend.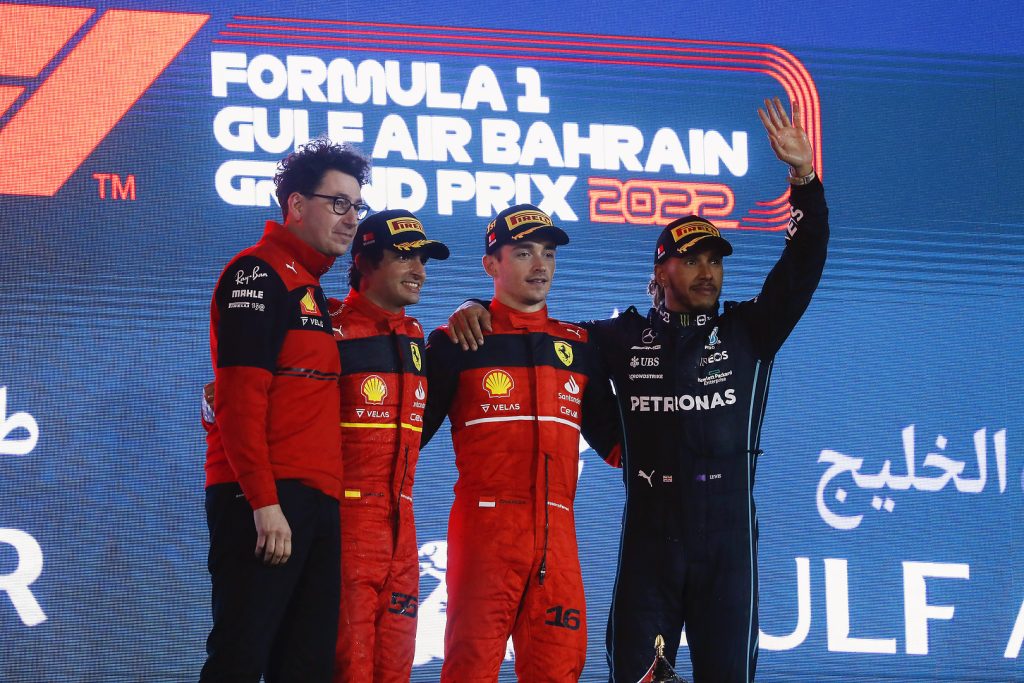 Lewis Hamilton
A big, big congratulations to Ferrari, I'm so happy to see them doing well again, they are such a historic and epic team.
It was a difficult race for us today, we've struggled throughout practice and this is really the best result we could have got. Of course it was unfortunate for the other two drivers but we did the best we could and we are grateful for these points. I know the guys are working really hard back at the factory and it is not going to be a quick turnaround but we've been the best unified team for so long, we all know to just keep your head down, keep working, there's a long way to go.
We've got to maximise our weekends and at some point, we'll be back in the fight.
 
George Russell
It was a positive race, I made a good start and then Lewis and I were on a race of our own, albeit on different strategies.
We came home with a P3 and P4 for the team which we would have definitely taken prior to the weekend so in a long championship, we can be pleased with how today went. Considering we're half a second behind in qualifying and probably the same, if not more, on race pace, it was a good damage limitation weekend. There's a lot of potential in the car and we really need to dig down into the data and understand how to extract the performance.
We recognise our rivals are a long way ahead of us, we know what the overall limitations of the car are, and we won't settle until we have the chance of the win.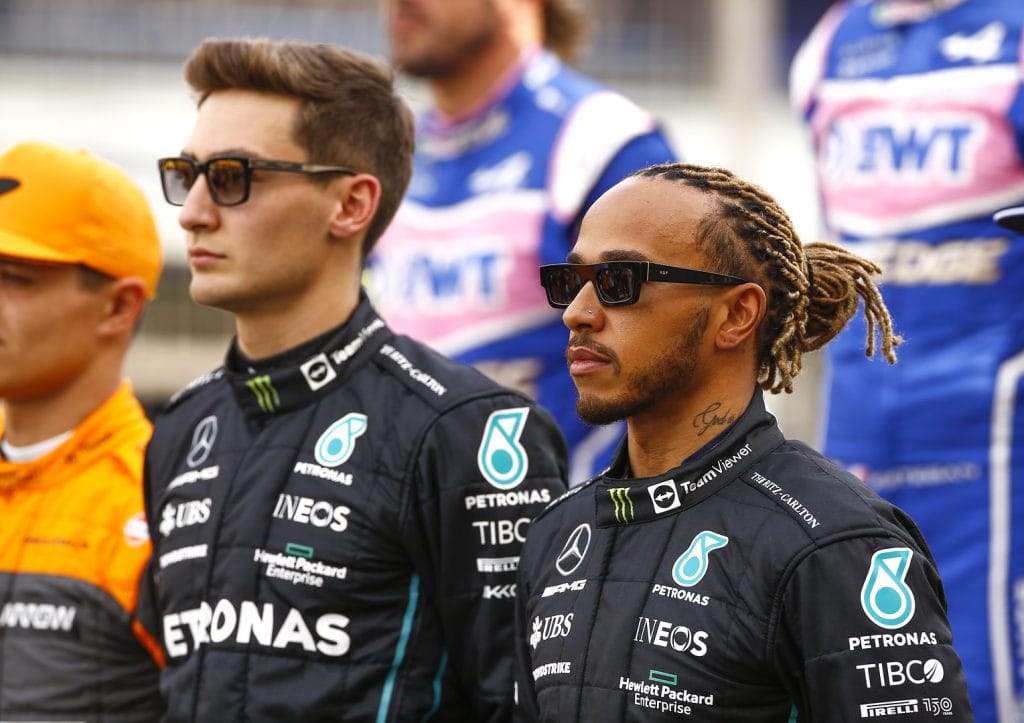 So perhaps you're thinking that I'm some sort of car expert?
Well, after 44 years in the auto industry as a salesman, manager and owner of dealerships, I think I am. The Car Guy and associated companies Car Business and Genuine Spares are the sites to find all sorts of information about the motor industry. Including but not limited to the best way to buy a new car, selling your existing car, car finance, car insurance, accessories, spare parts, repairs and just about anything else.
And if you can't find what you're looking for on these sites, send an email to [email protected]. I'll try to provide an answer for you.
I've been in this car business for a long time (since 16/2/1978) and the industry has come a LONG way in that time.


-Advertisement-
Hello. I'm Bob Aldons, the owner and editor of The Car Guy. The Car Guy is an independently owned car review website. I'm currently reviewing cars for Mazda, Nissan, Kia, Suzuki, Mitsubishi, Renault, Haval, Hyundai, Genesis and GWM.
Through Mercedes AMG Petronas Motorsport I'll also be writing about the 2022 Formula 1 season. Keep an eye out.
I'm not paid by any car company for my opinion and my companies don't receive advertising revenue to say nice things about them. I call it as I see it.
However, I also own a new car broker company – Car Business. Being able to review new cars gives me an opportunity to provide accurate information on these brands. If you're in the market for Any New Car Cheaper, contact me at Car Business and see how I go about saving you some serious money.
Perhaps you think that you can do the job of buying a new car yourself? If you're after any advice at all, give me a call and ask me any question that you need to be answered.
If you're an Aussie Veteran or serving in the military, I take particular pride in taking care of you. For every car that I source and deliver, I donate part of my fee to Mates4Mates.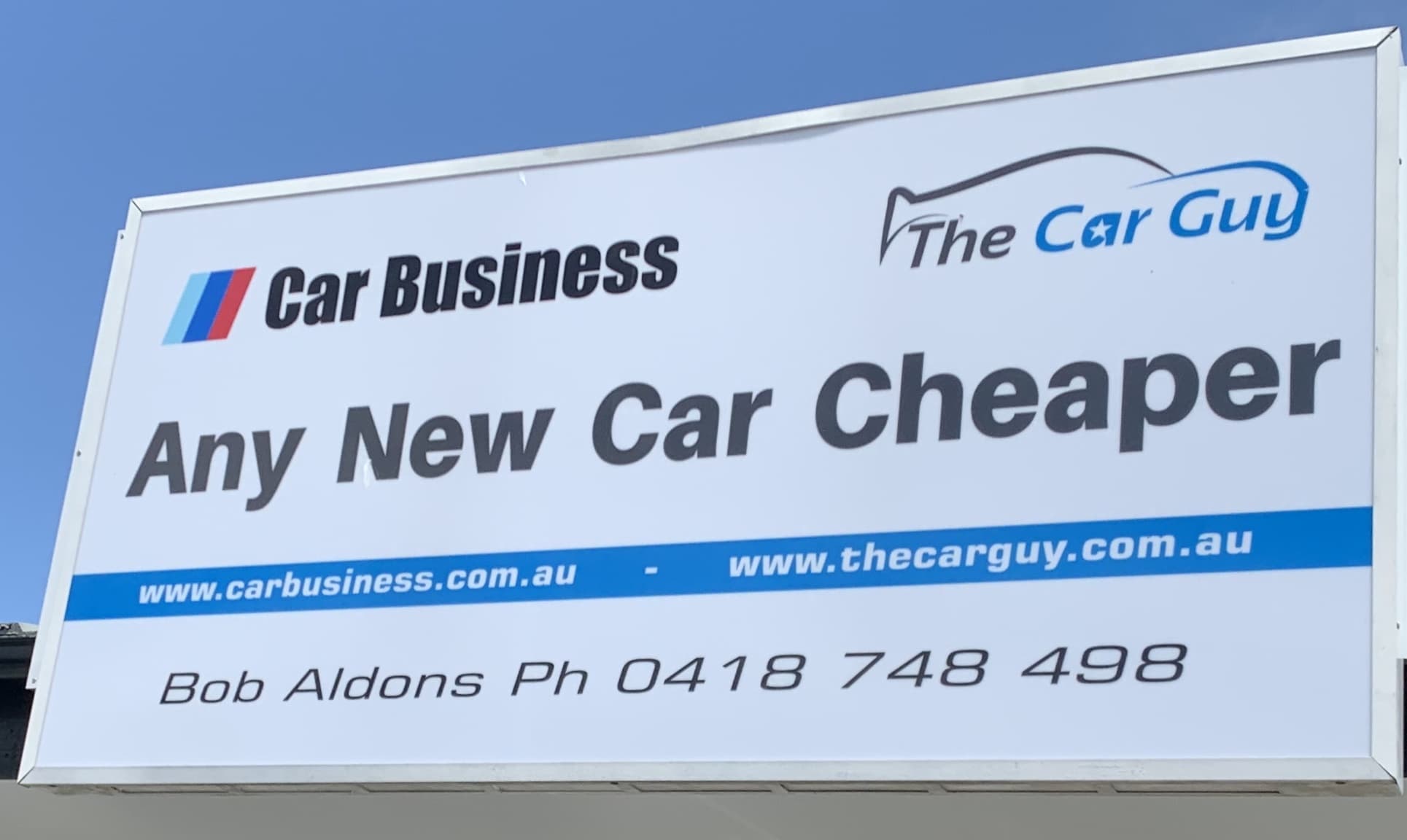 Recent Car Reviews –