Lewis takes an impressive victory for the Mercedes-AMG Petronas F1 Team in Portugal with Valtteri completing the podium in P3
Lewis completed a hunter's drive to record his 97th victory in F1, after dropping to third following a safety car restart.
Valtteri finished in P3 and secured the bonus point for the fastest lap.
An exhaust sensor failure cost the Finn precious power and the opportunity to close in on P2 late in the race.
Today's race marks the 500th Grand Prix start for Mercedes-Benz power in F1.
Lewis (69 points) leads the Drivers' Championship by 8 points from Max Verstappen (61 points) with Lando Norris (37) in P3.
Today marks the 122nd Grand Prix at the top of the Drivers' Championship for Lewis, breaking the record he previously shared with Michael Schumacher.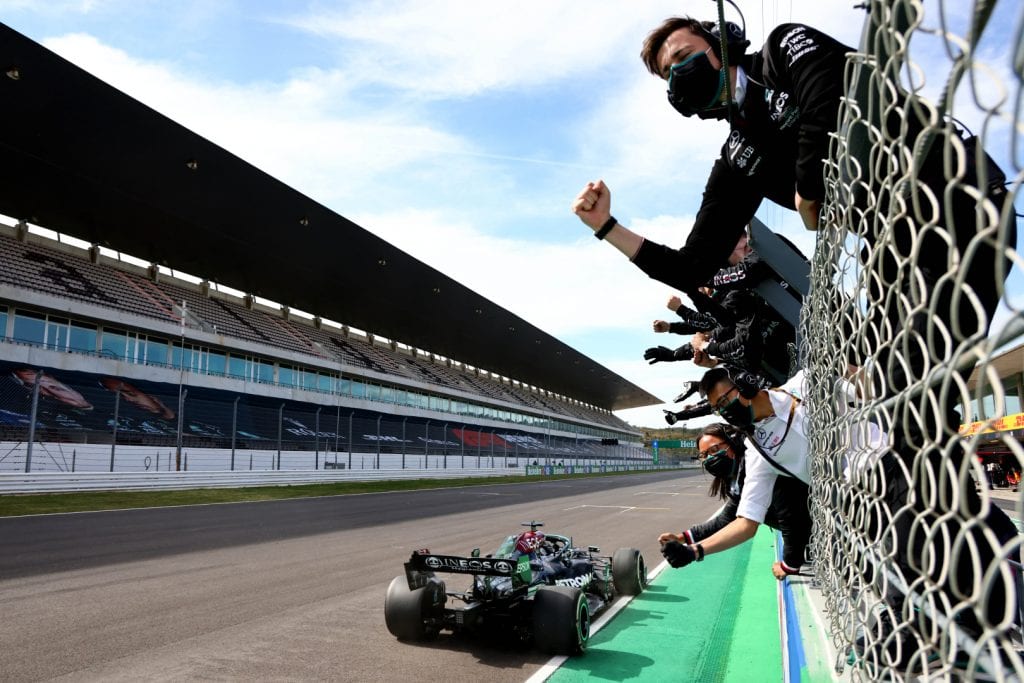 Lewis Hamilton
That was such a tough race, physically and mentally, just keeping everything together. It was very windy out there, obviously, so it was easy to put a foot wrong. I didn't quite get as good a start as Valtteri, then lost out on the restart which was not good.
I was not happy about that, naturally. But that race was satisfying when you're in third and have to overtake two amazing drivers – amazing! Having races like that is what I live for.

The gap between us all is so close and every single point is going to count this year. I love the battle, I've loved it since my days in karting and as a team, we can't leave any stone unturned – we've got to continue to push this car, squeeze everything out of it.

Valtteri Bottas
Obviously not what I was aiming for today because when you start from pole, you want to bring home the win. I think ultimately the main issue was the first stint – I was struggling for pace and I still don't understand why.
The warm-up with the hard tyre was slow after the pit stop and Max managed to catch me. Then we had an exhaust temperature sensor issue later in the race which cost me speed on the straight so it was difficult to close in on Max and fight for P2. Eventually, the power came back and I was able to set the fastest lap which could be an important point.

We need to analyse this weekend over the next two days, learn the lessons and then focus on next weekend – we go again.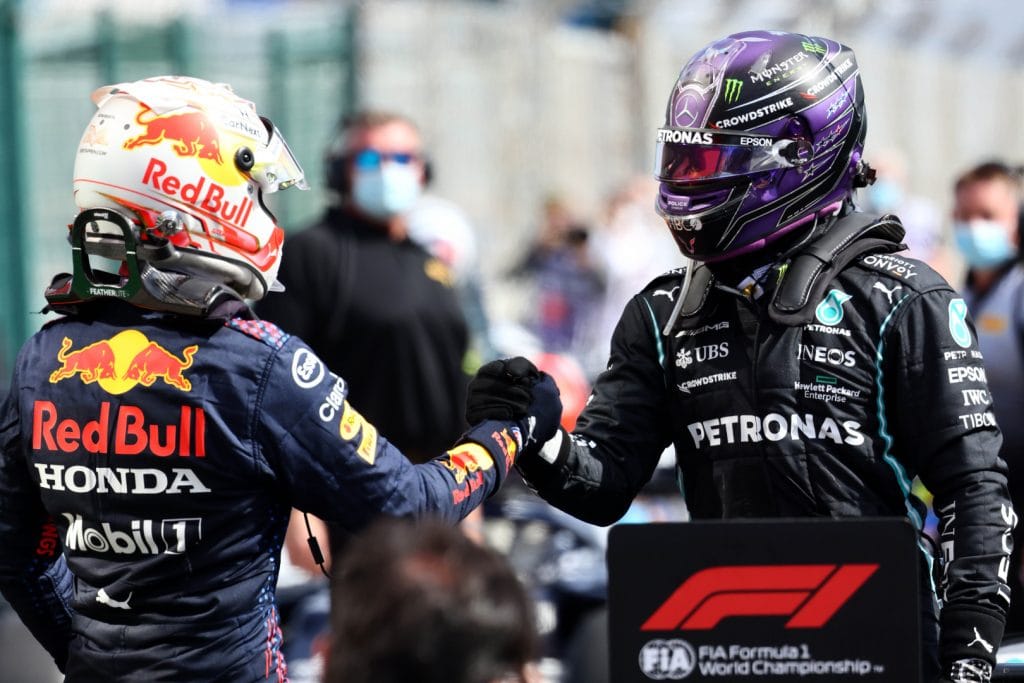 -Advertisement-
Hello. I'm Bob Aldons, the owner and editor of The Car Guy. The Car Guy is an independently owned car review website. I'm currently testing cars for Mazda, Nissan, Kia, Suzuki, Mitsubishi, Renault, Hyundai and Genesis.
Through Mercedes AMG Petronas Motorsport I'm also writing about the 2021 Formula 1 season.
I'm not paid by any car company for my opinion and my companies don't receive advertising revenue to say nice things about them. I call it as I see it.
However, I also own a new car broker company – Car Business. Being able to review new cars gives me an opportunity to provide accurate information on these brands. If you're in the market for Any New Car Cheaper, contact me at Car Business and see how I go about saving you some serious money.
Perhaps you think that you can do the job of buying a new car yourself? If you're after any advice at all, give me a call and ask me any question that you need to be answered.
If you're an Aussie Veteran or serving in the military, I take particular pride in taking care of you. For every car that I source and deliver, I donate part of my fee to Mates4Mates.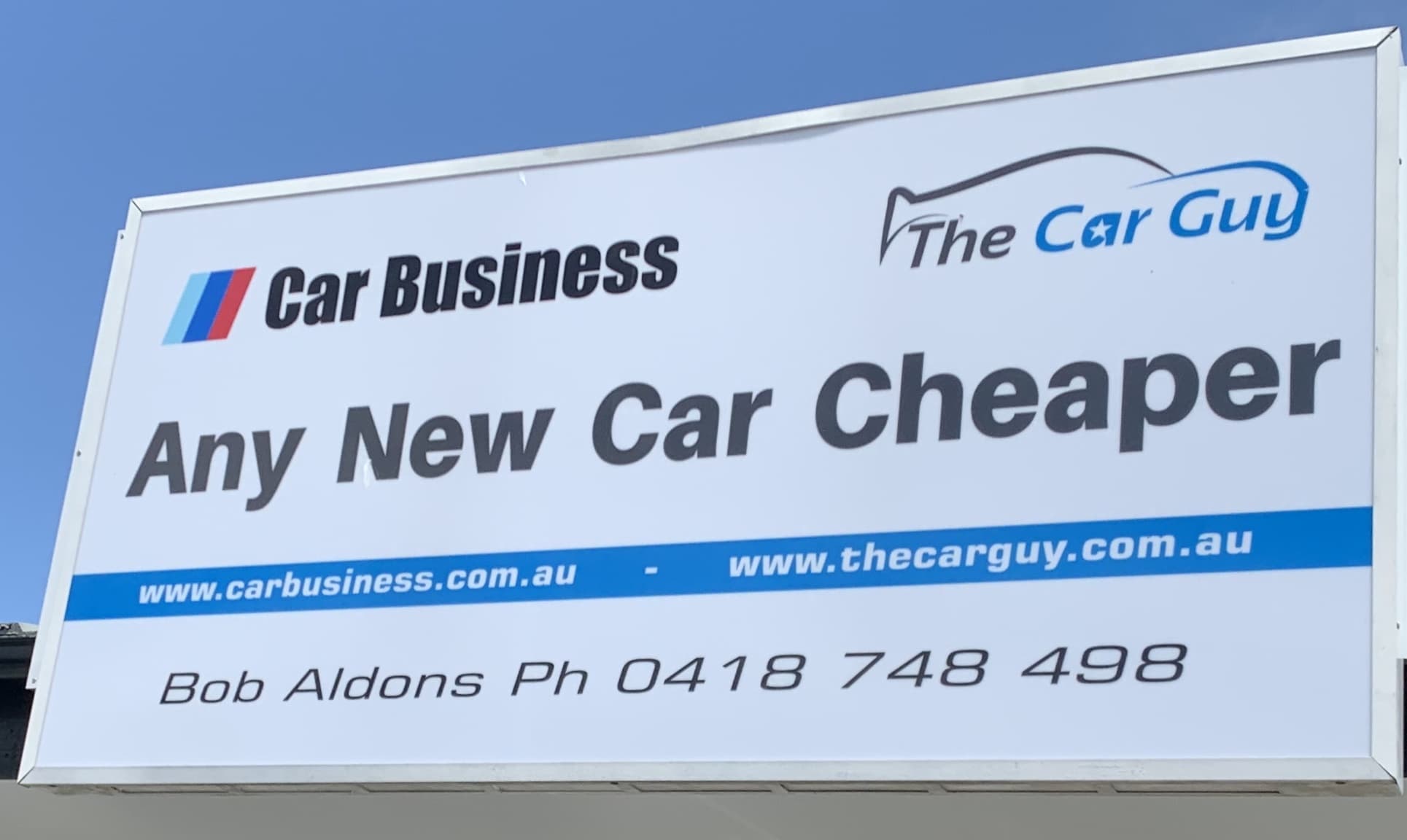 Australian Results
Australia's Daniel Ricciardo, driving his 3rd race for McLaren, finished in 9th place after starting from 17th on the grid. Teammate Lando Norris came 5th
Recent Car Reviews – Hyundai Palisade