The safety package introduced into Formula 1 back in 2018 paid dividends for Romain Grosjean in the Bahrain Grand Prix. Anything else would have amounted to his death for sure. The Halo saved his life and goes to show that Formula 1 drivers are highly skilled and yet depend on the safety of their cars. God speed your recovery Romain
Back to the race however and Lewis Hamilton continued his run of flags winning the Bahrain Grand Prix from Max Verstappen. With two races to finish the Formula 1 season, there's no argument that Hamilton couldn't finish on the top step for 7th consecutive time. And what a result that would be not only for Lewis, but the whole Silver Arrows team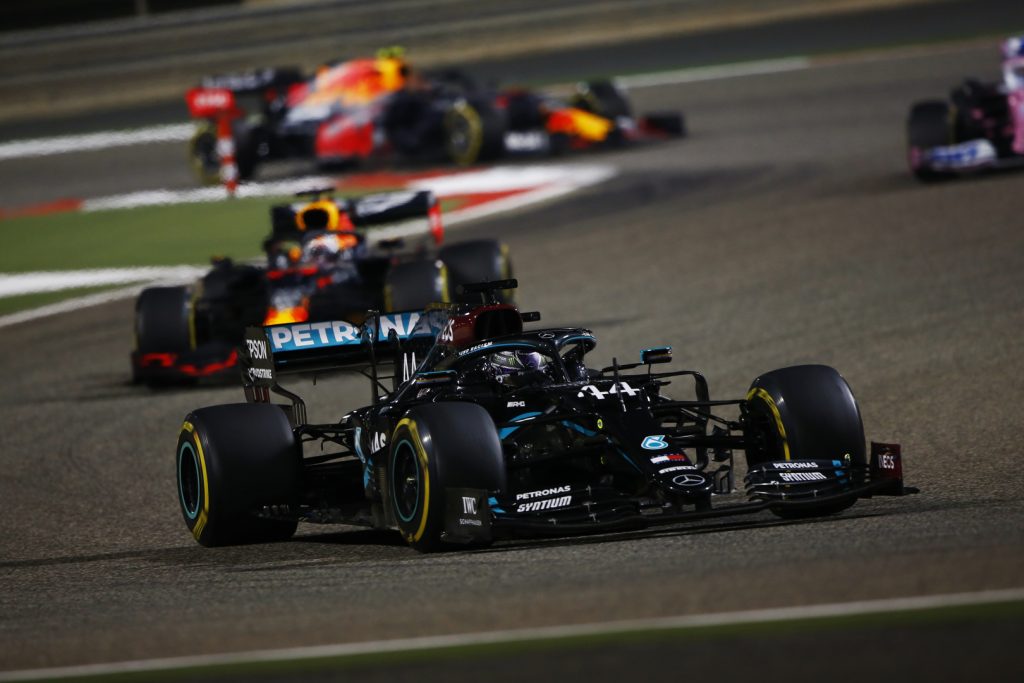 Lewis Hamilton
Today is a reminder for all of us that this is a dangerous sport.
It was shocking to see Romain's accident and I'm just so grateful that the Halo did its job and credit to the FIA medical team who were straight on the scene. For Romain to be able to walk away from an accident like that just shows what an incredible job F1 and the FIA have done in their quest for safety.
Physically it was such a demanding race. Max pushed me all the way and he had a lot of speed today. I was struggling a little bit with the car sliding around, but I just had enough to be able to respond to Max's quick laps when it mattered. I was a little cautious how it would play out at the end of the race once Max pitted, but I'm so thankful to my team because they made the right calls all day on the strategy. What a privilege it is to be able to get another result like this.
-Advertisement-
Hello. I'm Bob Aldons, the owner and editor of The Car Guy.
The Car Guy is an independently owned car review website. I'm currently testing cars for Mazda, Nissan, Kia, Suzuki, Mitsubishi, Renault, Subaru, and Hyundai. Through Mercedes AMG Petronas Motorsport I'm also writing about the 2020 Formula 1 season
I'm not paid by any car company for my opinion and my companies don't receive advertising revenue to say nice things about them. I call it as I see it.
However, I also own a new car brokerage company – Car Business. Being able to review new cars gives me an opportunity to provide accurate information on these brands. If you're in the market for Any New Car Cheaper, contact me at Car Business and see how I go about saving you some serious money.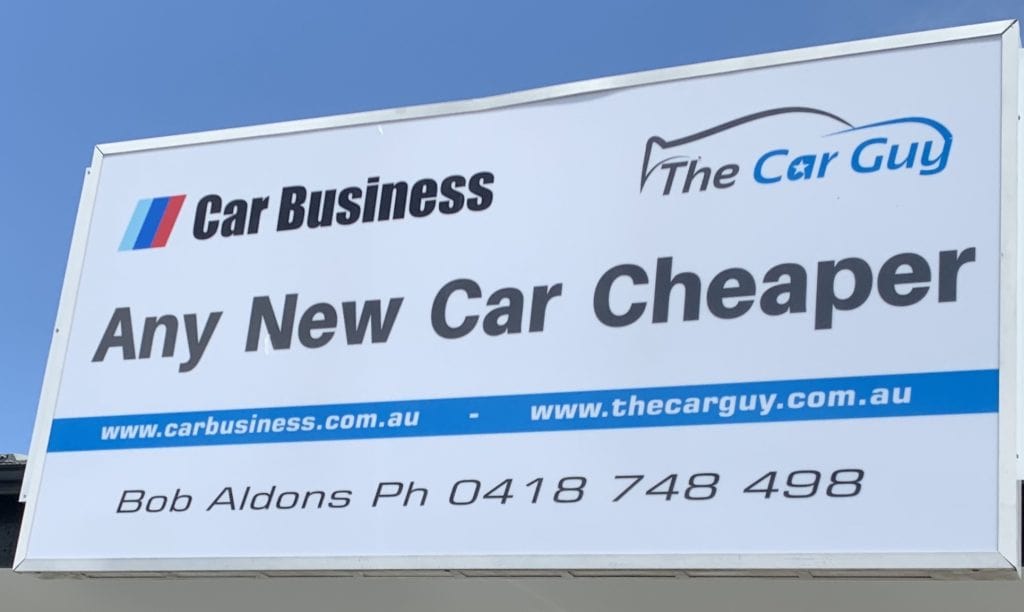 Perhaps you think that you can do the job of buying a new car yourself? If you're after any advice at all, give me a call and ask me any question that you need to be answered.
If you're an Aussie Veteran, I take particular pride in taking care of you. For every car that I source and deliver, I donate part of my fee to Mates4Mates or Brisbane Legacy.
Other Links:  MY20 Mitsubishi Eclipse Cross LS Review