To commerarate the 70th anniversary of the modern Formula 1 Grand Prix generation, the Formula 1 season spent another weekend at Silverstone in the UK.
You may have expected to see the same result – Lewis Hamilton on the top step, however tyre issues again threw the proverbial cat amongst the pigeons. Max Verstappen and the Red Bull team got their tyre strategy right and crossed the line in first place to win the 70th Anniversary Grand Prix with the Silver Arrows cars in second and third place respectfully.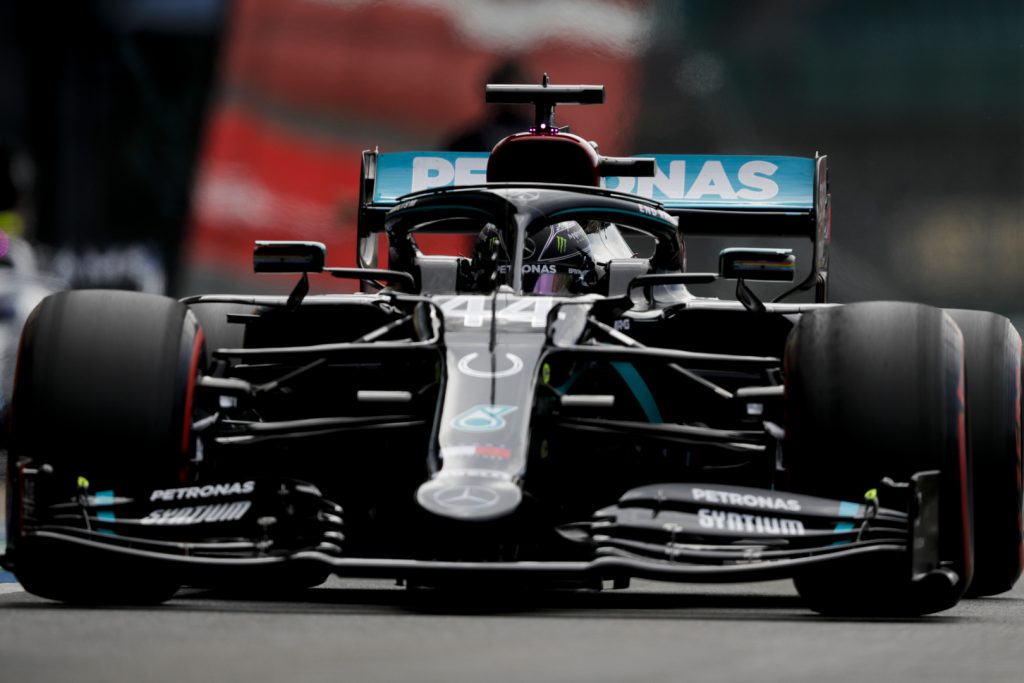 Here's the story from Mercedes-Benz AMG Petronas team and comments from Lewis Hamilton
Lewis made two late passes to finish P2, with Valtteri completing the podium in P3
Lewis recorded the 155th podium finish of his career, to move equal with Michael Schumacher for the all-time podium record
Lewis (107 points) leads the Drivers' Championship by 30 points from Verstappen (77 points), with Valtteri in P3 (73 points)
Mercedes (180 points) leads Red Bull Racing (113 points) by 67 points in the Constructors' Championship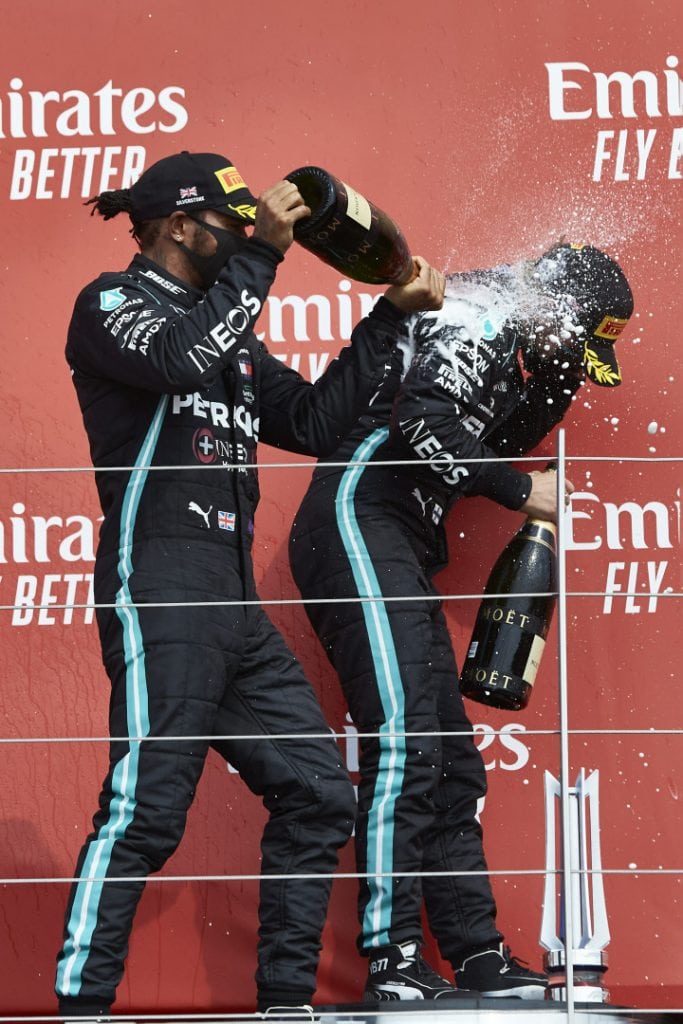 Lewis Hamilton
It was a really challenging race out there today. Fair play to Max on the win, Red Bull didn't seem to have the same tyre issues we encountered. I'm just grateful that we managed to bring it home in P2 and score some good points. We didn't expect to struggle with the blistering to the extent we experienced it. The first stint was difficult, in the second stint I was managing the tyres like you cannot believe. I was doing everything I could to nurse the tyres, but it made no difference to the blistering. I was pushing so hard in those final laps to pass Charles and Valtteri that it felt like I was racing with half a tyre at the end. I don't know if anyone else struggled with the blistering the same way we did, so we'll have to see what happened today, but I know this team will get on top of it.

-Advertisement-
The Car Guy is an independently owned car review website. I'm currently testing cars for Mazda, Nissan, Kia, Suzuki, Mitsubishi, Renault, Subaru, Hyundai and Jaguar Land Rover (soon I hope).
I'm not paid by any car company for my opinion and my companies don't receive advertising revenue to say nice things about them . I call it as I see it.
However, I also own a new car brokerage company – Car Business. Being able to review new cars gives me an opportunity to provide accurate information on these brands. if you're in the market for Any New Car Cheaper, contact me at Car Business and see how I go about saving you some serious money.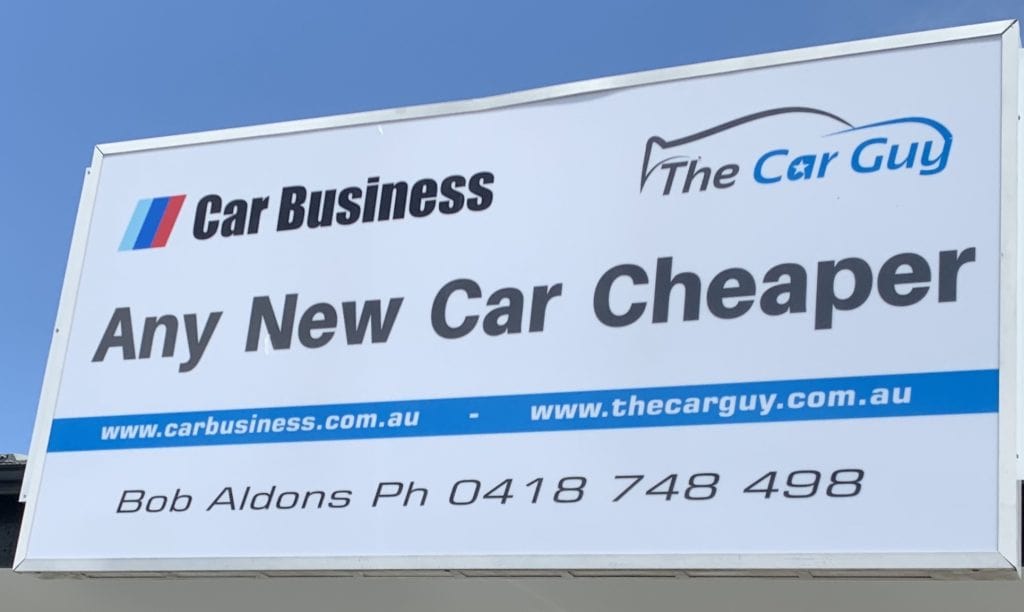 Perhaps you think that you can do the job of buying a new car yourself? If you're after any advice at all, give me a call and ask me any question that you need to be answered.
If you're an Aussie Veteran, I take particular pride in taking care of you. For every car that I source and deliver, I donate part of my fee to Mates4Mates or Brisbane Legacy.
Related Article: MERCEDES-AMG GT R PRO SET FOR AUSTRALIAN LAUNCH: PRICING AND SPECIFICATION ANNOUNCED