Valtteri takes victory for the Mercedes-AMG Petronas F1 Team in Sochi, with Lewis in P3
Valtteri secured his ninth victory in Formula One – his second of the 2020 F1 season and second at the Russian Grand Prix
Lewis recovered from receiving two five-second time penalties for a practice start violation, which he served at his pit stop, to complete the podium finishers in third
Today's result marked Lewis's 150th Grand Prix start for the Mercedes-AMG Petronas F1 Team
Valtteri scored the fastest lap for the 15th time in his F1 career
Lewis (205 points) leads the Drivers' Championship by 44 points from Valtteri (161 points)
The Mercedes-AMG Petronas F1 Team (366 points) leads Red Bull Racing (192 points) by 174 points in the Constructors' Championship
Dom Riefstahl, Race Support Team Leader and Test Engineer, accepted the Constructors' trophy on behalf of the team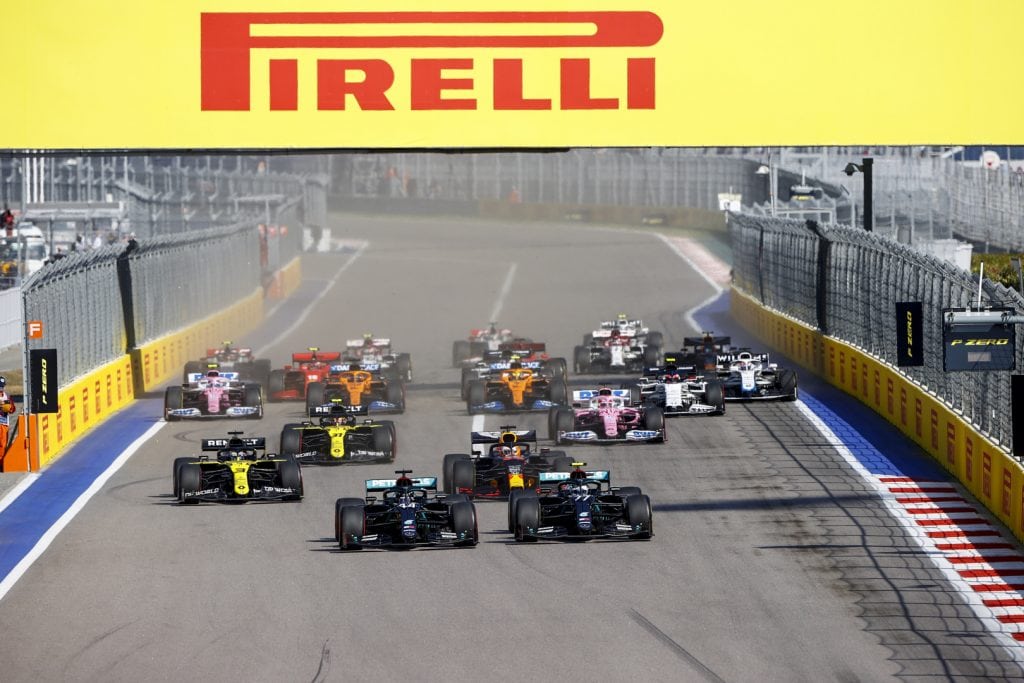 What's a practice start violation? As Lewis says he's been doing these practice starts for most of his career, so perhaps its the FIA wanting to change the order of finishers and hamper Hamilton in his quest to equal Michael Schumakers 7 world records.
In any case, it's not going to happen and Hamilton will equal those stats this year anyway.
Valtteri Bottas Says
What a feeling! It's been a little while since my last win, but I knew there would be opportunities heading into the race and luckily things went my way this time.
It was a bit tricky at the start because an insect hit my visor just as I was entering the braking zone, which meant I couldn't really see where to brake and so I went deep. But I knew it was going to be a long race and with the Medium tyre, there would be chances later on. Lewis then had his penalty, and once I was in clean air, the pace was really strong, and I was able to control everything without any real concerns.
Now I need to keep this momentum up. There are quite a few races to go and you just never know, so I'll keep pushing, I won't give up and we'll see how it turns out in the end.
Lewis Hamilton Says
Firstly, I want to say a big thank you to all the fans who came out this weekend, I hope you enjoyed the race. It wasn't a great day for me, but it is what it is. We need to go through everything and understand exactly what went on to get those two penalties.
That obviously dropped me back and the first stint on the Soft was also challenging, as I was trying to go as far as I could on that tyre. I think I did pretty well on the Soft and from then, it was about trying to recover as much as possible.
It was just one of those days, but I'm grateful that I still managed to get a podium, bag some points and didn't lose as much as I could have done. Congratulations to Valtteri on the win, and I'll take the points and move forward.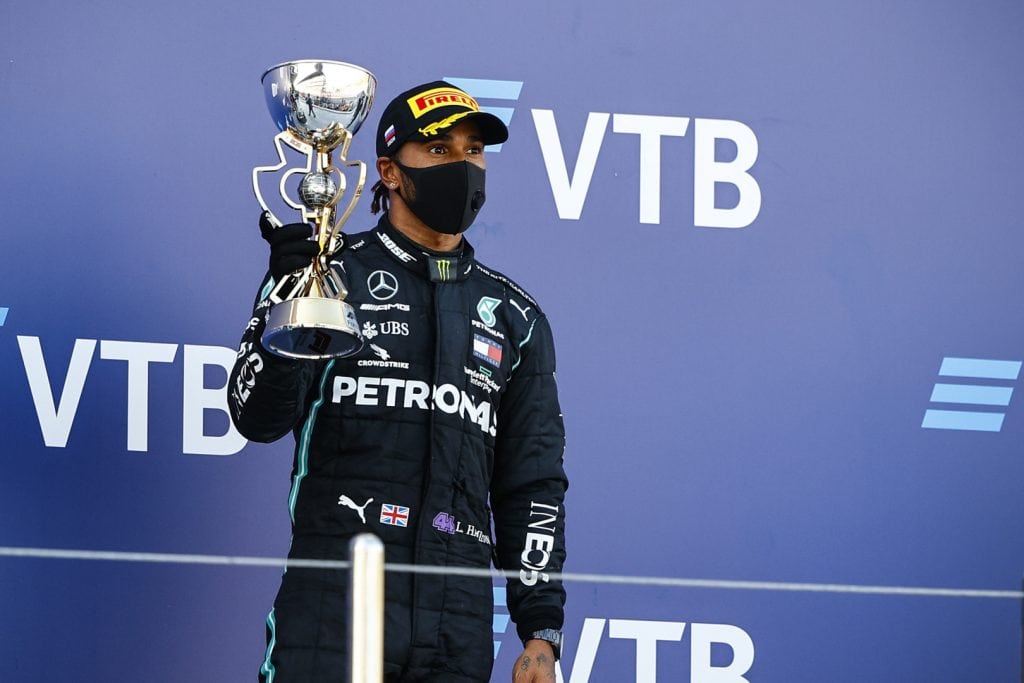 -Advertisement-
Hello. I'm Bob Aldons, the owner and editor of The Car Guy.
The Car Guy is an independently owned car review website. I'm currently testing cars for Mazda, Nissan, Kia, Suzuki, Mitsubishi, Renault, Subaru, and Hyundai. Through Mercedes AMG Petronas Motorsport I'm also writing about the 2020 Formula 1 season
I'm not paid by any car company for my opinion and my companies don't receive advertising revenue to say nice things about them. I call it as I see it.
However, I also own a new car brokerage company – Car Business. Being able to review new cars gives me an opportunity to provide accurate information on these brands. If you're in the market for Any New Car Cheaper, contact me at Car Business and see how I go about saving you some serious money.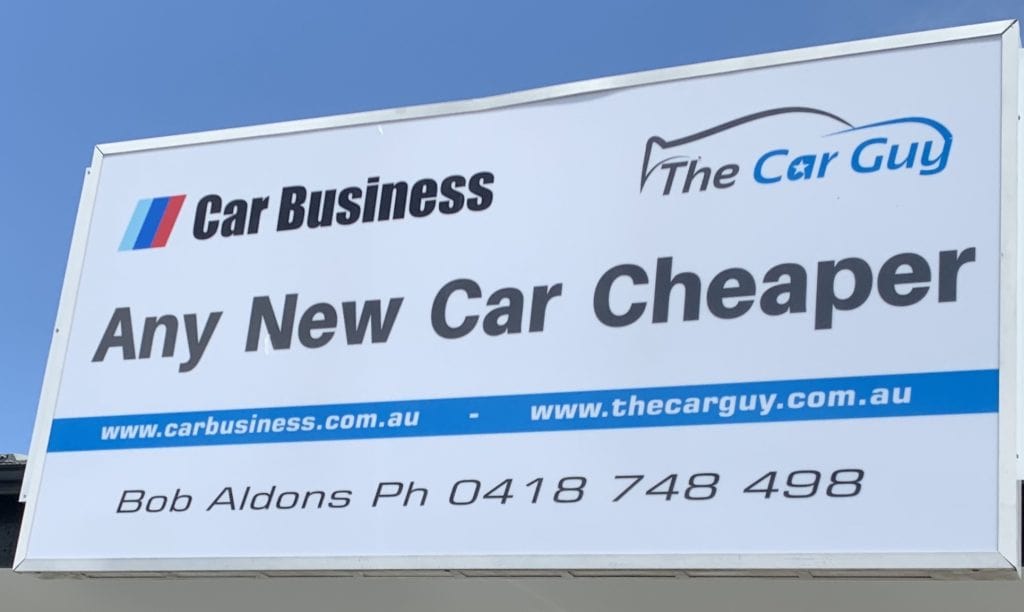 Perhaps you think that you can do the job of buying a new car yourself? If you're after any advice at all, give me a call and ask me any question that you need to be answered.
If you're an Aussie Veteran, I take particular pride in taking care of you. For every car that I source and deliver, I donate part of my fee to Mates4Mates or Brisbane Legacy.
Other Links: New Cars, Corona Virus and Getting a Great Deal