By winning the Portuguese Grand Prix on Sunday, Lewis Hamilton became the 'winningest' driver in the history of the sport.
Lewis came back from losing the lead on the first lap to take the chequered flag by a comfortable margin over fellow Silver Arrows driver Valtteri Bottas.
There are some that will remonstrate the victory and the world-beating record, but these same records will show that the driver and the car were responsible for that achievement. It's not as if the other teams have a handbrake on, each manufacturer and team have the ability to put their best design forward. There's no doubt that Hamilton, Bottas and formerly Rosberg have had a magnificent car, but each driver must also have the ability to take that car to the line.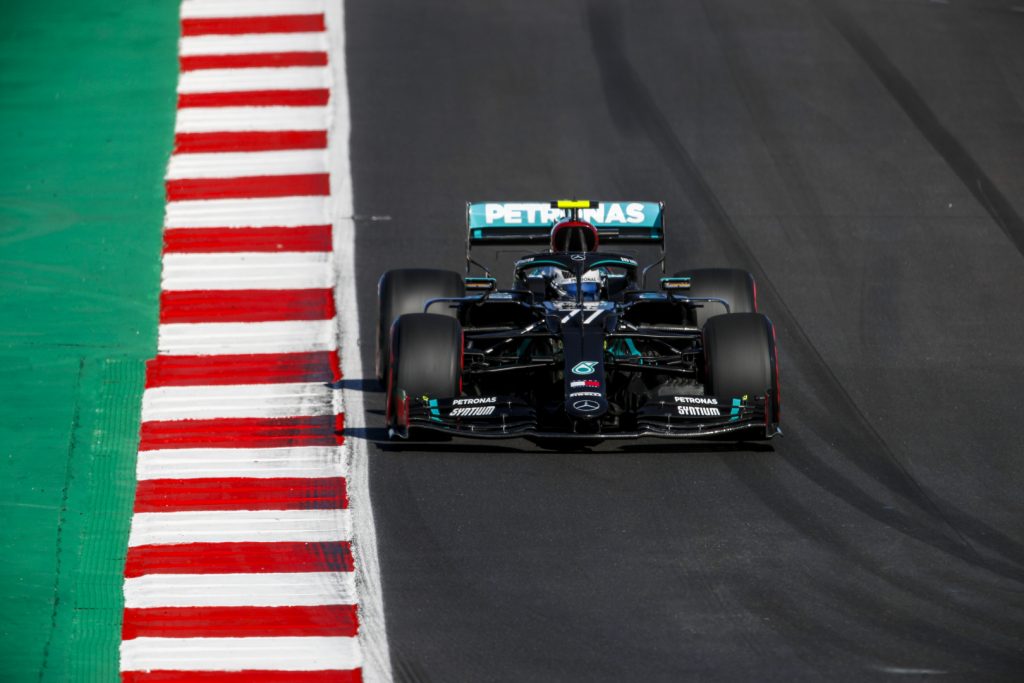 And another touching moment was the love and appreciaion shown by Lewis to his dad Anthony which was reciprocated. No sportsman achieves what Lewis has without the support of a family from an early age.
Lewis and Valtteri claim a 1-2 finish at the 2020 Portuguese Grand Prix, with Lewis setting a new Formula One race win record.
Lewis's win marked his 92nd victory in Formula One – his eighth win of the 2020 season and his first at the Autodromo Internacional do Algarve
Valtteri finished in second position, claiming his ninth podium finish of the season, and 54th podium finish in Formula One
Today's result marked the 57th 1-2 finish for Mercedes in Formula One
Lewis (256 points) leads the Drivers' Championship by 77 points from Valtteri (179 points)
The Mercedes-AMG Petronas F1 Team (435 points) leads Red Bull Racing (226 points) by 209 points in the Constructors' Championship with 220 points still to be scored this season
Peter Bonnington (Bonno), the Senior Race Engineer, accepted the Constructors' trophy for the team at the Portuguese Grand Prix.
Lewis Hamilton Says
First, I owe these 92 wins to the team here and back and the factory for their tremendous work. They are continuously innovating and pushing the barrier, even higher every year.
It's been such a privilege working with them and I am so grateful for all the moments. The reliability has been incredible thanks to the Mercedes team, PETRONAS and all our partners who are continuously pushing. No one is sitting back on the success, everyone is pushing and pushing and pushing. That's the most incredible thing to be surrounded by it inspires you, that collaboration, and there's nothing quite like it.
Today was tough. It was all about tyre temperatures today and that's something I was able to, with the set-up, I pre-empted it. They said it was going to rain only after the race would be finished, but we got some drops at the start and going into Turn 7 there was a huge oversteer moment and then you didn't know what was next.
I really backed up massively and I should have probably defended from Valtteri, but I said to myself that I'd come by later and fortunately that's what I was able to do. It's an incredibly physical sport but I had a cramp in my right calf and I had to lift quite often down the straight because it was about to pull. Pretty painful, but I had to get through it because it is what it is and you can't lift the whole lap!
I could only ever have dreamed of being where I am today. I didn't have a crystal ball when I chose to come to this team and partner with these great people. What I can tell you is that I am trying to make the most of it every single day. Everything that we do together, we are all rowing in the same direction and that's why you're seeing the success that we're having.
My dad is here which is amazing, my step-mum Linda is here, Roscoe too. I feel very blessed. It's going to take some time for it to sink in. I was still pushing flat out coming across the line and I am still in race mode mentally. I can't find the words at the moment.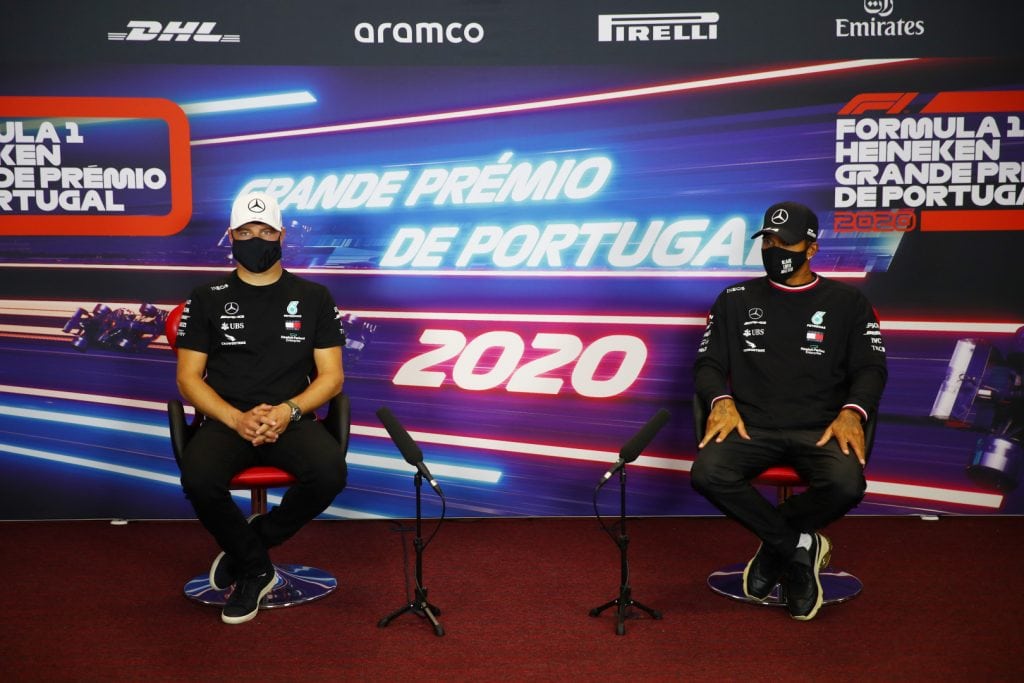 -Advertisement-
Hello. I'm Bob Aldons, the owner and editor of The Car Guy.
The Car Guy is an independently owned car review website. I'm currently testing cars for Mazda, Nissan, Kia, Suzuki, Mitsubishi, Renault, Subaru, and Hyundai. Through Mercedes AMG Petronas Motorsport I'm also writing about the 2020 Formula 1 season
I'm not paid by any car company for my opinion and my companies don't receive advertising revenue to say nice things about them. I call it as I see it.
However, I also own a new car brokerage company – Car Business. Being able to review new cars gives me an opportunity to provide accurate information on these brands. If you're in the market for Any New Car Cheaper, contact me at Car Business and see how I go about saving you some serious money.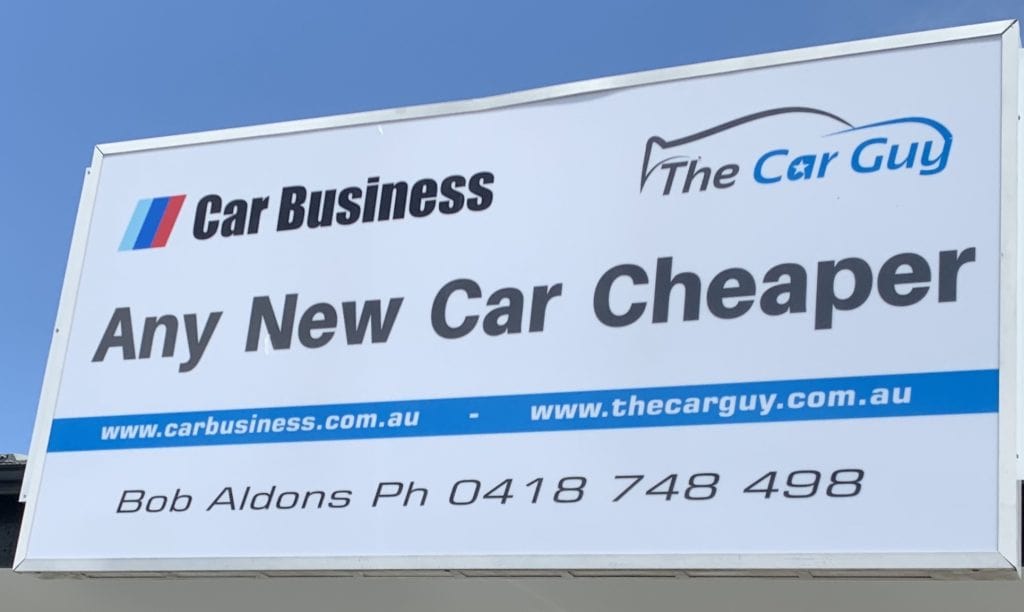 Perhaps you think that you can do the job of buying a new car yourself? If you're after any advice at all, give me a call and ask me any question that you need to be answered.
If you're an Aussie Veteran, I take particular pride in taking care of you. For every car that I source and deliver, I donate part of my fee to Mates4Mates or Brisbane Legacy.
Other Links:  Mercedes-Benz Brisbane – X Class | Consumer Rights