Scott Murray was the author of this story published in Autotalk Alert this last week. Autotalk Alert is a motor industry publication providing information about cars, dealers, manufacturers and industry groups. The topic of my interest is "Unfair Tariffs"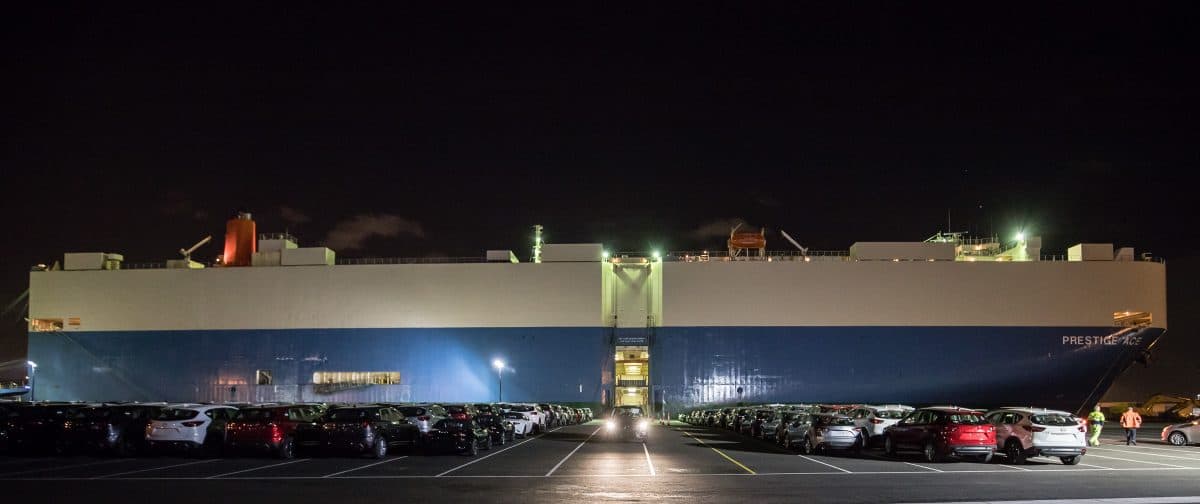 Hello. Bob Aldons, The Car Guy here with an opinion piece on protestations by industry spokesperson, David Blackhall. I read this publication every week, but some of the stories are blatantly one-sided, such as this one regards the Trans-Pacific Partnership and unfair tariffs.
For those not in the know, import tariffs are a fee imposed by the Federal Government for whatever reason they want to. Donald Trump, in his role as US President, is presently up to his armpits with re-introducing tariffs to protect or assist US industry (like car makers) stay competitive with imports. He's arguably doing it for better reasons that the Australian Government is keeping tariffs in place.
Recently, we heard that the Federal Budget for the year ended June 30th 2018 had come in better than expected. As every household should, every business does, there needs to be a correlation between what income you're getting and the expenses going out. If you get more than you pay, your budget is said to be positive. And that's a good thing. On the other hand, if you spend more than you earn, you're said to be in deficit.
And deficit is a 7-letter word that shouldn't be part of any good household or business's vocabulary. People and companies paying out more than they bring in will go into bankruptcy. And that's NEVER good for families, companies and employees
In this story, David Blackhall, the Australian Automotive Dealer Association (AADA) CEO slams the government for not removing various tariffs on imported motor vehicles. Unfair Tariffs! My question to Blackhall is this: David if the Government drops tariffs on countries that are not already exempt, the Australian budget will forgo, in your numbers, about $7,600,000 (7.6 billion dollars) in revenue every year.
Who gets the pain for that to happen? Cuts from schools, hospitals, infrastructure? Or perhaps you'd like to see the Defence Industry pay the price. Or better, perhaps as the company tax for small business is due to fall, perhaps you're suggesting that personal income tax rates should rise?
David, you were quoted in this same publication back in late May, after the Federal Budget was handed down, that you were disappointed that Luxury Tax hadn't been eliminated. So you're after a drop in tariffs, and the exclusion of the Luxury Motor Vehicle Tax. Is there any other area in the Automotive Industry that should be given a hand?
David, it's all about income and expenses. Australia just can't afford to reduce its income stream to potentially increase motor vehicle sales. I realize that as the industry mouthpiece it's your job to trumpet improvements, but seriously, wouldn't it be wise to provide solutions, not just more problems? Secret and Discriminatory? Please.
Australian Automotive Dealer Association chief executive David Blackhall says the newly passed Comprehensive and Progressive Agreement under the Trans-Pacific Partnership does little for consumers.
In a LinkedIn post, Blackhall says despite the TPP changes, which will see taxes removed from vehicles imported from Mexico and Canada, not all vehicles Australians want to buy come from countries inside the agreement.
"Unfortunately, the TPP-11 will not change the fact that roughly a third of all cars sold in Australia will continue to be hit by import tariffs," he says.
"This secret and discriminatory tax remain on approximately 400,000 new vehicles sold in Australia each year. On average, this is estimated to be $1900 tax per vehicle.
"Tariffs are never good for consumers. The industry they are protecting no longer exists."
Blackhall says consumers are still being hit financially while Canberra delays, and says he laments this year's budget which failed to rectify the problem.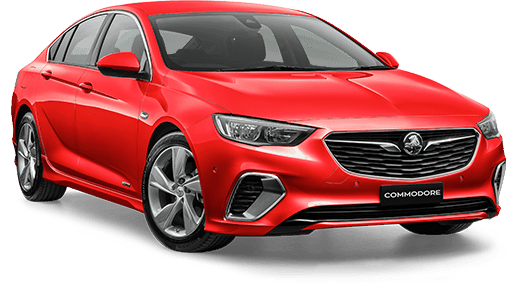 "In May, the Federal Government missed an opportunity to abolish the 5% tax it applies to imported vehicles," Blackhall says.
"Motorists will continue to pay more than half a billion dollars a year…for the privilege of buying new, safer, environmentally friendly and energy efficient vehicles."
Blackhall describes the inaction as a "shame" considering similar new car tariffs were culled on vehicles coming from China, Japan, Korea, and Indonesia under the Free Trade Agreement, which he acknowledges as "good work".
As well as vehicles like the now-imported, built-in-Poland Commodore, and the Volkswagen Golf one of the most popular vehicles on-sale, plus "many models from popular brands such as Ford, Nissan and Suzuki are built in non-FTA countries and thus subject to this hidden import tax," Blackhall reveals.
Ironically, the no-longer Australian made Commodore was one of the vehicles the import tariff was designed to protect economically. The 2019 mid-spec VW Golf will slug consumers another $1500, because production has moved from Puebla, Mexico to Wolfsburg, Germany.
"The Volvo XC60, a five-star ANCAP-rated vehicle which is highly regarded for its state-of-the-art safety features and is ranked on the Government's Green Vehicle Guide as one of the cleanest most efficient vehicles on sale in Australia, attracts an extra $2350 in duties," Blackhall adds.
He says there are countless examples where the automotive industry is scratching its collective head about import tariff charging.
"Significant duties are applied to some electric vehicles, such as the new Jaguar I-Pace and the Renault Zoe – cars with zero tailpipe emissions."
Blackhall whilst being critical of the "compounding nature of Australia's automotive taxation regime", also advises "with the inevitable decline of fuel excise revenue and the emergence of road pricing as an area of interest, Australia needs an urgent discussion on how to overhaul the way motorists are taxed."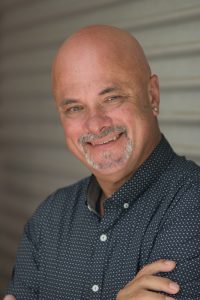 Hi,  Bob Aldons here, the owner and founder of The Car Guy, and Car Business, reviewing cars, reporting on car industry matters, car tech, Formula 1 and the world at large.
I've spent the last forty years immersed in the automotive industry from salesman to the owner of a 7 brand multi-franchise dealership and now as a Car Broker and commentator on the industry. I know cars.
Find One
If you're hunting around for a great price on your next new car, you should call the auto expert, Bob Aldons from Car Business. My company, a Car Broker, Car Buyers Agent or Car Buyers Advocate based on the north side of Brisbane, will return your inquiry within 24 hours and make the process of buying a new car easy and stress-free.
Are you tired of salesperson tricks? I protect you from the pressure exerted by car dealer's salespeople. There isn't any obligation – just a pretty significant saving.
You're where? Seriously, my services are available for you in any Australian state and territory: from Darwin to Hobart, Cairns to Perth.  Car Broker Brisbane, Sydney, Melbourne, Adelaide, Perth, Hobart, and Darwin – I'm available when you need me to be.
Whether you're a small fleet or a large national fleet, Car Business will go to work and get that price down. Lower new car prices are my goal. So you'll get the best prices from me rather than hoping you can help yourself.
If I can't get you the best new car price, better than you can get yourself from a car dealer, I won't charge you any fee. No Saving, No Fee. – that's what you should expect from a car buying expert. 

Car Business WILL save you money on your next new car purchase – guaranteed

The Australian Road Safety Foundation is a not-for-profit organization whose charter is to reduce serious accidents on our roads through training and education. Car Business donates to the ARSF for every car we sell. If you'd like to support this worthwhile foundation, donate to the cause, become a member today or just buy your next new car from Car Business