Regardless of whether you're a petrol head or recently gained your driving licence, there's always a need to do your research when it comes to cars. They can quickly go from your beloved and trusty travel companion to a headache and money pit. This article will look at the best car websites in Australia – everything from research and buying to selling and maintenance
Reviews, News, and Insights
Car Showroom
Car Showroom is a website that focuses mostly on new car reviews, pricing, and specifications. With detailed information on the latest models, Car Showroom helps you stay up-to-date with the newest cars available in Australia.
This is ideal for those looking to spend a little extra on a reliable new car, or perhaps for their business. The site also offers a "Research" section, where you can find information on various car makes and models, making it useful during your purchasing journey.
Drive
Given the frank domain, Drive is unsurprisingly a leading car website that offers in-depth car reviews, features, and news on the latest trends in the automotive industry. This is a great way to stay on top of the latest developments, as the team of journalists provides unbiased insights on a wide range of vehicles.
The best car guides tend to come from the experts, and Drive's extensive coverage of the Australian car market makes it perfect for anyone looking to stay informed or looking to make a specific purchase – be it a luxury sports car or family wagon.
Small Business Loans Australia
For small business owners in Australia, getting financing for a car is quite different than it is for individuals. Whilst many dealers will offer their own financing, it's important to have a trusted place to learn more about the types of financing available to you as a business owner. There is also a customer-facing side to the site, the. SmallBusinessLoansAustralia's novated lease calculator, for example, is very useful for those trying to understand the concept of novated leases and save up on tax.
Buying, selling or leasing a Car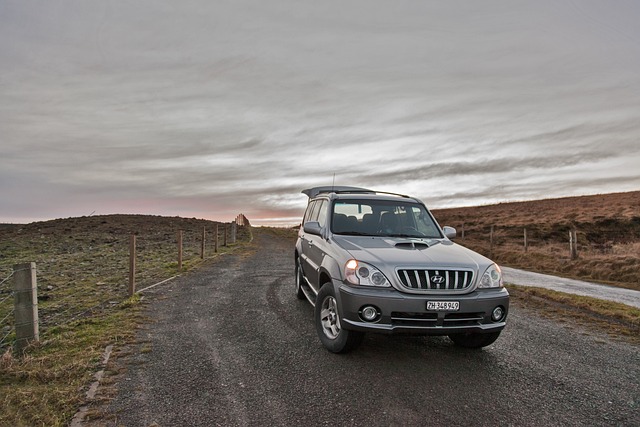 Car Sales
After you've done your research, you may be looking to actually make a purchase. Car Sales is the number one marketplace for buying and selling new and used vehicles. With thousands of listings, the platform offers a comprehensive range of cars, motorcycles, trucks, boats… You name it.
Car Sales also provides a wealth of information to help you sell too, like valuation tools, pricing guides, and tips for creating the perfect listing. The website's user-friendly interface makes it the first place to head to when buying or selling.
Autotrader
Autotrader is a popular online marketplace for buying and selling new and used cars in Australia. It's particularly worth a mention because it's the number one place in the likes of the UK, meaning it has a stellar international reputation. The platform offers a vast selection of vehicles, along with comprehensive reviews and buyer advice to help you make the right choice. Autotrader's very advanced search tools make it easy to find the perfect car based on your preferences and budget
car resource for anyone looking to sell their car in Australia. It provides accurate and up-to-date car valuations, making it quick and easy to gauge the rough price you should list your car for. Actually, you can use this when buying too, to see if you're being ripped off.
You can be both very specific or a bit more general with the information you give it, and a valuation will be estimated. There are other features to the site too, such as reviews and industry news.
Smart leasing
Smartleasing is a leading provider in Australia for car leases. This is where instead of purchasing a car, you essentially rent it. Smartleasing has a lot of options when it comes to fleet management for a business, or having a novated lease as an individual. Here, you can select the car and commit to a contract.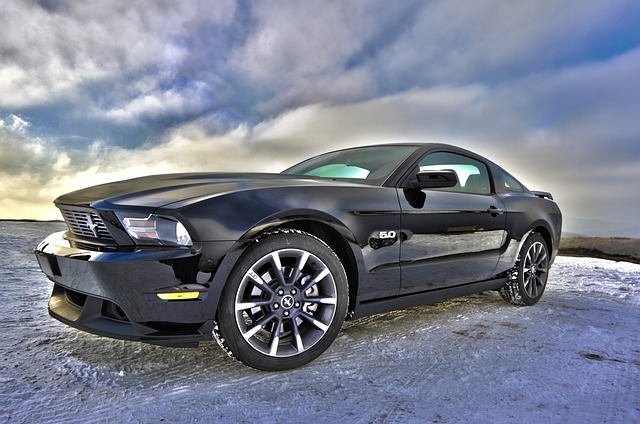 Australian Caravan & RV Magazine
For those interested in campervans or even long road trips in a car, Australian Caravan & RV Magazine is a great alternative resource. The site covers news, reviews, and advice for RVs and motorhomes mostly, but can also share advice on living out of a car or van. This is where you'll find more specific and specialised advice on the life of living and travelling in an RV – from maintenance to travel tips.
Maintenance and Guides
Car Advice
For those that already own a car, there's a lot to know and learn. Car Advice is first on the list for acting as an all-in-one comprehensive resource to car owners. If you had to bookmark just 2 or 3 of the best car websites in Australia, this would make the cut.
Yes, it offers expert reviews, news, and comparisons of vehicles, so it's a great publication. But, there's a wealth of in-depth articles and guides on maintaining your car, fixing it, and all the other queries you may have. This makes it one of the best one-stop-shop car resources for Australians.
Cars Guide
Cars Guide is a popular site too, with a similar appeal. It aims to simplify the car buying process, but it's also useful for car owners. The site has an array of car reviews, advice on buying, selling, and financing, but also has nice comparison features. And, when looking for advice on repairs, it also does a great job of providing helpful guidance. So, we can group Car Advice and Car Guide as a great duo for all your automobile concerns and emergencies.
Final Word
With the resources above, all of your car needs are essentially covered. Whether you're looking for a financing calculator, car valuation tool, industry news, or a place to list your car for sale. If you're still in need of something more – perhaps a very specific question about a very specific problem – then it may be worth checking out one of the many Australian car forums.
On forums, you can converse and find more bespoke advice. But just note that it's anonymous, so it's not guaranteed to be good advice unlike the expert journalists in the aforementioned publications. Still, they can be great for finding a consensus and hearing about people's experiences.