Tesla Roadster. 0-100 in 1.9 seconds? Top speed of 400 kph? What comes after Ludicrous?
Hi there, Bob Aldons, The Car Guy reporting on the Tesla Roadster (and Tesla Semi) revealed yesterday. The doubters were out in force when Steve Jobs introduced the Apple iPhone back in 2007 – just 10 years ago. Hail the hero of the automotive industry, Elon Musk. And not long after the iPhone 1 launched, Tesla Motors built the first mass-market electric vehicle, the initial Tesla roadster. Fast forward to 2017 and at the launch of the Tesla Semi, Elon also took centre stage with the 'new' Tesla Roadster, even upstaging the Semi release. Hot looking truck and even hotter roadster, but my only fear is whether Tesla will run out of money before the model 3  hits a good production volume. Reported recently is that Tesla burned through over six hundred million dollars in the last quarter. And will the 'Muskofiles' continue to wait for the 3?
In any case, Musk keeps on keeping on – S, X, 3, Semi, and now Roadster continue to keep Tesla fans intrigued. Now if only the quality issues plaguing the companies' vehicles will be sorted.
Mark Vaughn from autoweek.com provides the commentary. 0-100 kph in 1.9 seconds? That's even crazier than ludicrous mode in the current Tesla S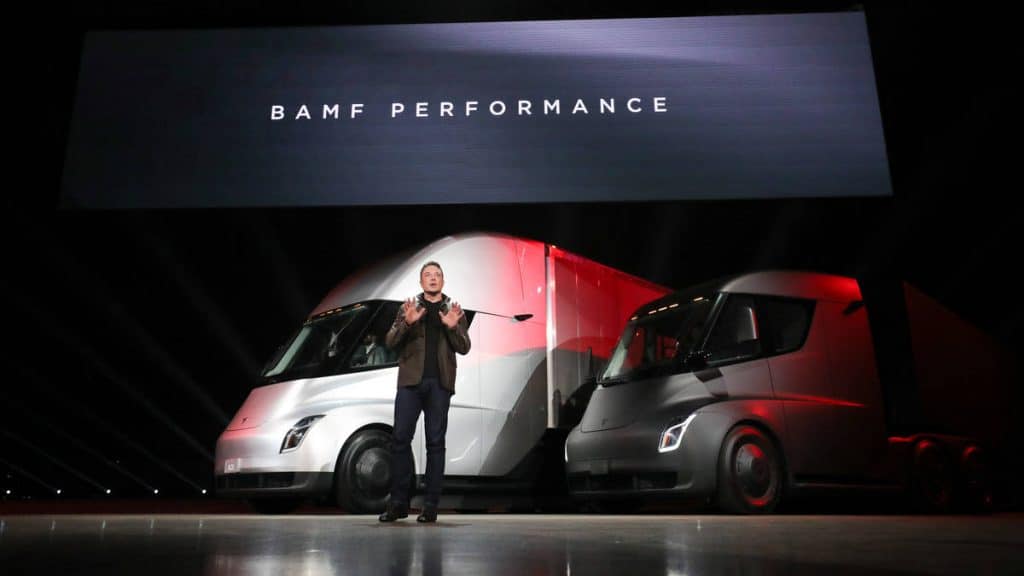 "It's the fastest production car ever made, period," said Tesla CEO Elon Musk of the new Tesla Roadster.
After a long introduction of the coming Tesla semi — a significant vehicular development in its own right — one of the two Tesla tractor trailers spun around, opened its rear tailgate and out drove this beautiful red thing, with designer Franz von Holzhausen at the wheel.
Didn't see that one coming.
And, if the claims are all true, or even close to true, the competition won't see anything but the new roadster's shiny LED taillights.
Consider some numbers: 0-60 in 1.9 seconds; 0-100 in 4.2 seconds; the quarter-mile in 8.9 seconds; top speed of 250 mph; 620 miles range; 2+2 seating means it'll hold four people; "tons of storage."
And it looks terrific.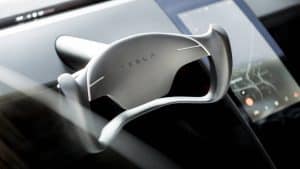 "We started Tesla with a roadster," said Musk before a packed airplane hangar at Space X. "People kept asking, 'When are you going to do another roadster?'"
As for the performance, Musk reverted to "Space Balls": "There is only one level beyond Ludicrous… plaid."
"This is the base model," Musk added.
"The point of this is just to give a hardcore smackdown to gasoline cars," he added.
More details, and maybe a drive or two, are coming. No idea when. For now, enjoy the red roadster.
Find One
If you're hunting around for a great price on your next new car, perhaps you should call the auto expert, Car Business. My company, based on the north side of Brisbane, will return your inquiry within 24 hours and make the process of buying your new car easy and stress-free. I protect you from the pressure exerted by car dealer's salespeople. There isn't any obligation – just a pretty significant saving.
You're where? Seriously, my services are available for you in any Australian state and territory: from Darwin to Hobart, Cairns to Perth.
If you've got a vehicle to trade, we have some clever ways to maximize the value – from used car dealers keen for your car to assist you to sell it privately. Finance and Insurance? We can handle that too, and we promise you will not be paying exorbitant dealer markups there either.
So, to get the best new car price, talk to others and then talk me. I've got the experience to handle the dealers and achieve the lowest new car prices. If you think you're entitled to fleet pricing, I can often get better than that too. Whether you're a small fleet or a large national fleet, Car Business will go to work and get that price down. Lower new car prices are my goal. So you'll get the best prices from us rather than hoping you can help yourself.
If I can't get you the best new car price, better than you can get yourself from a car dealer, we won't charge you any fee. No Saving, No Fee. – that's what you should expect from a car buying expert. 
Car Business WILL save you money on your next new car purchase – guaranteed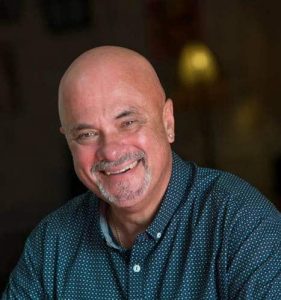 Bob Aldons is the owner and founder of The Car Guy, reviewing cars, reporting on Car Industry Matters, Car Tech and the world at large.