SUZUKI SWIFT AND VITARA – MORE AWARDS AND STILL THE MOST ECONOMICAL
Konnichiwa, Bob Aldons, The Car Guy, with a press release from Suzuki Auto Co in Brisbane.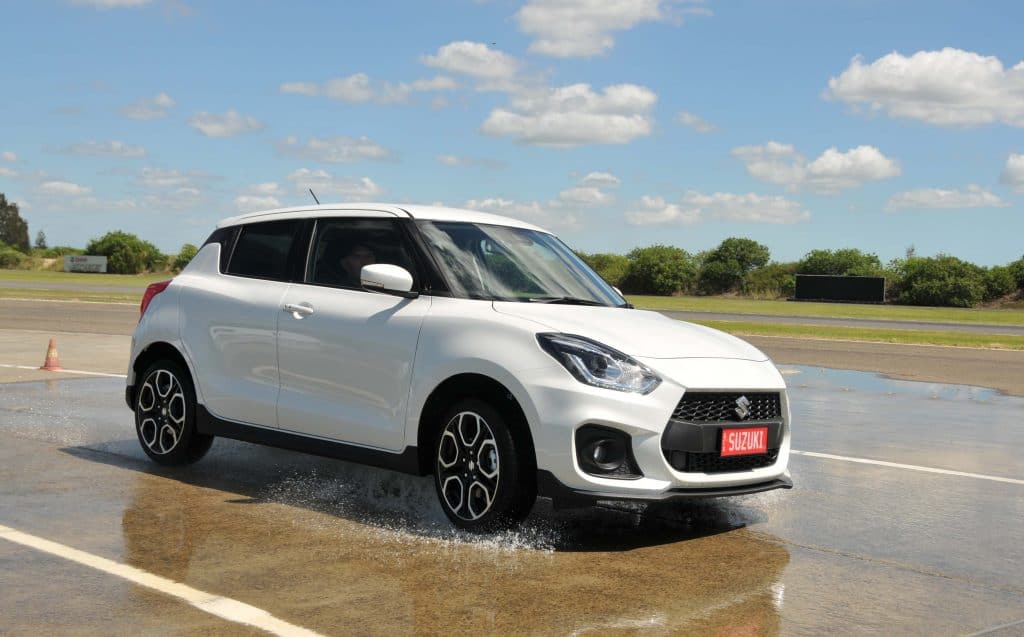 I've been a Suzuki advocate since taking on the Suzuki franchise way back in August 2000. Back then my business partner and I acquired Redcliffe Mitsubishi and Suzuki at Redcliffe from long-term owners Alistair Stewart and Roy Elkington. The Mitsubishi part of the transaction was pretty easy to justify, Suzuki not so much.
But after spending some time with sales manager Brian Whinney, I began to realize just how good that this brand was. From 2 or 3 Suzuki's per month, under the Northstar Suzuki banner, we were able to sell well over 10 units per month with the current range.
And then in 2004, Suzuki introduced the Swift. My how things changed. From a little-known brand, almost overnight the Suzuki Swift became the favourite Australian small car and undoubtedly this reputation has continued on over the years.
Recently the RACQ, the eminent motoring club in Queensland with some 1.6 million members, crowned the Suzuki Swift and Suzuki Vitara as the most economical vehicles to own and drive in their categories. No surprise there. Here's what Suzuki Auto Co had to say about these awards.
"Suzuki's internationally lauded Swift and Vitara models have again romped to victory in the RACQ's annual car running costs survey.
After the RACQ assessed 139 popular models, Swift was declared the clear winner in the Light Car class with the Suzuki Baleno coming in a close second. The Suzuki Vitara again claimed the award for most economical Small SUV to own and maintain.
The RACQ assesses the total costs associated with buying a new car and operating it for five years while covering an annual distance of 15,000km. It includes vehicle depreciation, insurance, registration, fuel and servicing costs.
The victories follow on from recent wins in another independent industry assessment where Suzuki took the top podium position in Canstar Blue's customer ratings for new cars in 2018, scoring five stars out of a possible five stars for reliability, value for money and overall satisfaction.
Suzuki also won the 'Most Satisfied Customers – Small Car' for the third year in a row in those Canstar Blue awards. Last year Suzuki vehicles again shone in the RACQ's annual running costs survey winning three categories – Swift and Vitara again were class winners.
Suzuki Queensland's General Manager, Sales and Marketing, Mr Steve Craig said: "The RACQ's survey provides real-life interpretations of actual running costs, particularly in the area of regular servicing where six months versus 12 months versus capped price versus non-capped price servicing schedules, can sometimes create confusion between brands."
"The RACQ survey slices through that confusion and states very clearly that Suzuki's Six Months Capped Price Servicing program and other associated running costs, still work out the most economical by a long way and further, that the only vehicle coming close to a Suzuki in terms of affordability, is very often, another Suzuki."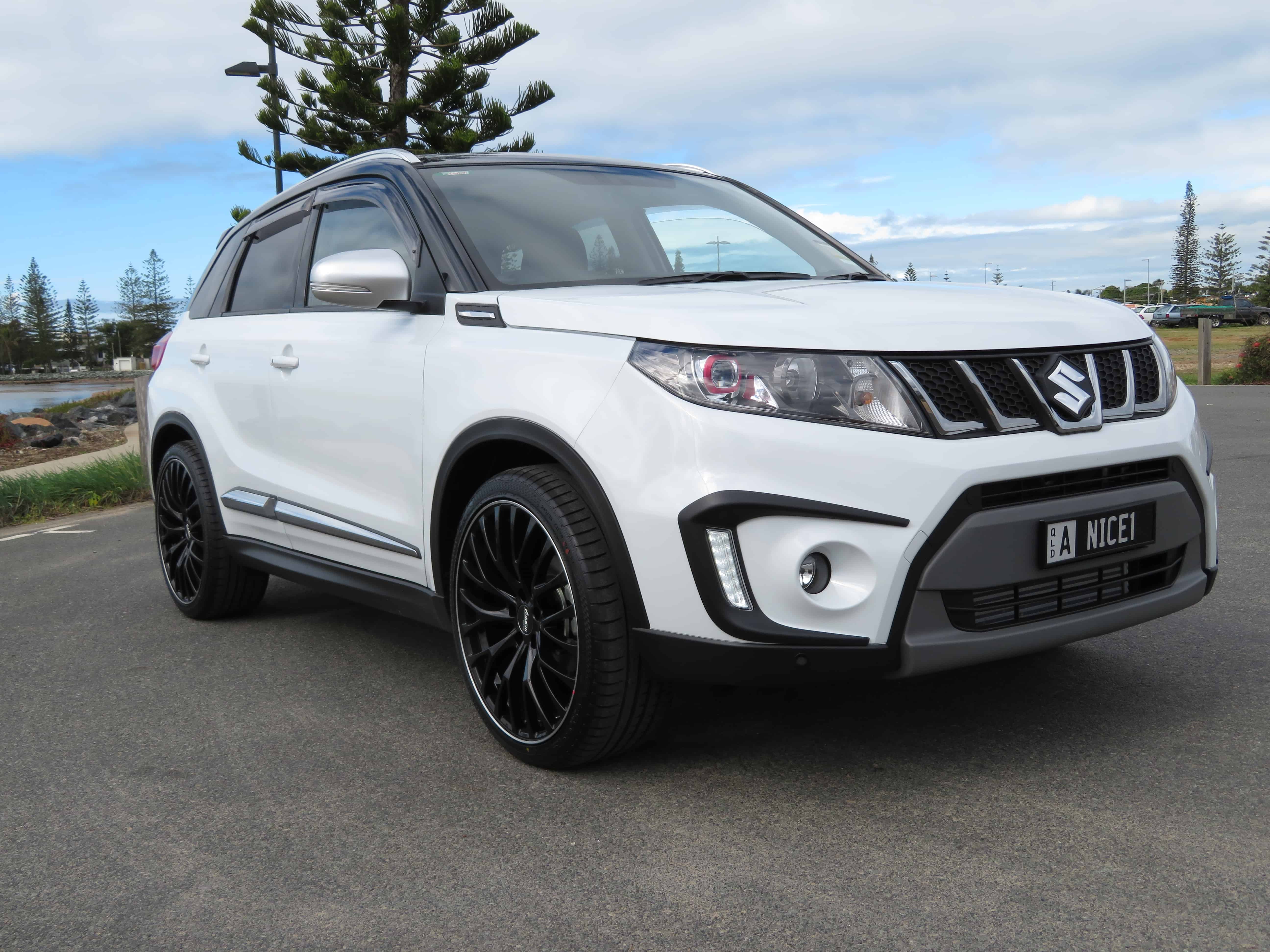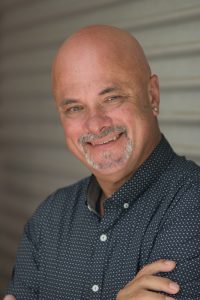 HHHi,  Bob Aldons here, the owner and founder of The Car Guy, and Car Business, reviewing cars, reporting on car industry matters, car tech, Formula 1 and the world at large. I've spent the last forty years immersed in the automotive industry from salesman to the owner of a 7 brand multi-franchise dealership. I know cars.
Find One
If you're hunting around for a great price on your next new car, you should call the auto expert, Bob Aldons from Car Business. My company, a car Broker, Car Buyers Agent or Car Buyers Advocate based on the north side of Brisbane, will return your inquiry within 24 hours and make the process of buying a new car easy and stress-free.
Are you tired of salesperson tricks? I protect you from the pressure exerted by car dealer's salespeople. There isn't any obligation – just a pretty significant saving.
You're where? Seriously, my services are available for you in any Australian state and territory: from Darwin to Hobart, Cairns to Perth.  Car Broker Brisbane, Sydney, Melbourne, Adelaide, Perth, Hobart, and Darwin – I'm available when you need me to be.
Whether you're a small fleet or a large national fleet, Car Business will go to work and get that price down. Lower new car prices are my goal. So you'll get the best prices from me rather than hoping you can help yourself.
If I can't get you the best new car price, better than you can get yourself from a car dealer, I won't charge you any fee. No Saving, No Fee. – that's what you should expect from a car buying expert. 

Car Business WILL save you money on your next new car purchase – guaranteed

The Australian Road Safety Foundation is a not-for-profit organization whose charter is to reduce serious accidents on our roads through training and education. Car Business donates to the ARSF for every car we sell. If you'd like to support this worthwhile foundation, donate to the cause, become a member today or just buy your next new car from Car Business
Suzuki Swift GLX – Why Should You Buy