There's deniability and then there's proof. The All-New Suzuki Jimny 5-Door was revealed at the Indian Auto Expo this week.
Maruti Suzuki will build the new model for a world-wide audience, and we in Australia will arguably see it in September or October this year. Don't expect any new engines or transmissions, though I do hear that a Hybrid version may be included in a couple of years
The Jimny 5-Door retains its 1.5 Litre engine, 4-speed auto transmission and seating for four.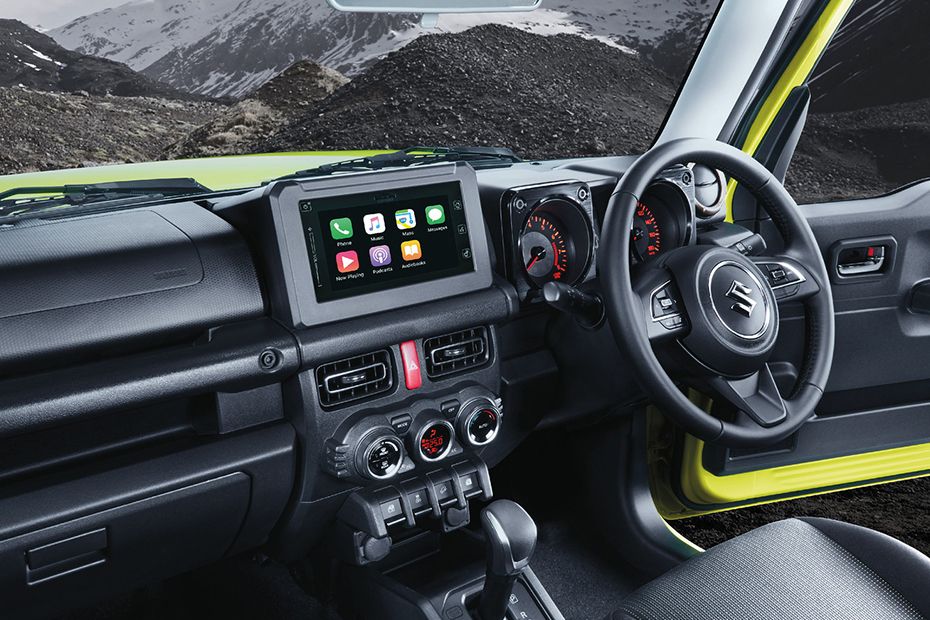 While there's been no advice of pricing, I'm thinking that a premium of $6000 – $7000 will be sensible. If you want to pre-order, best get in touch with Car Business