The large SUV market is pretty competitive. But the affordable vehicles in this segment are few and far between. Kia Sorento is due in Australian Kia dealerships in the next couple of weeks. Here's what Kia Motors Australia has to say about the impending release.
27 July 2020: Kia's all-new Sorento large SUV is within weeks of being available in Australian showrooms, highlighting a raft of new technology in one of the industry's most competitive segments.
The generational change for the multi-award winning current model will present in four grades _GT-Line, Sport+, Sport and S _ in both diesel and petrol models. The diesel will be available first and will be followed by the petrol version within months.
The 3.5-litre petrol V6 (200kW and 332Nm) and 2.2-litre 4-cylinder CRDI diesel (148kW and 440Nm) will continue with an 8-speed automatic driving through the front wheels on the petrol and as an on-demand all-wheel drive for the diesel.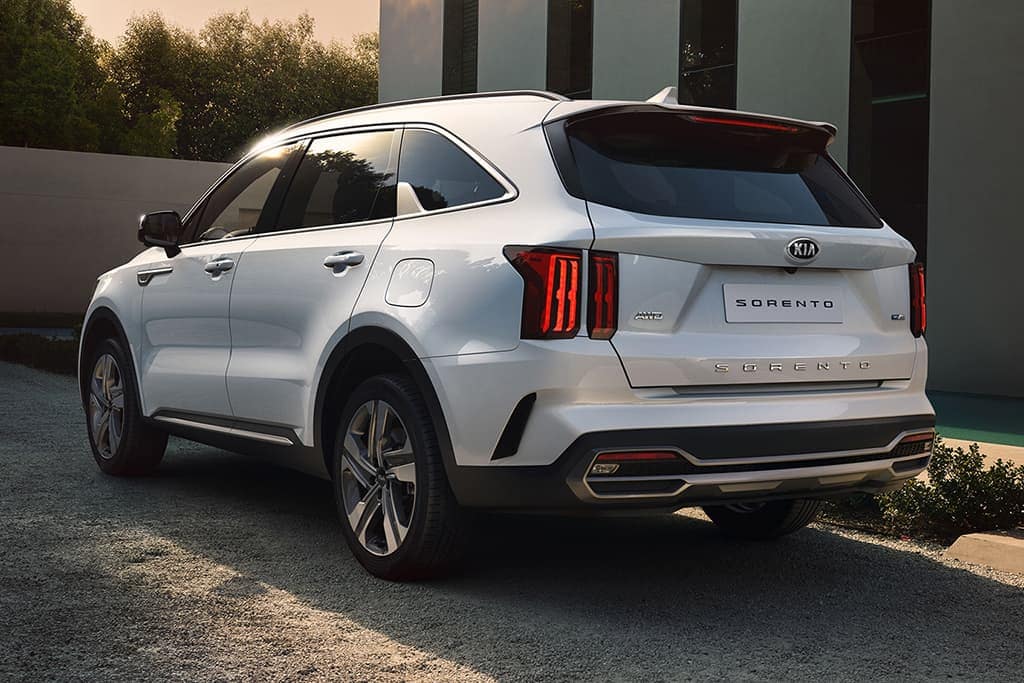 "The outgoing Sorento was a game-changer in the Australian market with previously untapped safety and convenience levels in the segment _ and the all-new model continues to take that story forward," Kia Motors Australia Chief Operating Officer Damien Meredith said.
"Across the four trim levels we believe the Sorento will meet the needs, and exceed the expectations, of anyone shopping in the seven-seat SUV market."
The new Sorento's safety and equipment upgrades start at the entry-level S model with the standard fit segment-first Front Centre Side Airbag (between driver and passenger). The segment-leading equipment continues in the Sport with a 10.25 inch touchscreen (Apple Carplay, Android Auto and Multi Connection Bluetooth). The Sport+ grade benefits from a pair of USB Charging Points in the back seat.
Sorento really lifts the bar in the GT-Line model with a 12.3 inch Digital Instrument Cluster (segment first), Blind Sport View Monitor (segment first), a shift-by-wire dial instead of a gear lever (segment first) and Remote Smart Parking Assist.
For diesel models pricing will start at $48,850 for the S and top out at $63,070 for the GT-Line. Petrol pricing starts at $45,850 for the S and goes through to $60,070 for the GT-Line.
Full specifications and pricing will be available closer to the full launch of the Sorento.
The new Sorento will benefit from Kia's industry-leading 7-Year Warranty, 7-Year Capped Price Servicing and 7-Year Roadside Assist package.
Advertising
The Car Guy is an independently owned car review website. I'm currently testing cars for Mazda, Nissan, Kia, Suzuki, Mitsubishi, Renault, Subaru, Hyundai and Jaguar Land Rover (soon I hope).  
I'm not paid by any car company for my opinion and my companies don't receive advertising revenue to say nice things about them . I call it as I see it.
However, I also own a new car brokerage company – Car Business. Being able to review new cars gives me an opportunity to provide accurate information on these brands. if you're in the market for Any New Car Cheaper, contact me at Car Business and see how I go about saving you some serious money.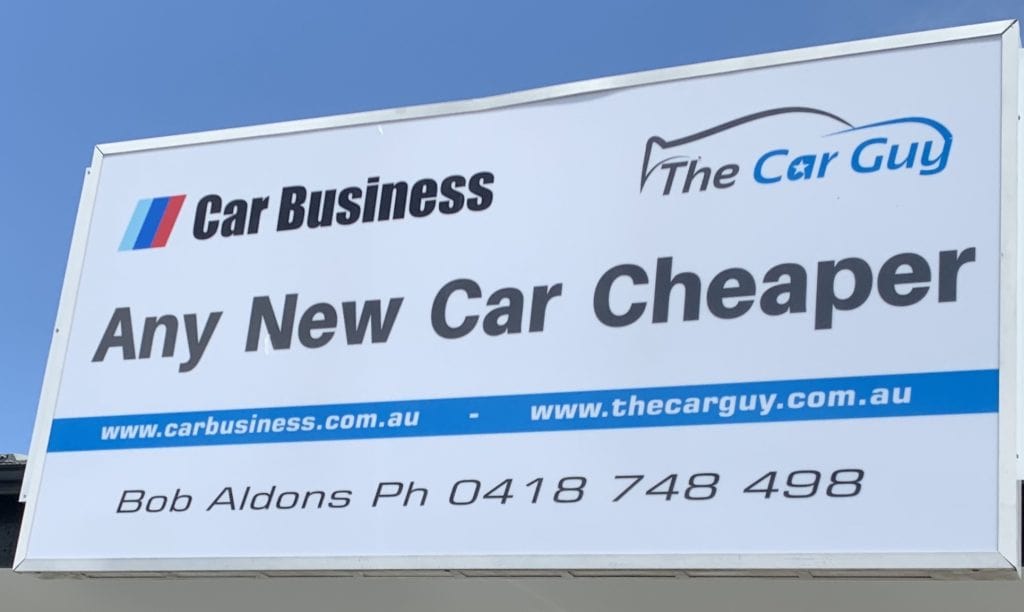 Perhaps you think that you can do the job of buying a new car yourself? If you're after any advice at all, give me a call and ask me any question that you need to be answered.
If you're an Aussie Veteran, I take particular pride in taking care of you. For every car that I source and deliver, I donate part of my fee to Mates4Mates or Brisbane Legacy.
Related Articles: FOURTH-GENERATION KIA CARNIVAL REVEALED UPGRADED KIA PICANTO: DISTINCTIVE NEW DESIGN