Here at the bottom of the world, Australia, we miss out on some of the better new cars that are available in other countries. Why? Like the new Jeep models announced yesterday, the rest of the world, apart from South Africa, Australiasia, and some other small nations, all have Left Hand Drive. The extra cost of designing and building right-hand drive cars is substantial and the business case for such a small volume of cars just doesn't work, unless you have (Sth Korea, Japan) history built into your build.
Arguably, like the United Kingdom, we could have both, but the nancy boys and girls that run our country could NEVER agree to do that. Heck, when you consider the argy-bargy on state borders during the Corona Virus Pandemic, how would they ever agree to introduce left-hand drive cars
So all you New Jeep officianados, perhaps you can salivate for the time when you can travel to the USA and perhaps rent one to see how good or bad these new Jeep models are.
Jeep Wrangler 4xe
September 3, 2020 – The Jeep® brand has introduced its new Wrangler 4xe, marking the arrival of the most capable, technically advanced and eco-friendly Wrangler ever. Jeep Wrangler 4xe models will be available in Europe, China and the United States by early 2021.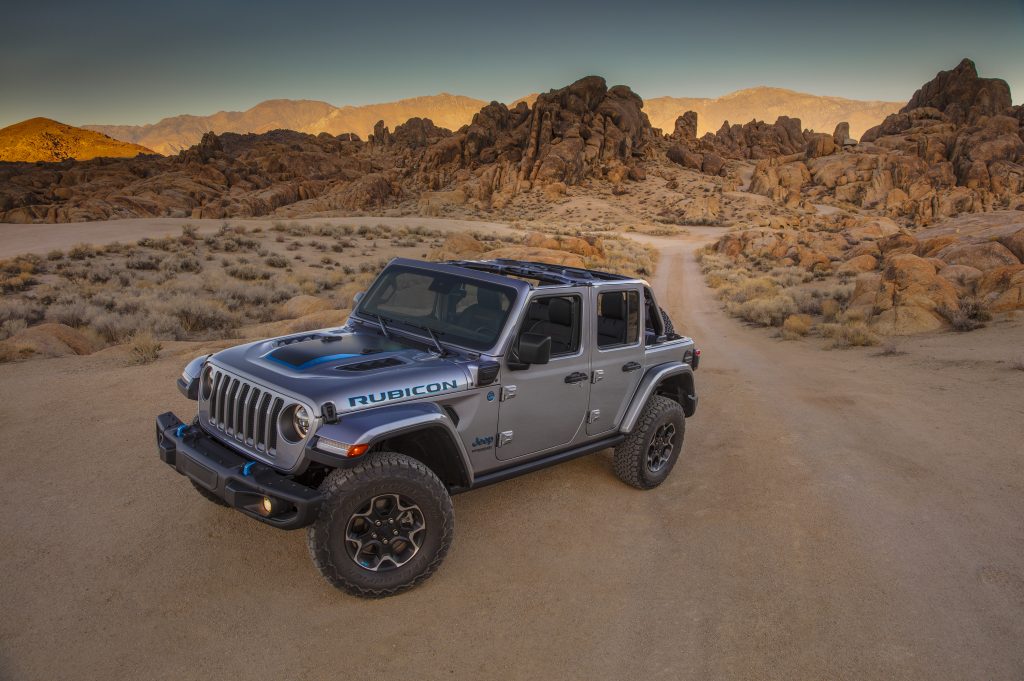 The Jeep Renegade 4xe and Compass 4xe models – introduced last year in Geneva – began arriving in Europe this summer. The new Jeep 4xe models follow the introduction of the Jeep Grand Commander PHEV in China last year.
Jeep Grand Wagoneer
September 3, 2020 – An all-new Grand Wagoneer Concept – introduced today in Detroit – marks the rebirth of a classic and premium American icon, providing a vision of what the modern expression of the original ultimate premium SUV can be.
The stunning and sophisticated Grand Wagoneer Concept's debut instantly positions the storied Wagoneer name as a premium extension of the Jeep brand. Wagoneer will define "American Premium" while delivering a unique and unprecedented customer experience.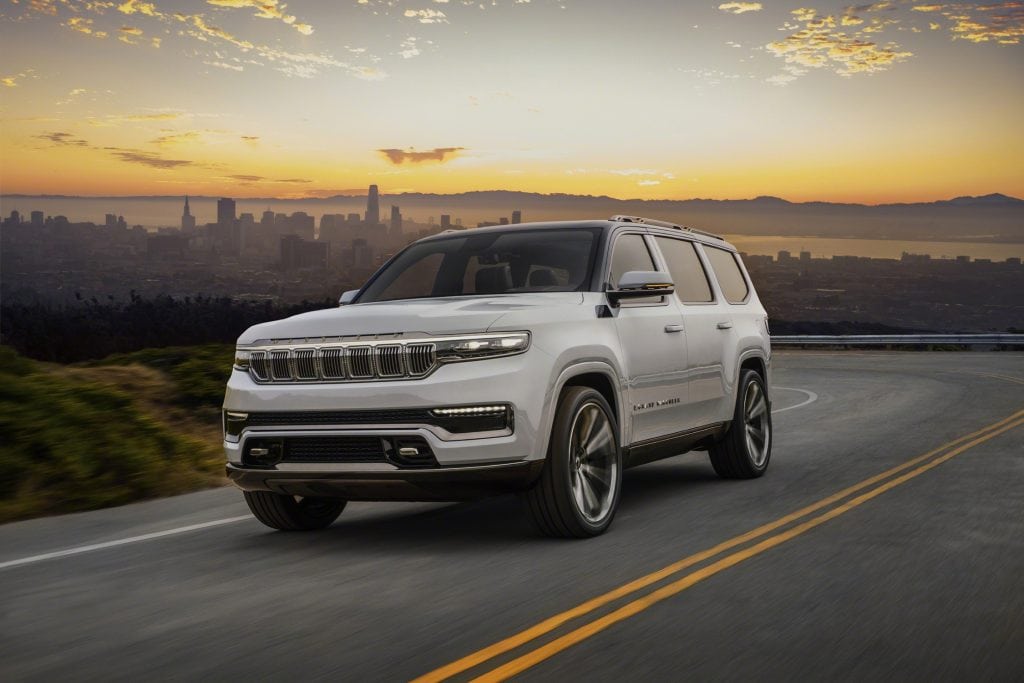 "Our new Grand Wagoneer Concept marks the first step in the rebirth of Wagoneer – a true and rare premium American icon," said Christian Meunier, Global President of the Jeep brand – FCA. "With the electrification of each Jeep nameplate coming in the next few years and the reintroduction of Wagoneer, we are quickly expanding into new segments and more premium space.
-Advertisement-
Hello. I'm Bob Aldons, the owner and editor of The Car Guy.
The Car Guy is an independently owned car review website. I'm currently testing cars for Mazda, Nissan, Kia, Suzuki, Mitsubishi, Renault, Subaru, and Hyundai. Through Mercedes AMG Petronas Motorsport I'm also writing about the 2020 Formula 1 season
I'm not paid by any car company for my opinion and my companies don't receive advertising revenue to say nice things about them. I call it as I see it.
However, I also own a new car brokerage company – Car Business. Being able to review new cars gives me an opportunity to provide accurate information on these brands. If you're in the market for Any New Car Cheaper, contact me at Car Business and see how I go about saving you some serious money.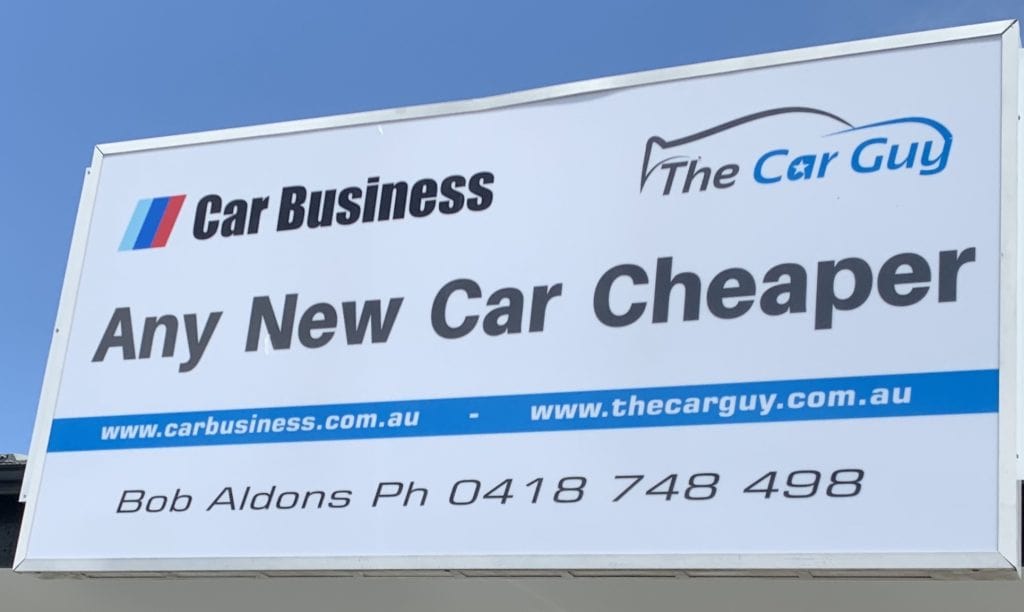 Perhaps you think that you can do the job of buying a new car yourself? If you're after any advice at all, give me a call and ask me any question that you need to be answered.
If you're an Aussie Veteran, I take particular pride in taking care of you. For every car that I source and deliver, I donate part of my fee to Mates4Mates or Brisbane Legacy.
Here's a very important story to read if you're in the market to purchase a new car. Click through to see what you're up against.