Kia's new Carnival keeps the legend alive
Kia's large people mover has come a very long way from the model which launched in the segment over 20 years ago. In fact, I'm looking forward to testing the MY21 Kia Carnival in the next few weeks and follows is the press release from Kia Motors Australia with pictures from the Kia website.
"For over two decades and three generations Kia's eight-seat Carnival has been the go-to vehicle for anyone needing to move a tribe in both the private and commercial world.
Since its arrival in 1998 as the affordable choice for those who most needed a purpose-designed people mover, through to the new fourth generation model with style and sophistication to rival even its most aggressive SUV challengers, Carnival remains the most sensible and desirable choice for anyone prioritising space, comfort and safety.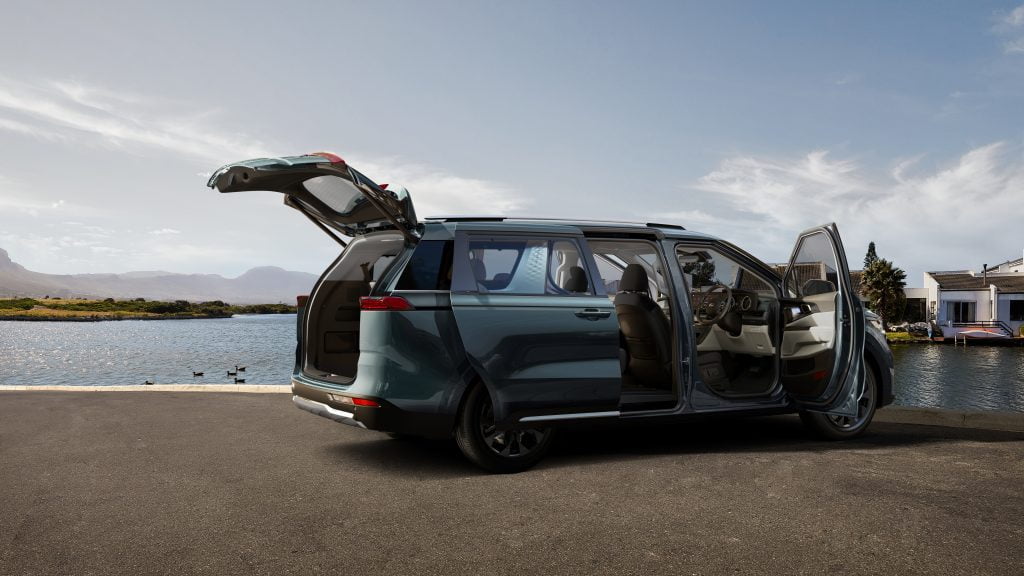 Based on Kia's new mid-size platform which is shared with the impressive new Sorento, the Carnival offers more value, space, refinement and capability than its predecessors and any current challengers.
The design journey of the new Carnival has moved closer to a stylish SUV-like profile, reflecting the all-new Sorento, particularly in the side and front profiles from the C-Pillar forward. The distinctive people mover styling becomes more evident from the rear.
For Australian buyers the fourth-generation Carnival will be available in four specification levels _S, Si, SLi and Platinum _ in both petrol and diesel engines.
Both the Smartstream 3.5-litre GDI V6 petrol (216kW and 355Nm) and Smartstream R2.2-litre CRDI diesel (148kW and 440Nm) drive the front wheels through a Kia-developed 8-speed automatic.
As always with Kia, the Carnival will come stacked with features right across the range along with an extensive range of both passive and active safety and driver assistance systems, protecting the driver and passengers on every journey".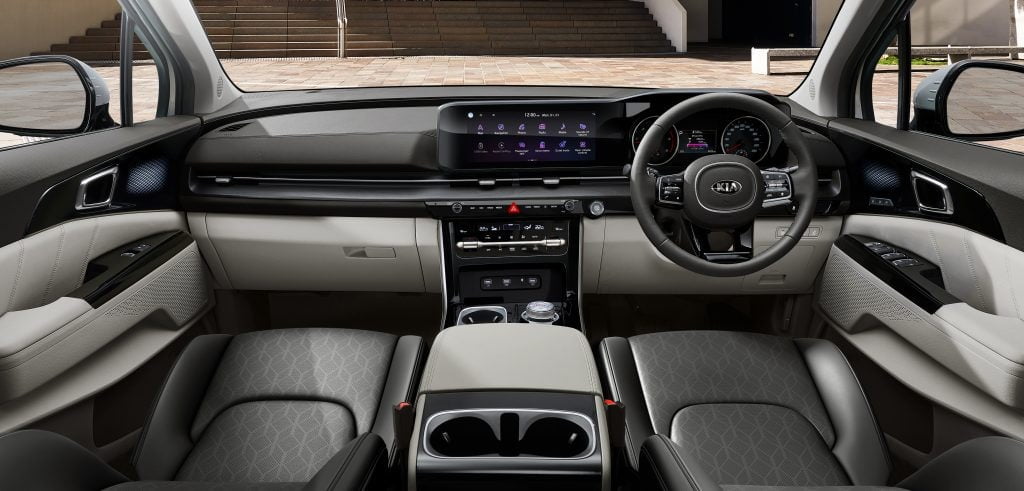 PRICING
Premium Paint $695
| | | |
| --- | --- | --- |
| | RRP | Driveaway Price |
| S Petrol Auto | $46,880 | $50,390 |
| Si Petrol Auto | $52,380 | $55,790 |
| SLi Petrol Auto | $56,880 | $60,290 |
| Platinum Petrol Auto | $64,680 | $67,990 |
| S Diesel Auto | $48,880 | $52,390 |
| Si Diesel Auto | $54,380 | $57,790 |
| SLi Diesel Auto | $58,880 | $62,290 |
| Platinum Diesel Auto | $66,680 | $69,990 |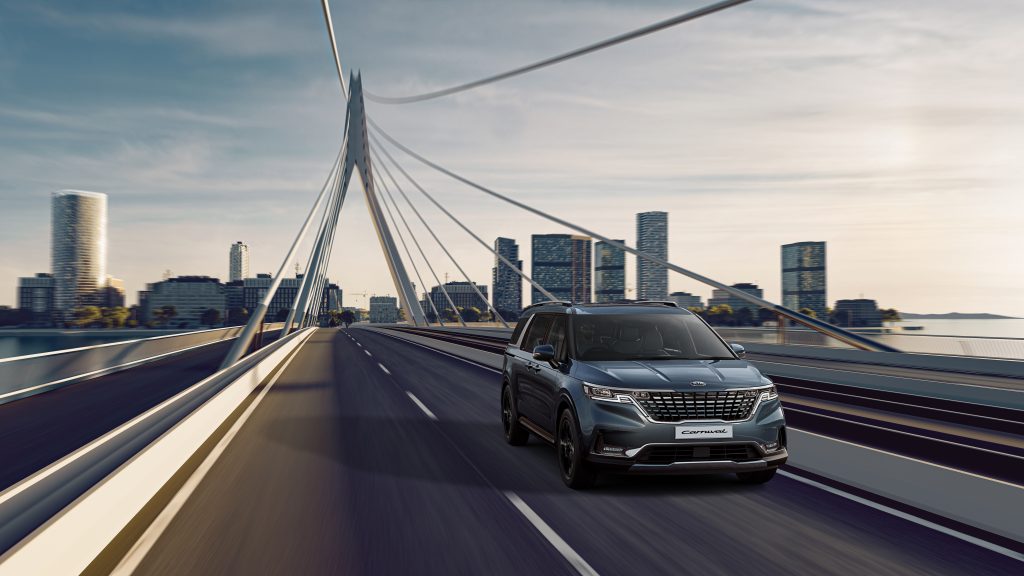 -Advertisement-
Hello. I'm Bob Aldons, the owner and editor of The Car Guy.
The Car Guy is an independently owned car review website. I'm currently testing cars for Mazda, Nissan, Kia, Suzuki, Mitsubishi, Renault, Subaru, and Hyundai. Through Mercedes AMG Petronas Motorsport I'm also writing about the 2020 Formula 1 season
I'm not paid by any car company for my opinion and my companies don't receive advertising revenue to say nice things about them. I call it as I see it.
However, I also own a new car brokerage company – Car Business. Being able to review new cars gives me an opportunity to provide accurate information on these brands. If you're in the market for Any New Car Cheaper, contact me at Car Business and see how I go about saving you some serious money.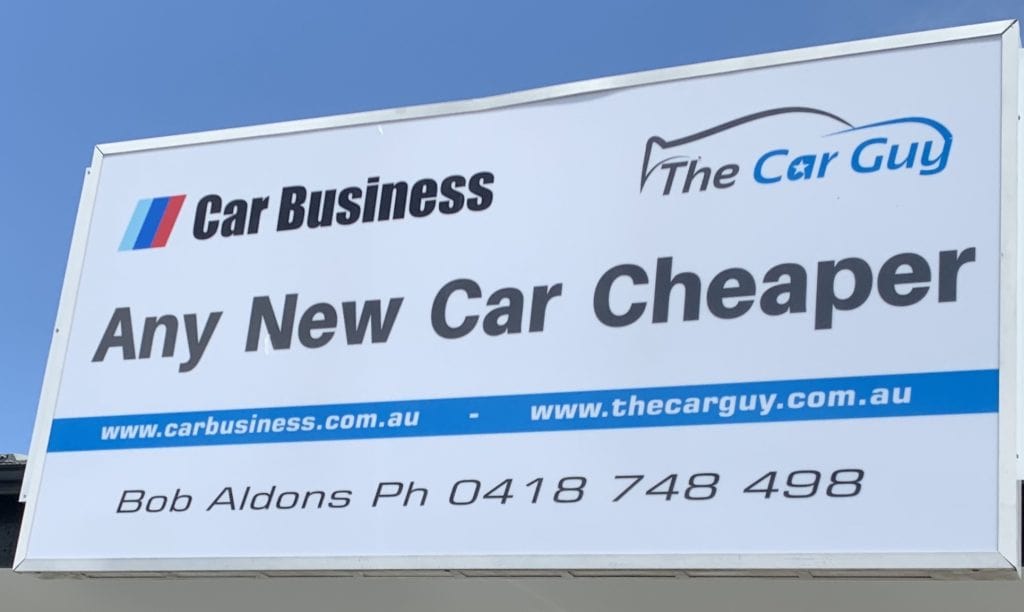 Perhaps you think that you can do the job of buying a new car yourself? If you're after any advice at all, give me a call and ask me any question that you need to be answered.
If you're an Aussie Veteran, I take particular pride in taking care of you. For every car that I source and deliver, I donate part of my fee to Mates4Mates or Brisbane Legacy.
Related Links: Kia Seltos S