Hi, Bob Aldons, The Car Guy, with some information about the upcoming release of the Lamborghini Aventador SVJ.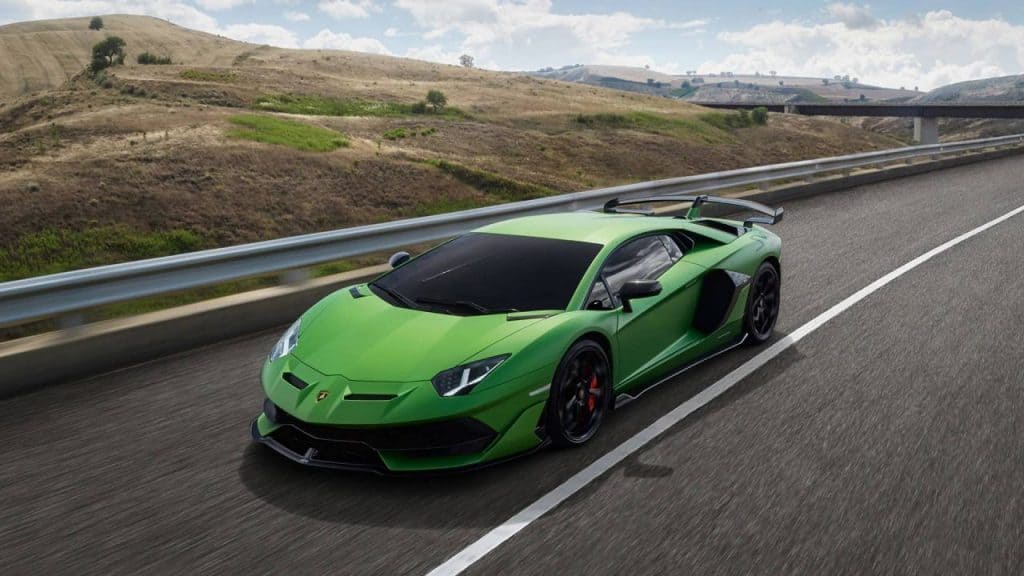 The information for this article is taken directly from today's Australian and authored by Phil King. Phil refers to the price of the Lamborghini Aventador SVJ as $949,690 (plus on-road costs), so I decided to do a little calculation, courtesy of the Queensland Transport website.

In Queensland with our crazy stamp-duty on 'luxury' cars over $100,000, the on-road costs run to an eye-watering $58,254.15. And that's without the extraordinary dealer delivery and handling fee which I expect that will be circa $10,000.
So if you run the abacus over this lot, you're digging into your wallet for around $1,017, 894 drive away, no more to pay.
Or you can look at it another way – you only have to pay 105.62 bitcoins. (@ September 5 conversion rate). Sounds cheaper, doesn't it?
Anyhow, here's Phil's story.
"Lamborghini's flagship Aventador SVJ will be one of the most expensive cars you can buy at $949,640 plus on-road costs when it arrives here in the middle of next year.
The latest version of the Italian brand's V12 supercar already has captured the attention of enthusiasts with a new production car lap record of six minutes, 44.97 seconds, around Germany's famous 21km Nurburgring track, beating the previous mark of 6:47.3 set by Porsche's GT2 RS.
To achieve that, SVJ wrings more power and torque from the mid-mounted, naturally aspirated 6.5-litre V12 compared with the Aventador S. Power rises by 22kW to 566kW while torque climbs 30Nm to 720Nm. Acceleration is blistering, with 100km/h arriving in just 2.8 seconds on the way to a top speed of more than 350km/h.
Equally impressive is the car's stopping distance, with braking from 100km/h taking only 30m. Lamborghini says changes to the SVJ focused on improving aerodynamics, with 40 per cent more downforce compared with the Aventador S and optimised active components that adjust airflow for more effective cornering.
It also features extra lightweight components, including special aluminium rims and an exposed exhaust. Other refinements include a stiffer suspension and revised all-wheel-drive system.
The SVJ sits at the Lamborghini pinnacle, above the $788,914 Aventador S Coupe and $825,530 S Roadster. Aside from exotic collector's items such as the Pagani Huayra Roadster at $5.5 million, only the Rolls-Royce Phantom Extended Wheelbase starts higher, at $990,000 drive-away. A special SVJ 63 edition of the car, limited to 63 examples and supplementing the 900 already planned, was unveiled at Pebble Beach last week."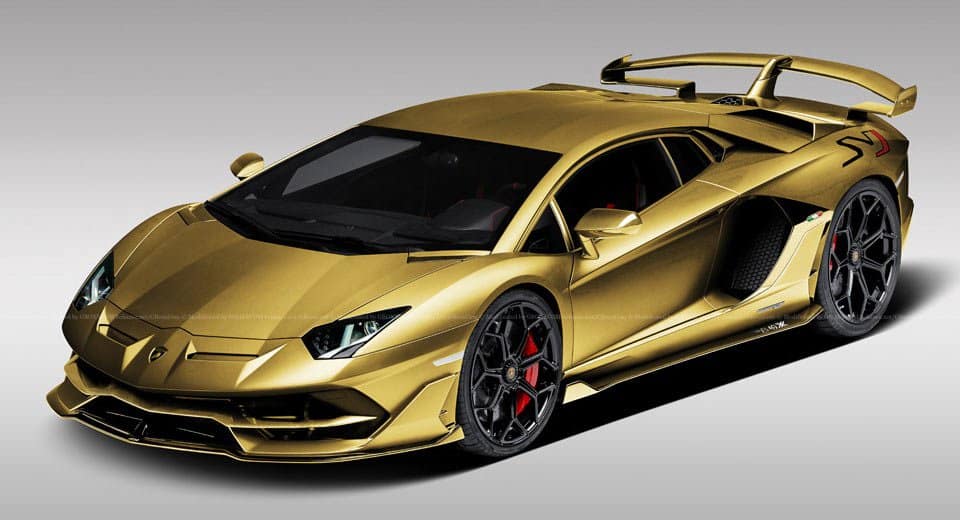 Queensland Election Eve Increase to Luxury Cars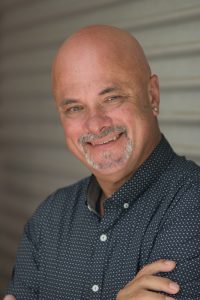 Hi,  Bob Aldons here, the owner and founder of The Car Guy, and Car Business, reviewing cars, reporting on car industry matters, car tech, Formula 1, buying #anynewcarcheaper and the world at large. I've spent the last forty years immersed in the automotive industry from salesman to the owner of a 7 brand multi-franchise dealership. I know cars.
Find One
If you're hunting around for a great price on your next new car, you should call the auto expert, Bob Aldons from Car Business. My company, a car Broker, Car Buyers Agent or Car Buyers Advocate based on the north side of Brisbane, will return your inquiry within 24 hours and make the process of buying a new car easy and stress-free.
Are you tired of salesperson tricks? I protect you from the pressure exerted by car dealer's salespeople. There isn't any obligation – just a pretty significant saving.
You're where? Seriously, my services are available for you in any Australian state and territory: from Darwin to Hobart, Cairns to Perth.  Car Broker Brisbane, Sydney, Melbourne, Adelaide, Perth, Hobart, and Darwin – I'm available when you need me to be.
Whether you're a small fleet or a large national fleet, Car Business will go to work and get that price down. Lower new car prices are my goal. So you'll get the best prices from me rather than hoping you can help yourself.
If I can't get you the best new car price, better than you can get yourself from a car dealer, I won't charge you any fee. No Saving, No Fee. – that's what you should expect from a car buying expert. 

Car Business WILL save you money on your next new car purchase – guaranteed

The Australian Road Safety Foundation is a not-for-profit organization whose charter is to reduce serious accidents on our roads through training and education. Car Business donates to the ARSF for every car we sell. If you'd like to support this worthwhile foundation, donate to the cause, become a member today or just buy your next new car from Car Business