Hello there. Bob Aldons, The Car Guy.
I'm currently testing the Kia Picanto GT Line for Kia Motors. My review will be up on www.thecarguy.com.au in a couple of weeks.  However, in the meantime, you can read my recent reviews on a whole range of cars, including the Kia Cerato, Stinger, and Sorento. (Links to these at the bottom of the article)
Honestly, I'm a Kia fan and not only because Kia has the best new car warranty as standard on all their cars, but because they build quality new cars as well. Forget about Kia's from 15 years ago. The modern Kia vehicle is well designed, safe and looks good, all besides the 7-year warranty.
And I'm often asked what the value of the extra 2 years of warranty is over and above those brands that offer 5 years. Well, I think it's thousands of dollars and that repair cost in other brands isn't a factor with Kia. Do yourself a favour and look at the whole of life cost of a car and the Kia will stand out.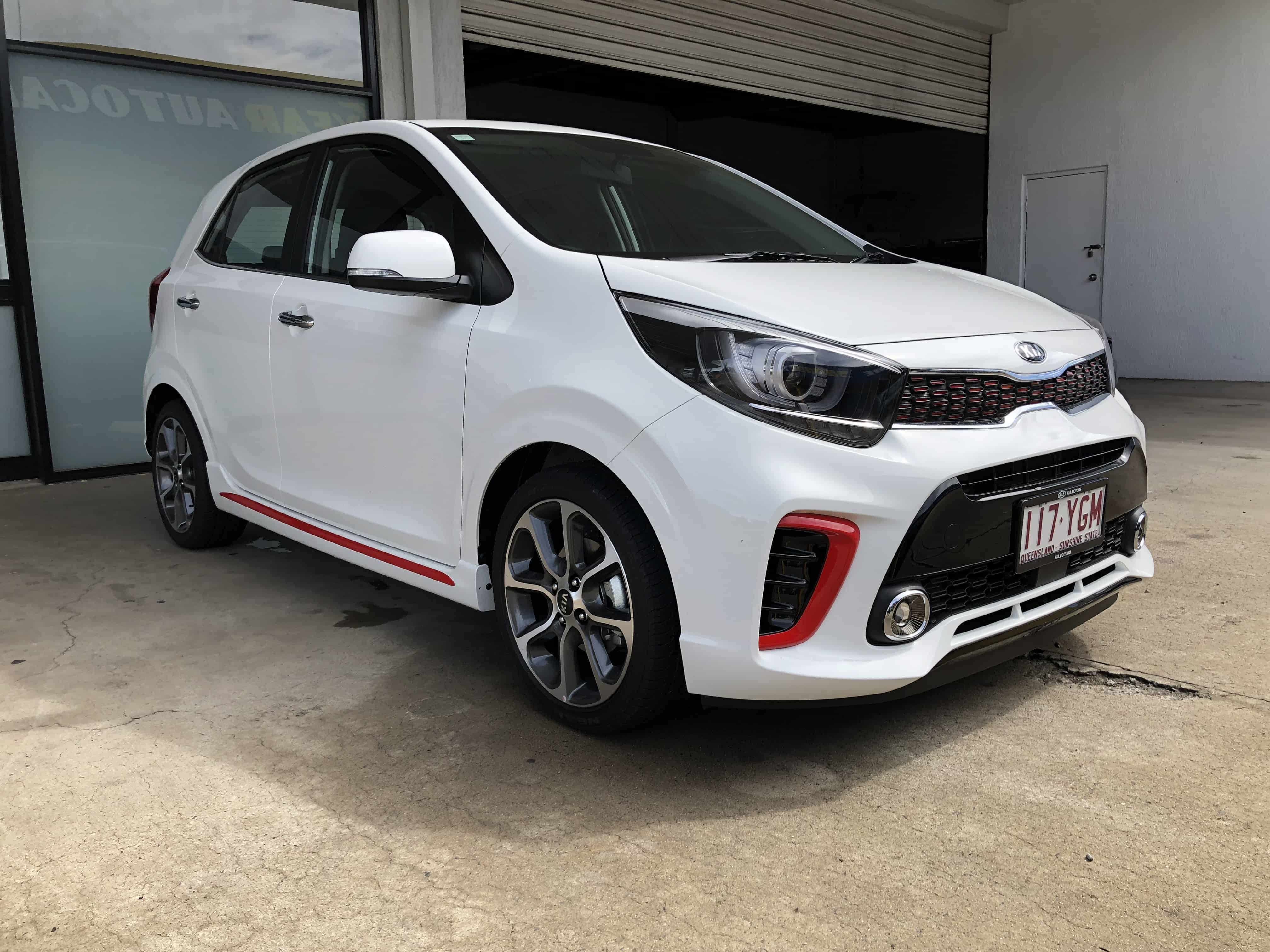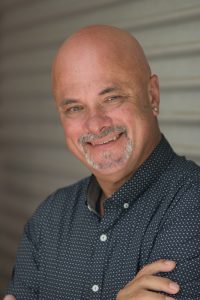 Hi,  Bob Aldons here, the owner and founder of The Car Guy, and Car Business, reviewing cars, reporting on car industry matters, car tech, Formula 1, buying #anynewcarcheaper and the world at large. I've spent the last forty years immersed in the automotive industry from salesman to the owner of a 7 brand multi-franchise dealership. I know cars.
Find One
If you're hunting around for a great price on your next new car, you should call the auto expert, Bob Aldons from Car Business. My company, a car Broker, Car Buyers Agent or Car Buyers Advocate based on the north side of Brisbane, will return your inquiry within 24 hours and make the process of buying a new car easy and stress-free.
Are you tired of salesperson tricks? I protect you from the pressure exerted by car dealer's salespeople. There isn't any obligation – just a pretty significant saving.
You're where? Seriously, my services are available for you in any Australian state and territory: from Darwin to Hobart, Cairns to Perth.  Car Broker Brisbane, Sydney, Melbourne, Adelaide, Perth, Hobart, and Darwin – I'm available when you need me to be.
Whether you're a small fleet or a large national fleet, Car Business will go to work and get that price down. Lower new car prices are my goal. So you'll get the best prices from me rather than hoping you can help yourself.
If I can't get you the best new car price, better than you can get yourself from a car dealer, I won't charge you any fee. No Saving, No Fee. – that's what you should expect from a car buying expert. 

Car Business WILL save you money on your next new car purchase – guaranteed

The Australian Road Safety Foundation is a not-for-profit organization whose charter is to reduce serious accidents on our roads through training and education. Car Business donates to the ARSF for every car we sell. If you'd like to support this worthwhile foundation, donate to the cause, become a member today or just buy your next new car from Car Business
Kia Cerato Sport Hatch – Why Should You Buy?        Kia Stinger 200S – Why Should You Buy     Kia Stinger – The Gran Turismo Redefined.   Kia Stinger GT – New Car Review – Throttle House