Jeep pickup truck apparently will be named Jeep Gladiator – Russell will be pleased.
Scrambler sounded like something you'd have for breakfast, anyway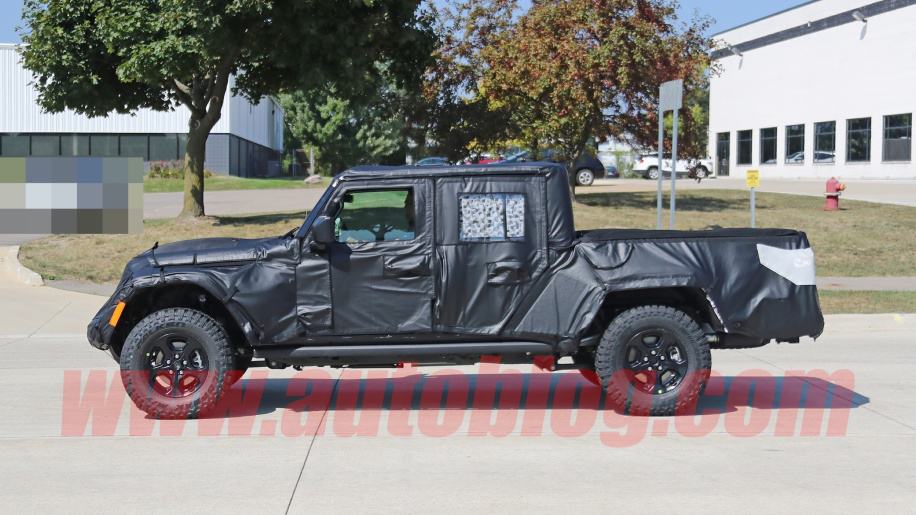 Hi Bob Aldons, former Jeep dealer with comments from autoblog.com on the forthcoming Jeep Wrangler Pick Up. Years ago, I travelled to the USA (Florida actually) for a short sharp Jeep meeting – the late Sergio Marchionne was the keynote speaker on the day. Even then, he spoke about the eventual launch of a factory built Jeep Wrangler ute – and he even called it the Gladiator.
Fast forward to LA and November 2018 and the motoring world is hanging out for the launch of the Jeep Gladiator – not Scrambler. Besides being a name that sucks, there have been many other 'vehicles' called the Scrambler, not the least being a Triumph motorcycle. Here's the story.
"For months we-we, meaning the automotive world in general — have been operating under the assumption that the 
Jeep pickup truck
 would be named Scrambler. For those of us who always thought that sounded like a breakfast at Denny's, vindication: According to 
Jeep Scrambler Forum
 — yes, they were so sure, they named themselves that — the truck will carry a different name: 
Jeep
 Gladiator.
Gladiator, we salute you.
Jeep Scrambler Forum says it'll roll with the changes: "Stay tuned as we'll be making the switch to JeepGladiatorForum.com in the coming days (smiley face, thumbs up)."
The discovery came when a forum "longtime trusted source" found a web page with the new name that went up momentarily on FCA's media site. No sense looking for it, it's not there now. But here's the screen grab:
Gladiator is not new. It was the name, way back in 2005, for the Jeep pickup concept: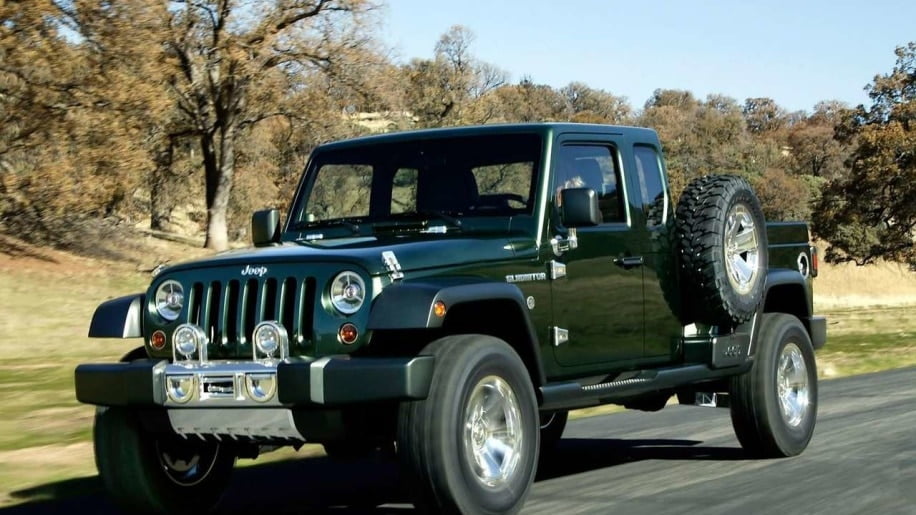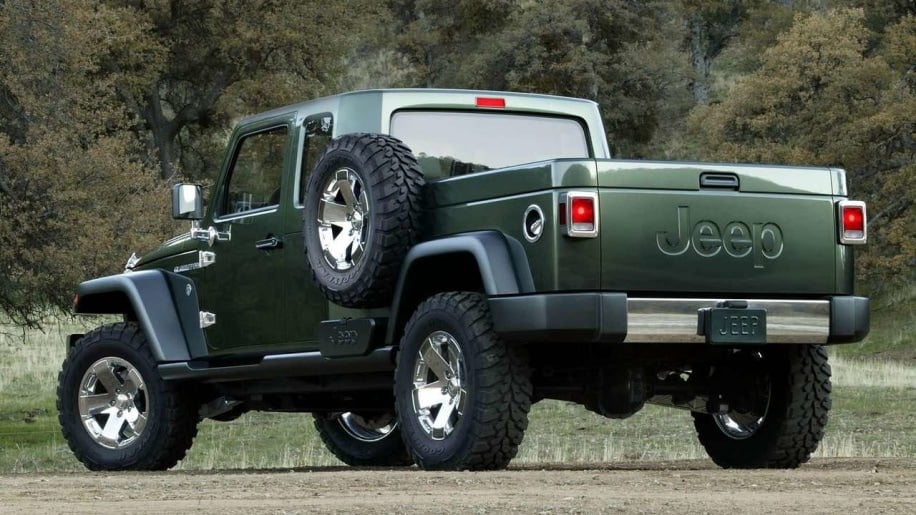 Could this still be a mistake, and Scrambler will stick? It seems more likely that this is it.
One thing's for sure: We're so close to finding out, we can almost taste it. The truck has been testing everywhere, from the Rubicon Trail to the streets of Detroit and Auburn Hills, where it's pretty easy to see a camouflaged example on most any morning commute. The wait is almost over: The wraps will come off later this month at the L.A. Auto Show.
2018 Jeep Wrangler Details and Features    2018 Jeep Wrangler JL Revealed: Autoweek @ LA Motor Show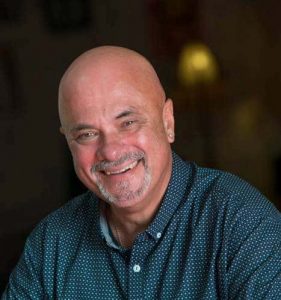 Hi,  Bob Aldons here, the owner and founder of The Car Guy, and Car Business, reviewing cars, reporting on car industry matters, car tech, Formula 1, buying #anynewcarcheaper and the world at large.
I've spent the last forty years immersed in the automotive industry from salesman to the owner of a 7 brand multi-franchise dealership. I know cars.
Find One
If you're hunting around for a great price on your next new car, you should call the auto expert, Bob Aldons from Car Business.
My company, a Brisbane Car Broker, Car Buyers Agent or Car Buyers Advocate based on the north side of Brisbane, will return your inquiry within 24 hours and make the process of buying a new car easy and stress-free.
Are you tired of salesperson tricks? I protect you from the pressure exerted by car dealer's salespeople. There isn't any obligation – just a pretty significant saving.
You're where? Seriously, my services are available for you in any Australian state and territory: from Darwin to Hobart, Cairns to Perth.  Car Broker Brisbane, Sydney, Melbourne, Adelaide, Perth, Hobart, and Darwin – I'm available when you need me to be.
Whether you're a small fleet or a large national fleet, Car Business will go to work and get that price down. Lower new car prices are my goal. So you'll get the best prices from me rather than hoping you can help yourself.
If I can't get you the best new car price, better than you can get yourself from a car dealer, I won't charge you any fee. No Saving, No Fee. – that's what you should expect from a car buying expert.

Car Business WILL save you money on your next new car purchase – guaranteed

Australian Road Safety FoundationThe Australian Road Safety Foundation is a not-for-profit organization whose charter is to reduce serious accidents on our roads through training and education.
Car Business donates to the ARSF for every car we sell. If you'd like to support this worthwhile foundation, donate to the cause, become a member today or just buy your next new car from Car Business