Hot new Hyundai KONA N SUV joins growing line-up of high-performance models
There's no doubt that Korean car manufacturer is taking it up to the Japanese and Europeans. Hyundai's first performance model, i30 N is a stonker of a car and track approved unlike most other hot hatches. And 2021 will bring the Hyundai Kona N to our shores followed by i20 N, i30 N Sedan and others.
Until I get the opportunity to drive the Kona and give you my opinion, here's some informaiton from Hyundai which is sure to whet the appetite of all young racers.
All-new KONA N is the first SUV in Hyundai's high-performance N line-up
Versatile SUV package equipped with eight-speed N DCT and 2.0L turbo engine for uncompromised driving fun
Eight exciting new N and N Line products planned to launch in Australia by the end of 2021?
12 January, 2021 – Hyundai Motor Company today confirmed that the newest member of its N brand will be the hotly anticipated all-new KONA N – the first SUV in the high-performance line-up.
"As N brand's first 'hot SUV', KONA N will offer plenty of versatility and driving thrills that N-thusiasts have come to expect from the brand. You can take this vehicle anywhere – from road to the track," said Till Wartenberg, Vice President and Head of N Brand Management and Motorsport Subdivision at Hyundai Motor Company.
The all-new KONA N will be available with an eight-speed wet dual-clutch transmission, known as N DCT. Combined with a 2.0L turbo engine, it is sure to deliver a powerful and nimble driving experience. Also, like any other N models, the all-new KONA N will be equipped with a variety of high-performance driving features, such as launch control and an exciting sound experience.
Hyundai's high-performance N brand, which started with i30 N and i30 Fastback N is set to aggressively expand in 2021 with the addition of KONA N, i20 N and i30 Sedan N.
In total eight exciting new N and N Line products are planned to launch in Australia by the end of 2021.
More KONA N details will be announced in the coming weeks.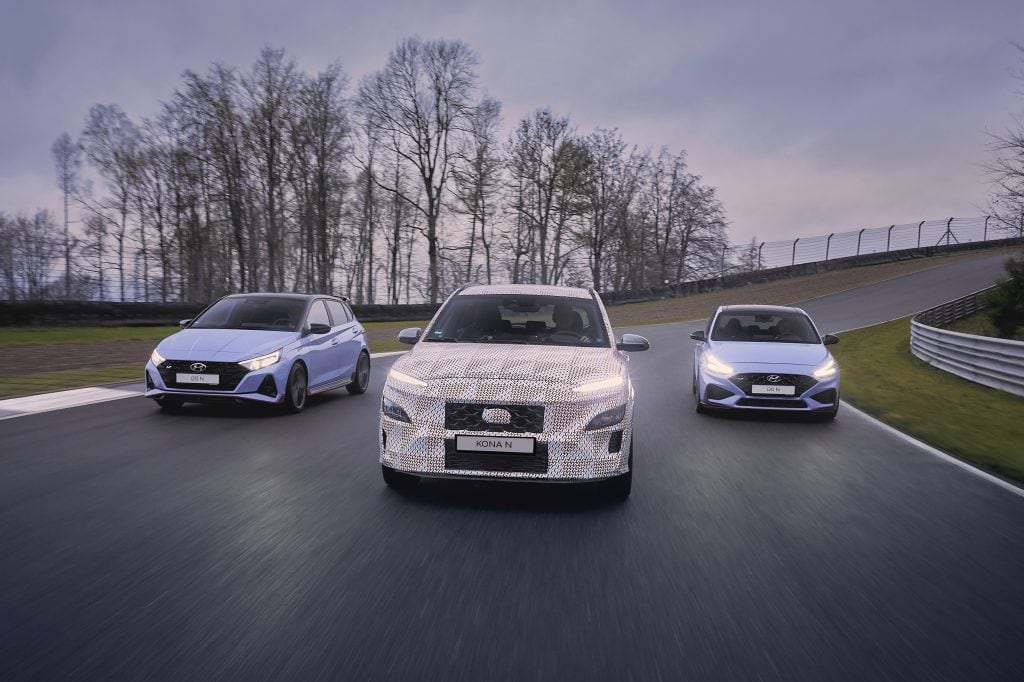 -Advertisement-
Hello. I'm Bob Aldons, the owner and editor of The Car Guy.
The Car Guy is an independently owned car review website. I'm currently testing cars for Mazda, Nissan, Kia, Suzuki, Mitsubishi, Renault, Subaru, and Hyundai. Through Mercedes AMG Petronas Motorsport I'm also writing about the 2020 Formula 1 season
I'm not paid by any car company for my opinion and my companies don't receive advertising revenue to say nice things about them. I call it as I see it.
However, I also own a new car brokerage company – Car Business. Being able to review new cars gives me an opportunity to provide accurate information on these brands. If you're in the market for Any New Car Cheaper, contact me at Car Business and see how I go about saving you some serious money.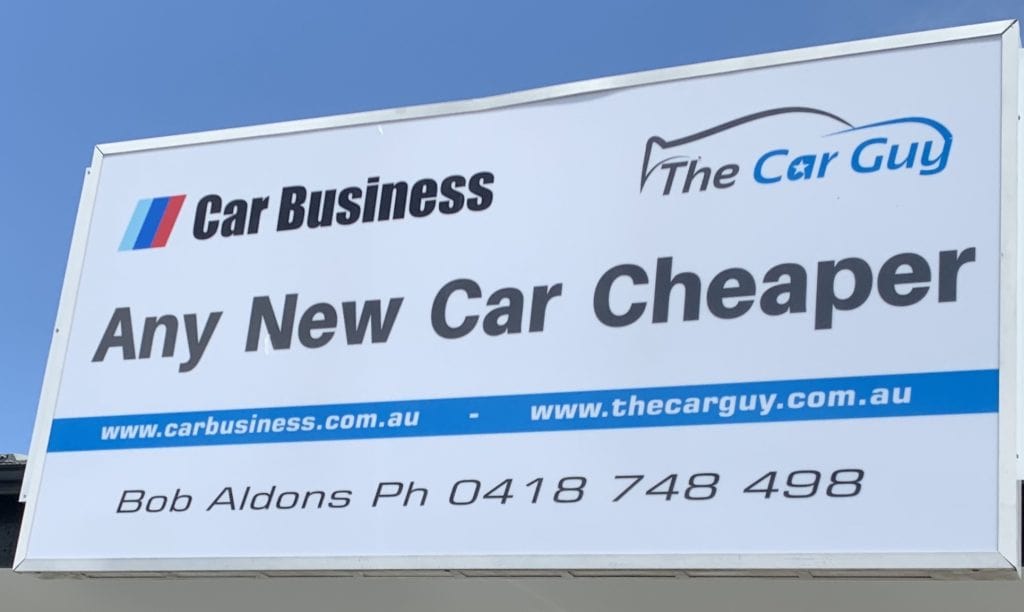 Perhaps you think that you can do the job of buying a new car yourself? If you're after any advice at all, give me a call and ask me any question that you need to be answered.
If you're an Aussie Veteran, I take particular pride in taking care of you. For every car that I source and deliver, I donate part of my fee to Mates4Mates or Brisbane Legacy.
Related Links: Hyundai i30 N