THE most affordable Golf GTI of this decade can be ordered as of this week from your Volkswagen dealer.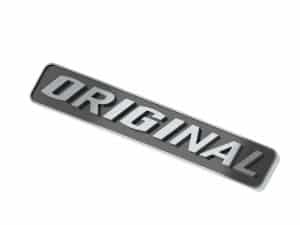 Greetings from Queensland. When I was invited to be a Volkswagen dealer back in 2008, one of the first cars I had my backside into was a Golf GTI – a limited edition Pirelli, if my memory serves me well. And what a sensational car the Golf GTI was and still is. Back in the day, the power output wasn't what it is today, but there was still a 3-door available. As the demand for the 3-door dropped, Volkswagen concentrated on the 5-door and upped the power to today's 2?? Kilowatt Golf GTI R edition.
So why have Volkswagen Australia re-introduced the 3 door? Arguably there's a bit more competition around for small high powered sports hatches. Hyundai is about to release their i30 N hot hatch, Ford are doing well with their Focus RS, Nissan's 370Z Nismo is going ok, and the Toyota/Subaru twins are still selling well.
So with an RRP price of $37490 in manual, Volkswagen is able to re-attract hot hatch enthusiasts back to the fold. In dealerships, salespeople will still be able to offer upgrades all the way from that entry price of $37490 all the way past the R ($52990) to the Wolfsburg at $59990. But remember that these prices are still plus on-road costs and dealer delivery which take the entry level to about $42,000 and $65,000 respectively.
So here's the press release from Volkswagen in their own words.
"Responding to demand, a variant with three doors and minimal embellishment, the Golf GTI Original arrives in January priced at $37,490 for the six-speed manual and $39,990 for the DSG version.
The Golf GTI Original is a variant that customers have called for since the release of the Mark 7 generation Golf GTI in 2013. The GTI Performance Edition 1 (part of this year's Golf 7.5 revamp) brought back the three-door shape, albeit in a highly-specified, DSG-only limited run.
By contrast, the GTI Original provides not only an accessible entry point to the range, it satisfies the purist who maintains that a "true" GTI should be near to unadulterated.
To that end, the GTI Original is available in red or white only with the sole option of a Driver's Assistance pack at $1600. Otherwise, it features:
3 Door body
Clark tartan upholstery
Front Assist with City Emergency Brake (City EB) and pedestrian monitoring
18″ Sevilla alloy wheels, black with red pinstripe
Leather sports multi-function steering wheel
Sports suspension
'Original' badge on tailgate
Driving profile selection
8 inch infotainment system with App-Connect
Air Care dual zone climate control air conditioning
LED headlights for high and low beam
LED front fog lights
Rear View Camera (RVC)
Parking distance sensors with manoeuvre braking, front & rear
Driver fatigue detection system
Alarm system with interior monitoring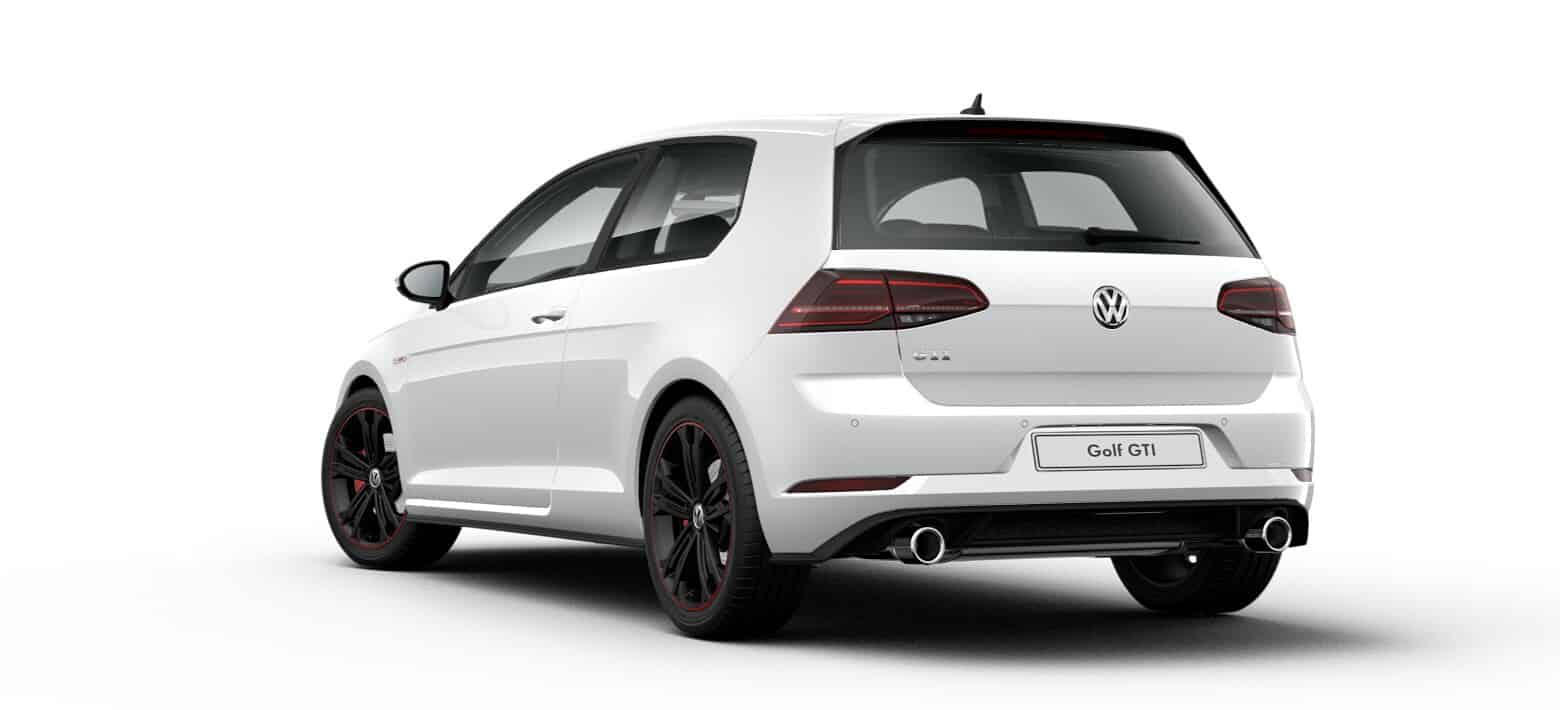 "The Golf GTI is one of the few mass produced cars that can accurately be called 'iconic'," said Ben Wilks, Volkswagen Australia's General Manager of Marketing and Product.
"The GTI was the original hot hatch and the GTI Original embodies its spirit."
GTI Original manual
$37,490
GTI Original DSG
$39,990
GTI (5 door) manual
$41,490
GTI (5 door) DSG 
$43,990
GTI Performance Edition 1
$47,990"

 
Find One
If you're hunting around for that great price, perhaps you should call the auto expert, Car Business. My company, based on the north side of Brisbane, will return your inquiry within 24 hours and make the process of buying your new car easy and stress-free. I protect you from the pressure exerted by car dealer's salespeople. There isn't any obligation – just a pretty significant saving.
You're where? Seriously, my services are available for you in any Australian state and territory: from Darwin to Hobart, Cairns to Perth.
If you've got a vehicle to trade, we have some clever ways to maximize the value – from used car dealers keen for your car to assist you to sell it privately. Finance and Insurance? We can handle that too, and we promise you will not be paying exorbitant dealer markups there either.
So, to get the best new car price, talk to others and then talk me. I've got the experience to handle the dealers and achieve the lowest new car prices. If you think you're entitled to fleet pricing, I can often get better than that too. Whether you're a small fleet or a large national fleet, Car Business will go to work and get that price down. Lower new car prices are my goal. So you'll get the best prices from us rather than hoping you can help yourself.
If I can't get you the best new car price, better than you can get yourself from a car dealer, we won't charge you any fee. No Saving, No Fee. – that's what you should expect from a car buying expert. 
Car Business WILL save you money on your next new car purchase – guaranteed