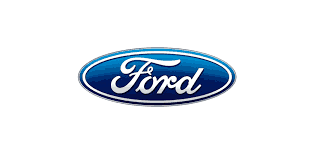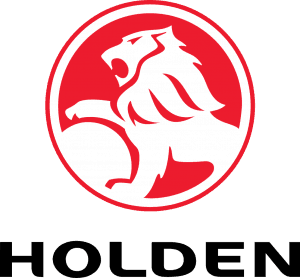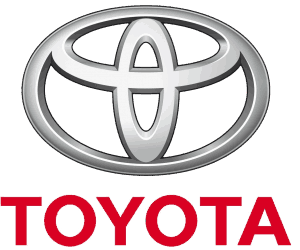 "There's got to be a morning after" was a song by Maureen McGovern for the movie The Poseidon Adventure way back in 1973. I'm thinking that the employees of GMH, Ford, Toyota must be humming that same tune this morning.
Good morning. Bob Aldons, The Car Guy, reporting to you on the closure of the final car manufacturing plant yesterday. The 20th of October marked the closure of the GM Holden plant in South Australia, hard on the heels of the same misadventure in Melbourne for Toyota and Ford. And don't forget that prior to these going, Mitsubishi and Nissan also built cars in Australia. GMH. Ford, Toyota – so why did we in Australia lose 5 manufacturing plants employing tens of thousands of skilled workers let alone the employees from the Australian suppliers of components for those same companies?
The only real excuse that any of them have had is Toyota – as the last to announce the closure of their plant, Toyota couldn't go on without the others creating efficiencies of scale – in fact, Toyota's closure of Altona was the first Toyota plant anywhere ever to close.
If we're to look at the real reasons, and others have written about these matters, firstly it's that the masters of Ford and Holden in Detroit, in my opinion, got the planning of models that the country wanted so absolutely wrong.
As the market for large cars – Commodore and Falcon were falling through the floor, both companies persisted in building just these cars. Back in the 1980's Ford had a plant in Sydney building the Ford Laser – one of the more successful cars that they've ever built. That same plant went on the build the Ford Capri convertible for Australia and Mercury Capri version for export. That lasted five years until the build quality and questionable reliability cause the cessation of the program.
And let's not forget the Australian Trade Unions. Whilst the volumes of Australian built cars were plummeting, unions were demanding higher pay, and better conditions. I'm told that in some cases, that when the workers had a public holiday in those states, that there were gifted another day following.
And in a direct comparison with the North American plants, workers were receiving a grossed up hourly pay rate approaching $85 per hour based on wages, annual leave, superannuation and more.
That horrendous industrial relations debacle is the same reason that factories in Detroit have been forced to close whilst the factories in the south of North America remain open and viable but just not controlled by the union movement there.
And lastly, let's look at the Australian Federal Government. When you provide so much subsidy to a particular industry for so long and then threaten to take it away as Joe Hockey did in 2013, you're pointing a loaded gun. Americans, in particular, don't like guns pointed their way – their decision to cuts and run was typical of US v Australia relations. Do what we say, not as we do.
So, to summarize, Vale Holden, Ford, and Toyota. The plant closures didn't need to happen for so many reasons but that they did is very sad. And yes a lot of Australian car buyers will still frequent the Holden, Ford and Toyota dealerships and buy cars that are made from the four corners of the world, but let's remember that at a point in time, we did have a viable Australian manufacturing industry – we just don't anymore.
Find One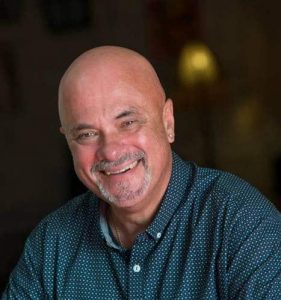 If you're hunting around for that great price, perhaps you should call the auto expert, Car Business. Our company, based on the north side of Brisbane, will return your inquiry within 24 hours and make the process of buying your new car easy and stress-free. We protect you from the pressure exerted by car dealer's salespeople. There isn't any obligation – just a pretty significant saving.
We can deal with you in any Australian state and territory: from Darwin to Hobart, Cairns to Perth. If you're buying a new supercar, it may be an issue, but any other brand is accessible.
If you've got a vehicle to trade, we have some clever ways to maximize the value – from used car dealers keen for your car to assist you to sell it privately. Finance and Insurance? We can handle that too, and we promise you will not be paying exorbitant dealer markups there either.
So, to get the best new car price, talk to others and then talk to Car Business. We have got the experience to handle the dealers and achieve the cheapest new car prices. If you think you're entitled to fleet pricing, we can often get better than that too. Whether you're a small fleet or a large national fleet, Car Business will go to work and get that price down. Cheaper new car prices are our goal. So you'll get the best Ford prices from us rather than hoping you can help yourself.
If we can't get you the best new car price, better than you can get yourself from a car dealer, we won't charge you any fee. No Win No Fee. – that's what you should expect from a car buying expert. 
Car Business WILL save you money on your next new car purchase – guaranteed