Greetings from Bob Aldons, The Car Guy with another First Look. I'm always trawling the internet looking for vehicles that will arrive in Australia. Thanks to autoweek.com here's your first look at the 2021 Genesis GV80
Presently in Australia, Genesis is represented by three models. G70, G80 and G80 Sport Design, all passenger cars. And if you want one, there's only one dealer location and that's Genesis Studio in the Pitt Street Mall in Sydney, which opened in mid-2019.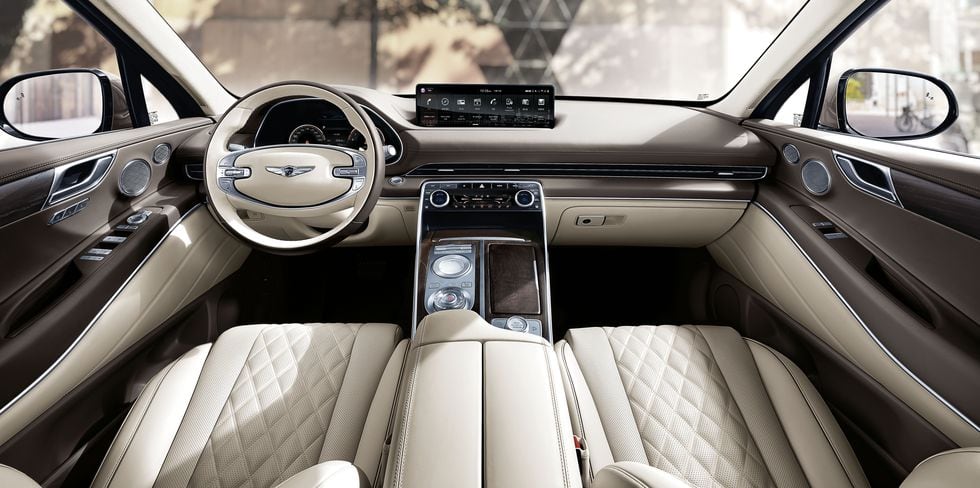 So courtesy of Robin Warner of autoweek.com here's the rundown on the Genesis GV80 SUV
The Genesis GV80 SUV was a long time coming. The brand surprised a lot of folks by taking this long to introduce an SUV to its lineup. We first saw a midsize sedan in the G80, then a full-size four-door with a trunk in the G90 and a BMW 3-Series competitor called G70 before this elevated wagon arrived. But now that it's here in North America, we can appreciate seeing a rear-wheel-drive-based structure, not front, that Genesis claims is unique to the Korean luxury brand and probably a very close relative of the G80 platform.
Genesis says the GV80 is a continuation of its "Athletic Elegance" design language and emphasizes the eye-catching light pattern of the quad headlamps. Another feature sure to draw the eye is a wheel selection up to 22 inches in diameter with a "G-Matrix" pattern. Genesis used hot-stamped, high-strength steel to build the GV80, though the doors, hood and tailgate are aluminium. And the finished product is 195 inches long, nearly 78 inches wide and more than 5 1/2 feet tall.
Inside, Genesis went big with infotainment duties, mounting a 14.5-inch split-screen display at the top of the centre console. As far as design is concerned, you see more of the G-Matrix pattern, and the phrase used to describe the cabin is "the beauty of white space," intended to denote the clean, minimalist approach taken, with fewer buttons than you may see in other premium utes. One example is the dial used for transmission shifting duties.
But don't mistake minimalist design for lack of content: Genesis included plenty of tech, notably something called an active-motion driver's seat with seven separate air cells to lengthen drive time without feeling fatigue in the body. Engineers also make use of noise cancellation technology to reduce road noise. It operates at 500 Hz or every 2 milliseconds. And, when inputting destinations into the navigation system, you can use handwriting, as the GV80 has a writing recognition control system.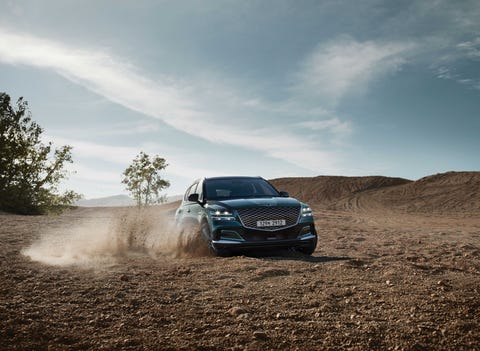 More traditionally, you can tick options boxes for the GV80 such that it includes heated and ventilated front and second-row seats (no such luck for the third). Standard equipment will include a plethora of safety equipment, both active and passive. The GV80 stores 10 airbags throughout the cabin and includes adaptive cruise control, lane-change assist, automatic emergency braking, blind-spot collision avoidance, rear-cross traffic avoidance and driver attention alert (or worried parent mode).
Genesis offers two engines in the GV80 in North America; both include turbochargers and offer peak horsepower in the threes. There's a 2.5-litre inline-four-cylinder developing as much as 300 hp and a 3.5-litre V6 increasing peak output to 370 hp. Genesis didn't specify, but we bet the one and only transmission offered is an eight-speed automatic, just like the G80.
While standard GV80s get driven from the rear, all-wheel drive is available and, if chosen, includes an electronically controlled limited-slip differential at the rear axle. Holding things up is an electronic, adaptive suspension that "reads" the road with a front camera to facilitate a comfortable ride.
Genesis says the GV80 will start around $50,000, which is quite competitive for an SUV of this size. At the standard price, you get what all Genesis models get: complimentary scheduled service, oil changes for example, for the first three years or 36,000 miles; also Service Valet, three years complimentary Genesis connected service; and many other similar services.
A premium tall wagon from Korea has finally hit North American shores. Based on the specs and the price, we definitely look forward to a first drive as soon as we get the opportunity.
If you're chasing that special vehicle and really don't have the time to waste running around to dealer after dealer, let me do the legwork for you. I'll help you to get the best price, with outstanding service. I've been in the auto industry since 1978 (that's over 40 years) and through my new car brokerage company, car Business, I've helped hundreds of new car buyers to get the outcome they're looking for and I know that I can help you too.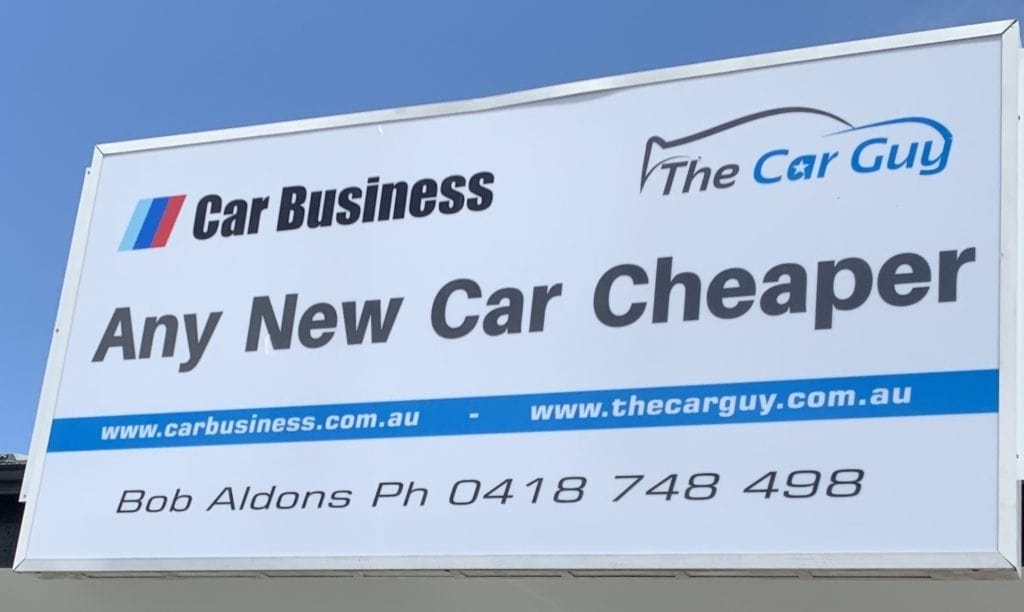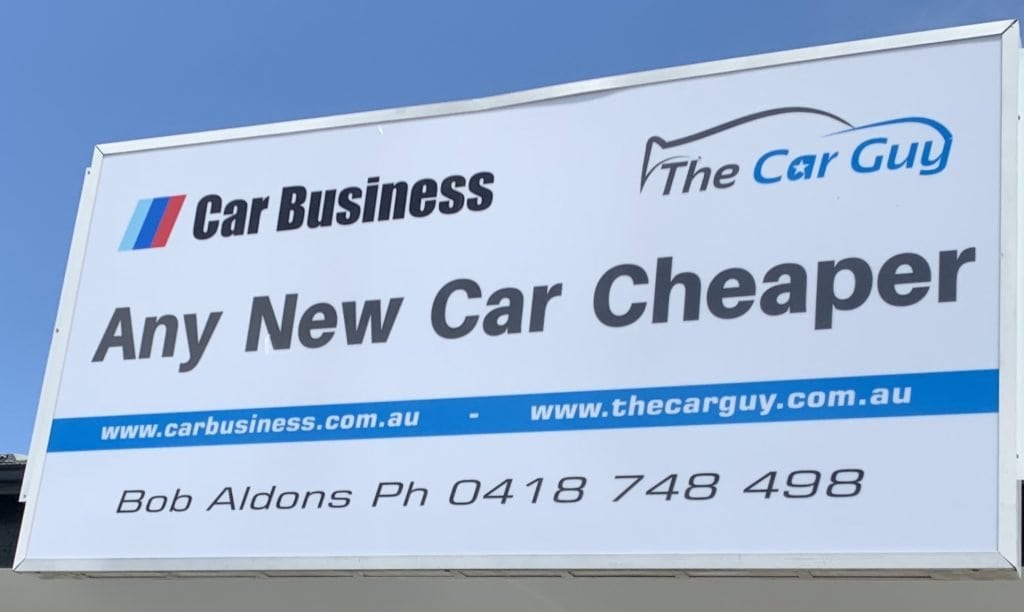 Related Articles