Rampant Fuel Price Gouging – What do our mates in the US pay?
Hi, Bob Aldons, The Car Guy, with a quick comment about the extortion of motorists as regards fuel price.
I've long been an advocate for the ACCC (Australian Consumer and Competition Commission) to get their hands really dirty to stop the rip-off of Australian motorists. I can't really speak for states other than Queensland and then, only about prices in the area where I drive. But it's continually beyond the pale when it comes to the yo-yo pricing. Fuel Price gouging is rampant
On Channel 9 recently, they ran a story about a truck carrying deodorant cans that had caught fire on an interstate (highway). That the ensuing explosion had caused damage to the bitumen, wasn't the thing that caught my eye, rather it was the adjacent petrol station and more particularly the price of petrol on that sign. Fuel Price – You're paying too much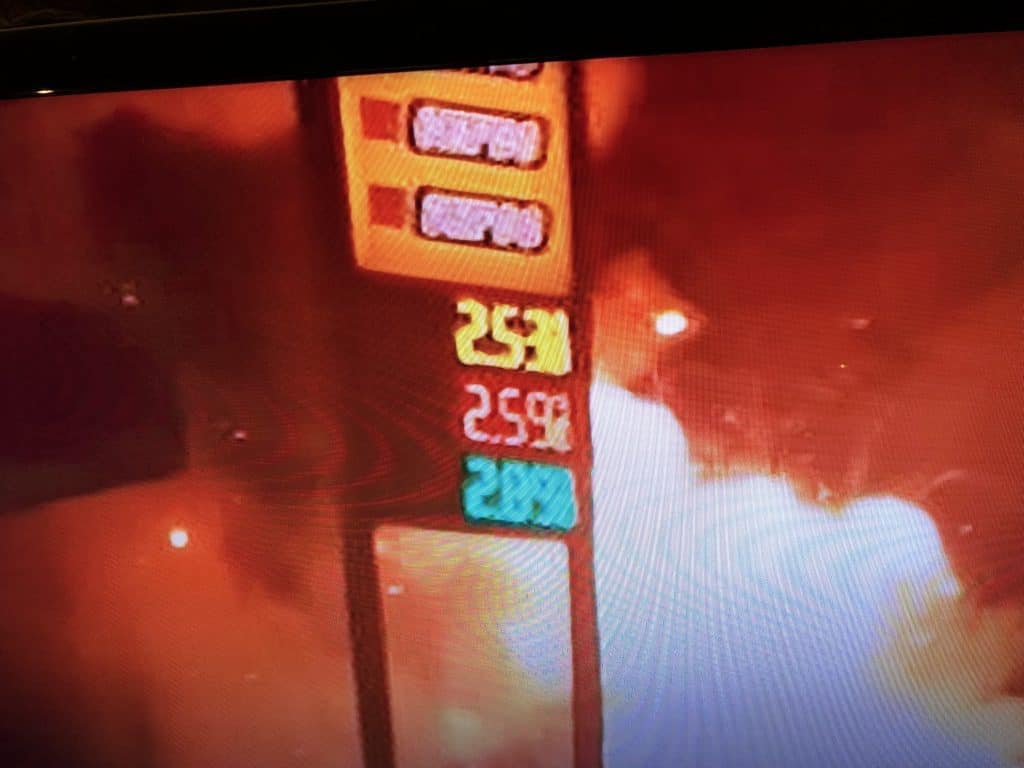 Now a US gallon isn't the same as an Australian gallon. Using my 'old person' knowledge, I know that here there are 4.55 litres to an Aussie gallon. In the USA, it's 3.8 litres to a gallon – of course, it is.
But doing the mathematics, that $2.89 gallon equates to $3.46 per Aussie gallon or 76c per litre. And we're paying what? $1.59.9 per litre? And yes, I'm guessing that the yanks aren't paying any excise to the US government on their petrol. (excise is the 'contribution' that all car owners/fuel users pay to the Federal Government to assist with the running of our country)
So what to do about this? You, like me, can shop around your area and purchase your fuel from the cheapest outlet. Here in Redcliffe, the closest Caltex servo to me is consistently 10c per litre higher than another Caltex outlet about 10 minutes away. That's a saving of $312 every year if you fill once a week. And here's another tip – don't buy ANYTHING from the outlet. They depend on you buying on average $7 of counter product – chocolates, drinks, food – every time you fill.
And you can annoy the hell out of your local Federal member – tell them to focus on the fuel price rip off that's draining your wallet.
It's time for all levels of government to do something about this – fuel prices, along with energy prices, have been too high for too long.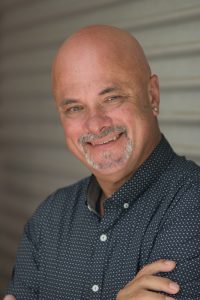 Hi,  Bob Aldons here, the owner and founder of The Car Guy, and Car Business, reviewing cars, reporting on car industry matters, car tech, Formula 1, buying #anynewcarcheaper and the world at large. I've spent the last forty years immersed in the automotive industry from salesman to the owner of a 7 brand multi-franchise dealership. I know cars.
Find One
If you're hunting around for a great price on your next new car, you should call the auto expert, Bob Aldons from Car Business. My company, a car Broker, Car Buyers Agent or Car Buyers Advocate based on the north side of Brisbane, will return your inquiry within 24 hours and make the process of buying a new car easy and stress-free.
Are you tired of salesperson tricks? I protect you from the pressure exerted by car dealer's salespeople. There isn't any obligation – just a pretty significant saving.
You're where? Seriously, my services are available for you in any Australian state and territory: from Darwin to Hobart, Cairns to Perth.  Car Broker Brisbane, Sydney, Melbourne, Adelaide, Perth, Hobart, and Darwin – I'm available when you need me to be.
Whether you're a small fleet or a large national fleet, Car Business will go to work and get that price down. Lower new car prices are my goal. So you'll get the best prices from me rather than hoping you can help yourself.
If I can't get you the best new car price, better than you can get yourself from a car dealer, I won't charge you any fee. No Saving, No Fee. – that's what you should expect from a car buying expert. 

Car Business WILL save you money on your next new car purchase – guaranteed

The Australian Road Safety Foundation is a not-for-profit organization whose charter is to reduce serious accidents on our roads through training and education. Car Business donates to the ARSF for every car we sell. If you'd like to support this worthwhile foundation, donate to the cause, become a member today or just buy your next new car from Car Business