Ability and team strategy lead to Lewis Hamilton winning the 2021 Spanish Grand Prix overnight.
Max Verstappen, the Red Bull lead driver took the lead at the first corner of the race and looked to have it in his keeping. But the ability of the worlds number one driver and the strategy from the Mercedes AMG Petronas F1 Team put Lewis in front when it counted.
Lewis won his 100th pole position of his career and it seems likely that he'll take out his 8th Formula 1 Championship if this combination continues
Lewis claims an exhilarating victory for the Mercedes-AMG Petronas F1 Team in Barcelona, with Valterri finishing strongly in P3
Lewis executed a bold strategy call from the team to record his 98th victory in F1 following a brave decision to pit early for his second stop on lap 42.
Valtteri's race was compromised after being boxed in at the start to find himself behind Charles Leclerc, yet the Finn completed an impressive recovery drive to clinch P3 and move up to third in the Drivers' Championship.
Today marked the 100th win from pole for the Mercedes F1 Team, becoming only the second team to do so.
Lewis' victory was his fifth consecutive at the Spanish Grand Prix; Ayrton Senna is the only other driver to record five consecutive victories at a Grand Prix – Monaco.
Lewis (94 points) leads the Drivers' Championship by 14 points from Max Verstappen (80 points) with Valtteri (47) in P3.
The Mercedes-AMG Petronas F1 Team (141 points) lead Red Bull (112 points) by 29 points in the Constructors' Championship.
Sir Jim Ratcliffe, Chairman of INEOS, accepted the Constructors' trophy on behalf of the team.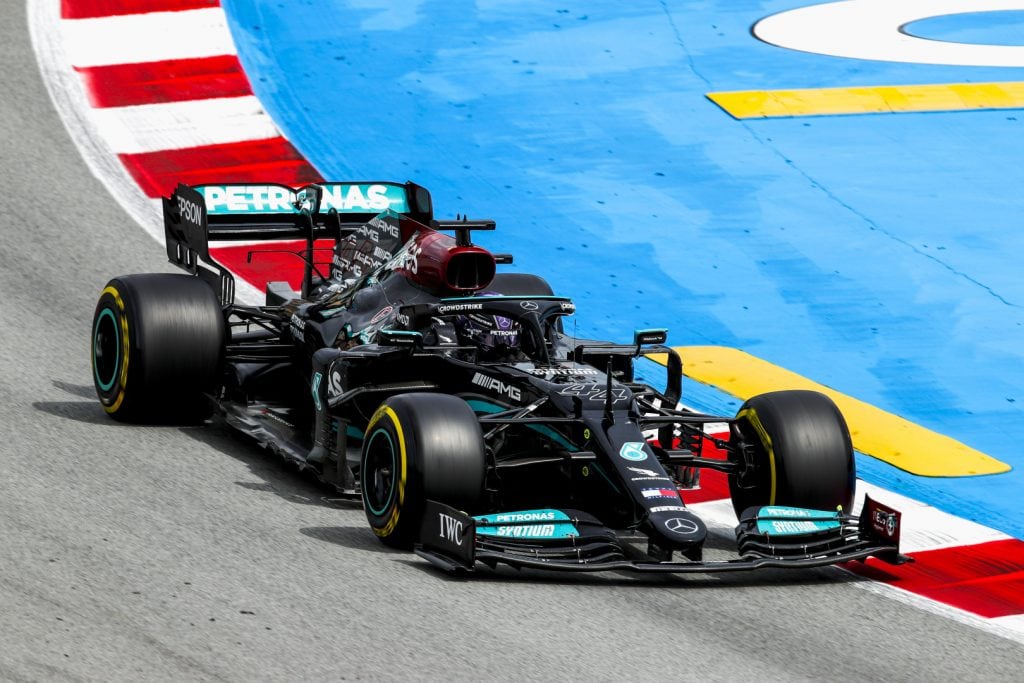 Lewis Hamilton
What a day! It was a remarkable job by the whole team again this weekend and it's so good to see fans back here. I even saw a few British flags in the crowd and I've really missed that! I feel great like I could do that all over again, all the training is clearly paying off!

It was really close off the start, there was a lot of rubber down on the righthand side of the grid and Max got a really good start. I then went hunting and was so close to Max for so long during the opening stages of the race, and I was worried I wouldn't be able to make the tyres last in the dirty air.
It looked like a long way back after the second stop – it was something like 20 seconds off Max – but it was a really bold call by the team. I was really conflicted, it felt like I might have the shot to make the move before Max stopped, but we just have that trust between us in the team and it was a great call.
Valtteri Bottas
Losing that position to Charles at Turn 3 on the first lap compromised the first stint of my race. I was hoping for more today but that made it difficult. My overall pace wasn't too bad – a bit of a shame that we couldn't finish higher, but at least I managed to get on the podium.
I'm never happy to settle for third, I'm here to win but it was a good day for the team, scoring more solid points. Monaco is going to be a unique challenge in two weeks' time and I'm looking forward to it.
-Advertisement-
Hello. I'm Bob Aldons, the owner and editor of The Car Guy. The Car Guy is an independently owned car review website. I'm currently testing cars for Mazda, Nissan, Kia, Suzuki, Mitsubishi, Renault, Hyundai and Genesis.
Through Mercedes AMG Petronas Motorsport I'm also writing about the 2021 Formula 1 season.
I'm not paid by any car company for my opinion and my companies don't receive advertising revenue to say nice things about them. I call it as I see it.
However, I also own a new car broker company – Car Business. Being able to review new cars gives me an opportunity to provide accurate information on these brands. If you're in the market for Any New Car Cheaper, contact me at Car Business and see how I go about saving you some serious money.
Perhaps you think that you can do the job of buying a new car yourself? If you're after any advice at all, give me a call and ask me any question that you need to be answered.
If you're an Aussie Veteran or serving in the military, I take particular pride in taking care of you. For every car that I source and deliver, I donate part of my fee to Mates4Mates.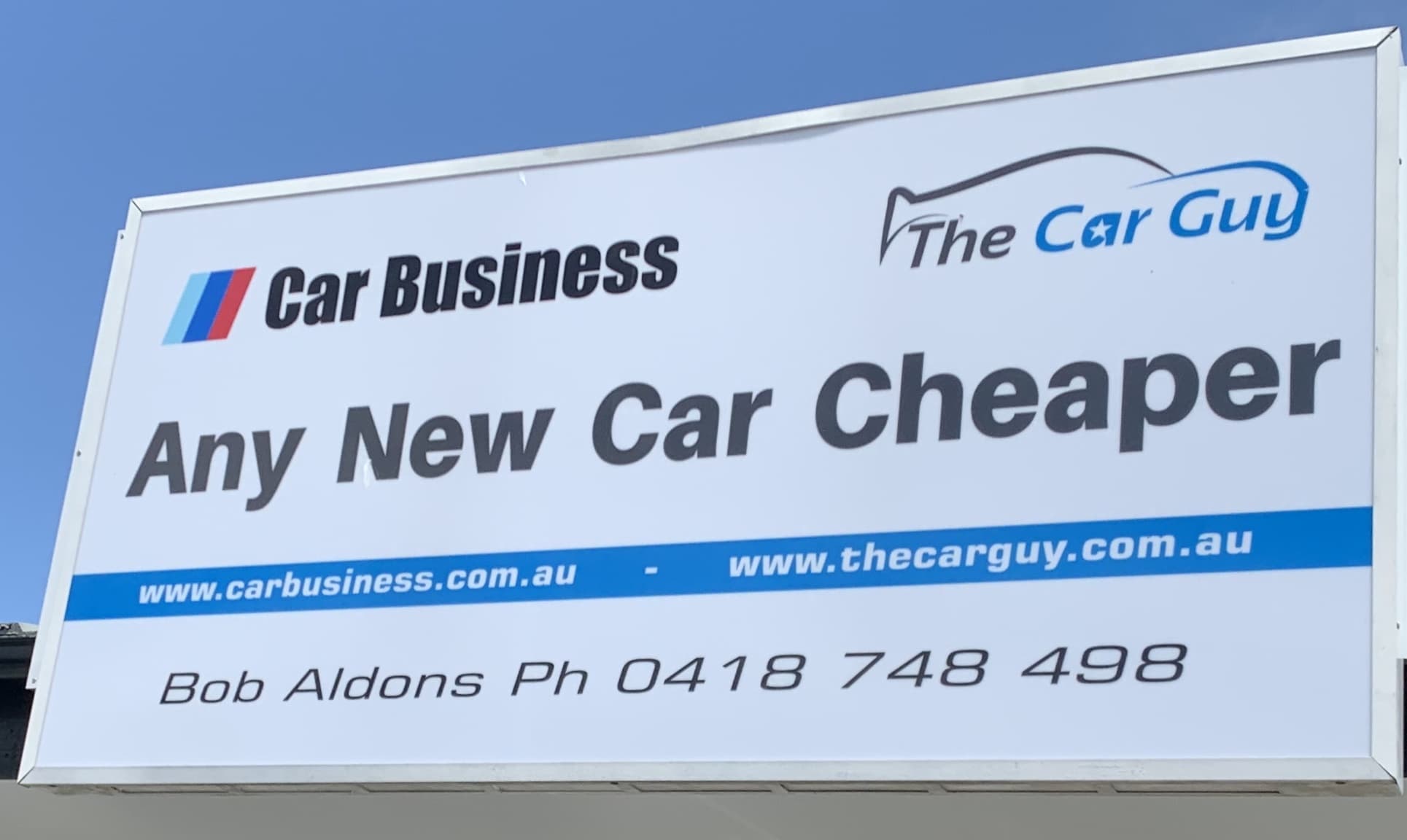 Australian Results
Australia's Daniel Ricciardo, finished in 6th position, his best result for McLaren. Teammate Lando Norris came 8th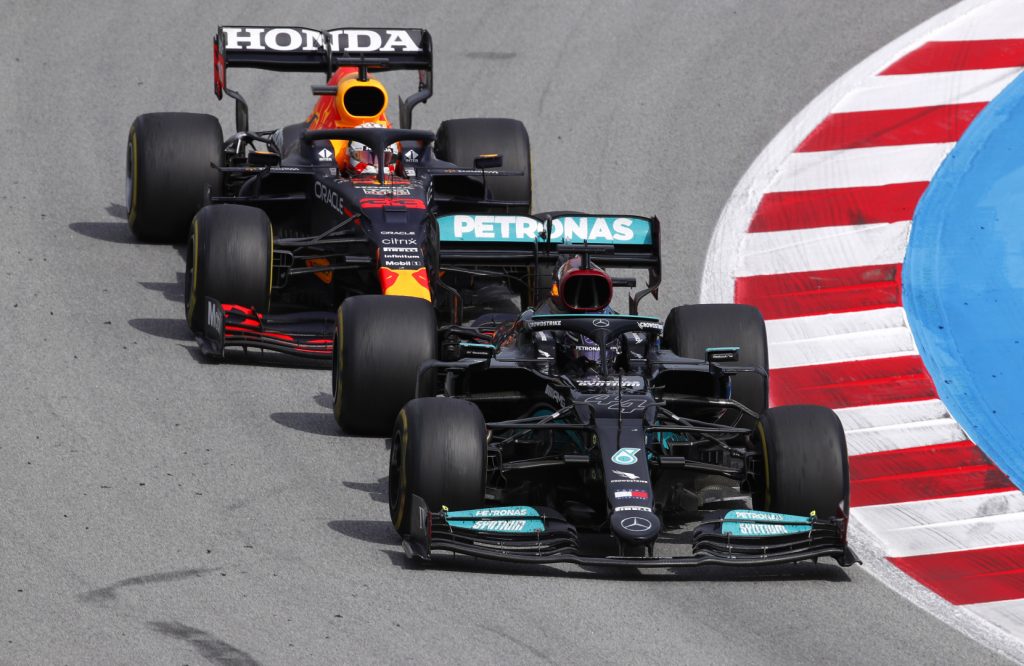 Recent Car Reviews – Hyundai Palisade