If you're considering the purchase of an Electric Vehicle (EV), this is a story that you MUST see.
I'm Bob Aldons from Car Business and The Car Guy. The place where new car buyers save serious money (thousands) on the purchase of their next new car AND get honest opinions on the cars that I review. Hit me up on either website if you have questions – I've got answers.  (Just click on the link). This story is about Electric Vehicles and is well worth the read
The Wall Street Journal equipped eight of its journalists with an Electric Vehicle. There were located in four countries across the world with seven different brands for three consecutive weeks
Before you even consider buying an Electric Vehicle click on this link and view the Wall Street Journal EV Test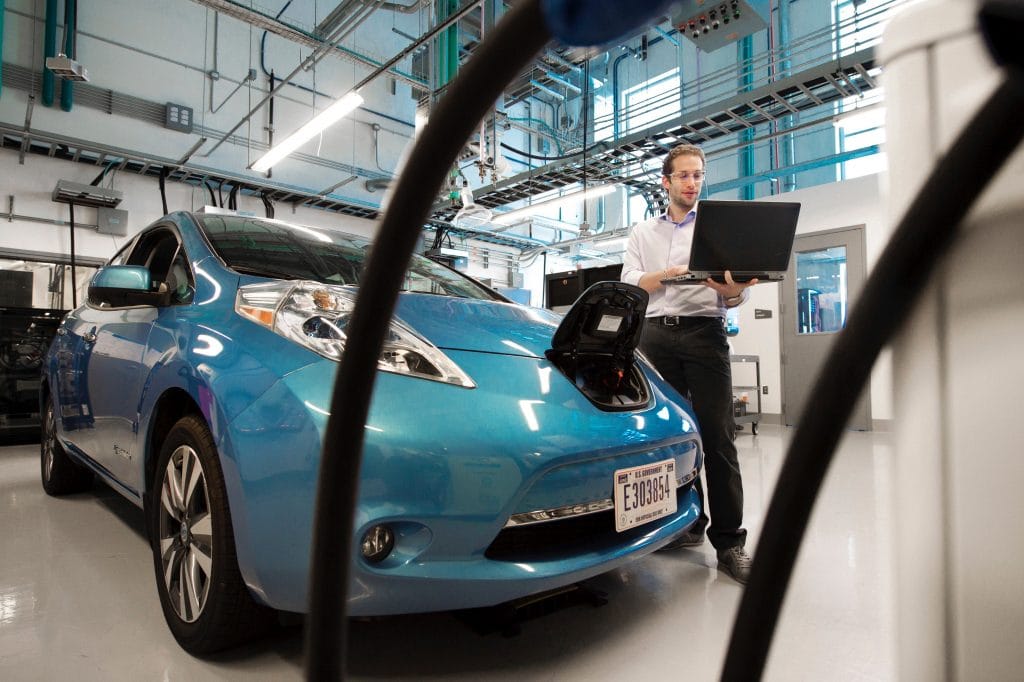 There was a wide range of vehicles used for the test. Most of them are available in Australia, but the RRP prices (excluding on-road costs) are a lot more here than in the USA, Japan and China. And charging infrastructure caused a few issues for the drivers as did temperatures in the countries that they were testing.
The video goes for around 20 minutes, but potential EV buyers need to see it
Hyundai Kona $59,990
Nissan Leaf $49,990
Tesla Model 3 $67,900
Jaguar I-Pace $124,000
Mercedes Benz EQC $137,900
Buick Velite 6 N/A
Chevrolet Bolt N/A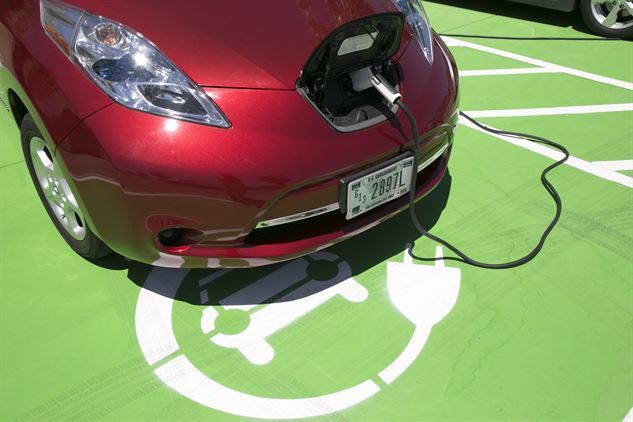 From my perspective, in the current market, an Electric Vehicle should be considered as a suburban vehicle. If you're planning to use your car as a highway vehicle, then the charging infrastructure has to be called into question.