Well Adani protestors, it didn't work out for you, did it?
Apart from the vehicles required to create the Adani mine and the vehicles that will be used by staff ongoing, this story by The Car Guy has absolutely nothing to do with the auto industry. Here are the thoughts of a small business person – one who has employed hundreds of Queenslanders (and some overseas workers) since 1978.
I'm sitting here thinking about the Stop Adani Mine protesters and what they'll get up to now. I even saw a performer on the Aria awards the other night with STOP ADANI on her cheeks – facial cheeks btw, not the nether ones. Here's my question. What right does a relatively small group of protestors (backed by some serious US cash) have to disrupt an industry that will employ thousands of people (mostly Queenslanders)?
The resource, after all, won't be used by generators here in Australia – the product is being shipped to India. And in India, as I understand it will be used in industry as well as the electrical generation for Indians. I remember reading/hearing somewhere that approximately 70% of the Indian population DON'T have electricity in their humble abodes. I'm sure that this increased generation of electricity will have a knock-on effect for the Indian population – even Indian PM Mahendra Modi says that.
Who are you to argue with the PM of another country, wanting to improve the lot of his citizens?
After all, it wasn't that long ago, that the population of China were in exactly the same situation. Australian resources (coal, iron ore and more) have helped China to get to the place it is today. Not on our own, but as a part of the explosion of modern technology, transport, buildings and industry.
I'd have to ask those same protestors – whether Adani directed or directed at the next mining company to develop the holdings in the Galilee basin – please justify your position. Do you use electricity to power your dwellings? Do you use fossil based fuel to drive your cars? Are you buying your lattes from coffee shops that only use "ethically sourced" coffee? How about your eggs, milk, and meat – are you ONLY buying from organic suppliers?
Well, I for one applaud the decision by Adani to commence operations. Do I thank the Queensland government for blocking the federally funded $1 billion loan? Given that the withdrawal by Premier Palaszczuk was motivated by the potential loss of seats during last year's state election, sincerely no thanks. I'm continually aghast that politicians make decisions based on themselves rather than what's best for the community, state and country.
However, I'm sure that Palaszczuk and side-kick Trad will take credit for moving it forward (behind the scenes). And perhaps Palaszczuk's boyfriend will get his job back?
The only aspect of this move that I want Adani to recommit to is the care of the land, waterways and reef that their project may impact on. And yes I realize that the Environmental department both State and Federally have given or will give their approval, but I want a further commitment from Adani that they will not only meet those standards but exceed them.   
So here's the article from The Australian that has motivated my rant and that I want to share with you.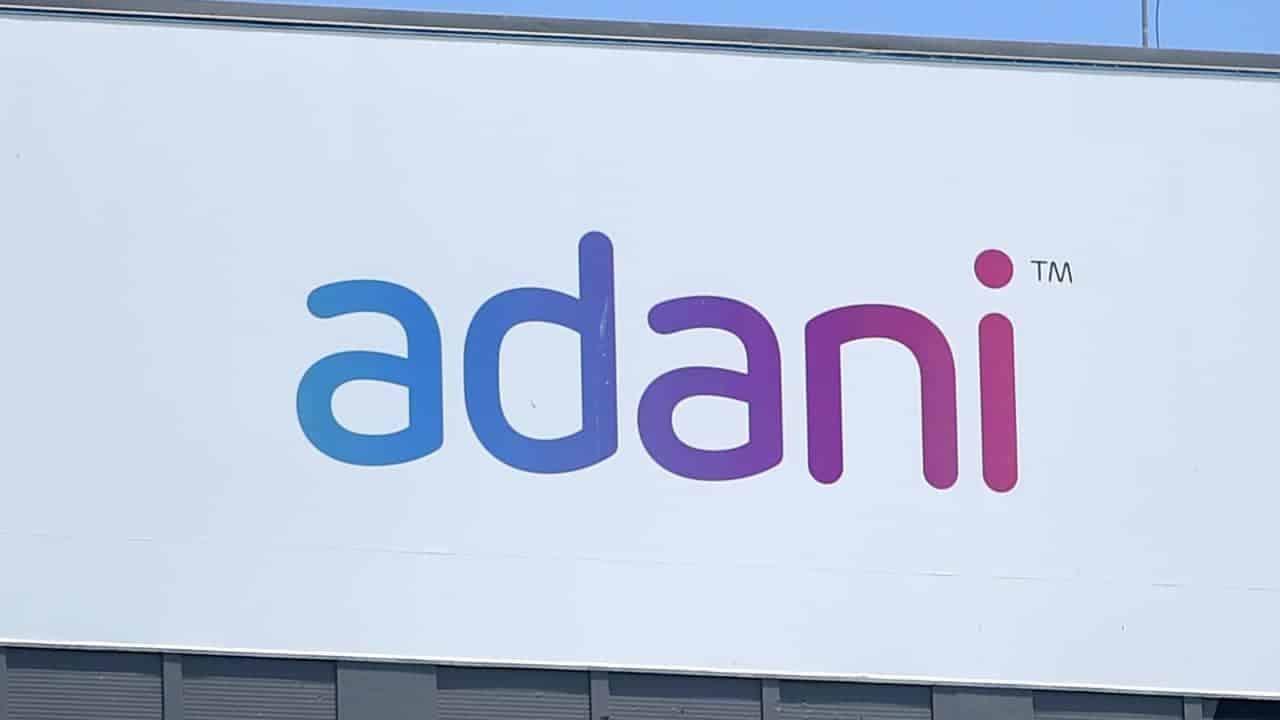 Report by Michael Mckenna – The Australian
"Adani's Carmichael coalmine in central Queensland will begin construction within weeks after the Indian conglomerate today announced it will fund the project itself following years of legal delays and protests.
Once touted as Australia's biggest-ever proposed coalmine, with a target to produce 60 million tonnes-a-year, the project has been scaled back to an initial output of 10 million tonnes-a-year before ramping up to an annual 27.5 million tonnes within the decade.
The controversial project — once costed at $16.5 billion — is now expected to initially cost less than $2 billion and be in full production in two years.
An estimated 1500 jobs will be created in the construction and "ramp-up'' stage of the mine and rail project, and several hundred people will be employed on a permanent basis.
The start of construction marks the first mine to tap the massive coal reserves in the Galilee Basin, west of Mackay, where there are at least five other major coalmines being proposed, potentially employing 15,000 people.
The finance decision follows a move this year by Adani to downsize its proposed rail link to Abbot Point port.
Adani had struggled to secure finance for the rail link after Queensland Premier Anastacia Palas­zczuk withdrew required support for a $1bn federal loan during last year's state election after Labours campaign was dogged by protests against the mine, particularly in inner-city seats.
Local Adani boss Lucas Dow today addressed a meeting in Mackay of community leaders, mining industry leaders and suppliers, telling them that the Adani Group would now finance the entire project.
It follows a campaign by conservationists to delay the project — first mooted seven years ago — through court challenges, and later lobbying of international banks.
Several major banks refused to finance the project.
"Our work in recent months has culminated in Adani Group's approval of the revised project plan that de-risks the initial stage of the Carmichael mine and rail project by adopting a narrow gauge rail solution combined with a reduced ramp up the volume for the mine," Mr Dow said.
"This means we've minimised our execution risk and initial capital outlay. The sharpening of the mine plan has kept operating costs to a minimum and ensures the project remains within the first quartile of the global cost curve.''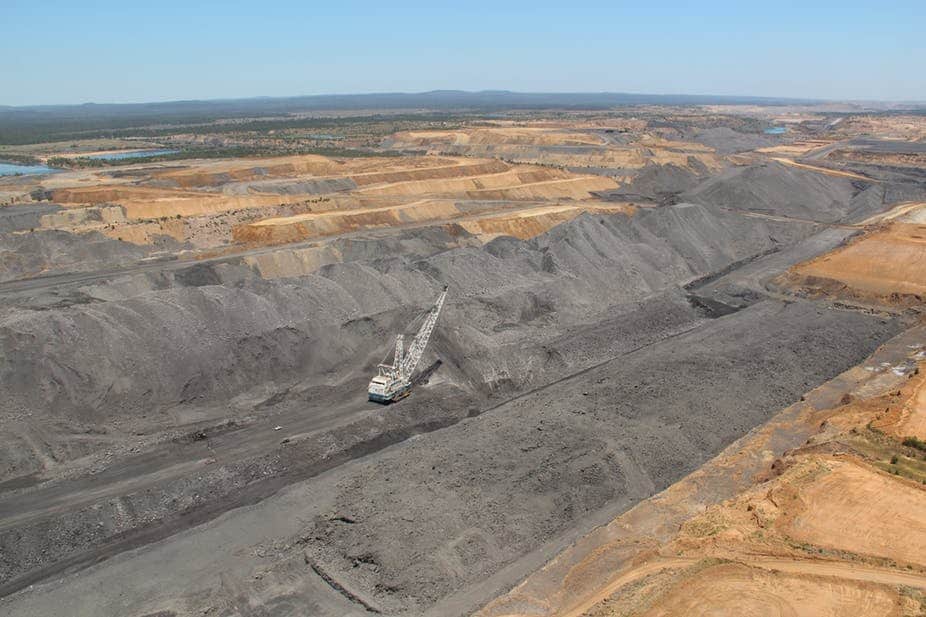 All coal produced in the first stage will be used by Adani in supplying power in India as the country moves to electrify thousands of villages under a program instigated by prime minister Mahendra Modi.
Mr Dow said remaining state and federal approvals were expected within weeks.
There are at least five other mines in Queensland which produce more than 10 million tonnes-a-year.
"We will now begin developing a smaller open cut mine comparable to many other Queensland coalmines and will ramp up production over time to 27.5mtpa," Mr Dow said.
"The construction for the shorter narrow gauge rail line will also begin to match the production schedule.
"We have already invested $3.3 billion in Adani's Australian businesses, which is a clear demonstration of our capacity to deliver a financing solution for the revised scope of the mine and rail project.
"The project stacks up both environmentally and financially.
"Today's announcement removes any doubt as to the project stacking up financially.
"We will now deliver the jobs and business opportunities we have promised for North Queensland."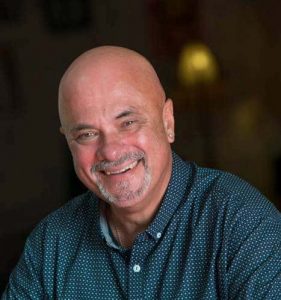 Hi,  Bob Aldons here, the owner and founder of The Car Guy, and Car Business, reviewing cars, reporting on car industry matters, car tech, Formula 1, buying #anynewcarcheaper and the world at large.
I've spent the last forty years immersed in the automotive industry from salesman to the owner of a 7 brand multi-franchise dealership. I know cars.
Find One
If you're hunting around for a great price on your next new car, you should call the auto expert, Bob Aldons from Car Business.
My company, a Brisbane Car Broker, Car Buyers Agent or Car Buyers Advocate based on the north side of Brisbane, will return your inquiry within 24 hours and make the process of buying a new car easy and stress-free.
Are you tired of salesperson tricks? I protect you from the pressure exerted by car dealer's salespeople. There isn't any obligation – just a pretty significant saving.
You're where? Seriously, my services are available for you in any Australian state and territory: from Darwin to Hobart, Cairns to Perth.  Car Broker Brisbane, Sydney, Melbourne, Adelaide, Perth, Hobart, and Darwin – I'm available when you need me to be.
Whether you're a small fleet or a large national fleet, Car Business will go to work and get that price down. Lower new car prices are my goal. So you'll get the best prices from me rather than hoping you can help yourself.
If I can't get you the best new car price, better than you can get yourself from a car dealer, I won't charge you any fee. No Saving, No Fee. – that's what you should expect from a car buying expert.

Car Business WILL save you money on your next new car purchase – guaranteed

Australian Road Safety FoundationThe Australian Road Safety Foundation is a not-for-profit organization whose charter is to reduce serious accidents on our roads through training and education.
Car Business donates to the ARSF for every car we sell. If you'd like to support this worthwhile foundation, donate to the cause, become a member today or just buy your next new car from Car Business