Nine News Queensland ran a story on Climate Change and Energy Minister, Chris Bowen on Saturday night 11th Feb 2023
Bowen was talking about electric cars and how beneficial they would be to reducing greenhouse gas emissions in Australia. Here's what Chris Bown posted on his Twitter Feed
"This is the first dual cab EV Ute in Australia. A pleasure to join ⁦@Transgrid_AU⁩ CEO Brett Redman to welcome it into the Transgrid fleet in Horsley Park today. Transgrid has begun the process of moving their fleet to EV. EV utes are here!" – Twitter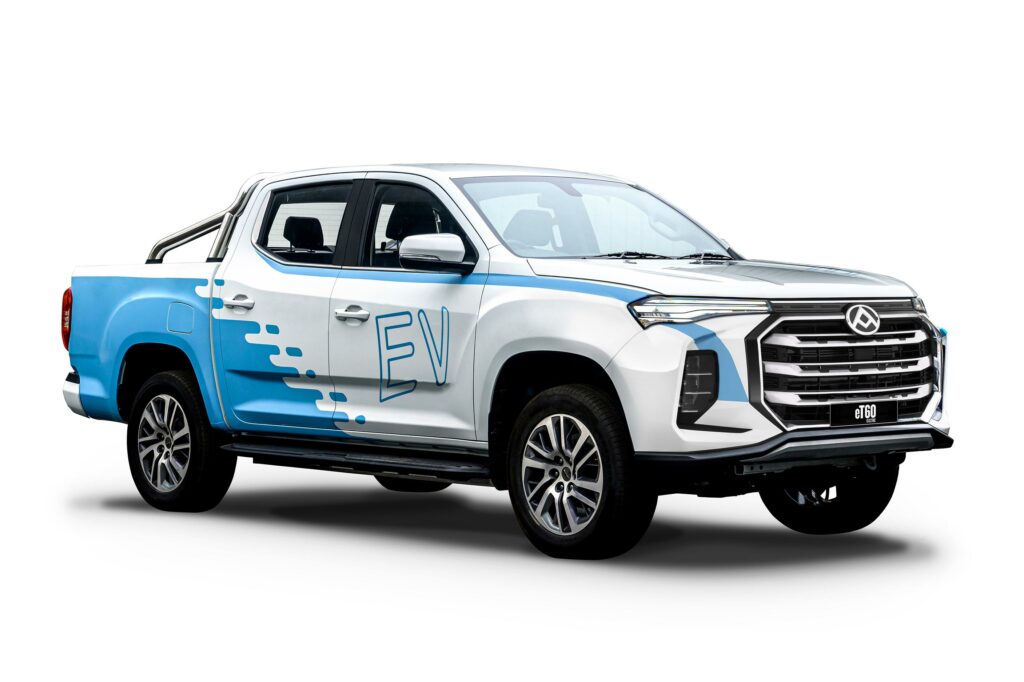 It's blatantly obvious that @bowenchris has no idea what he's spruiking. The LDV T60 EV ute costs circa $93,000 plus on-road costs and is well outside the relm of possibility of any buyer save Local, State and Federal government departments. Your rates and taxes at work
Doing the maths on this EV, its aorund $55,000 more epensive than LDV's diesel ute.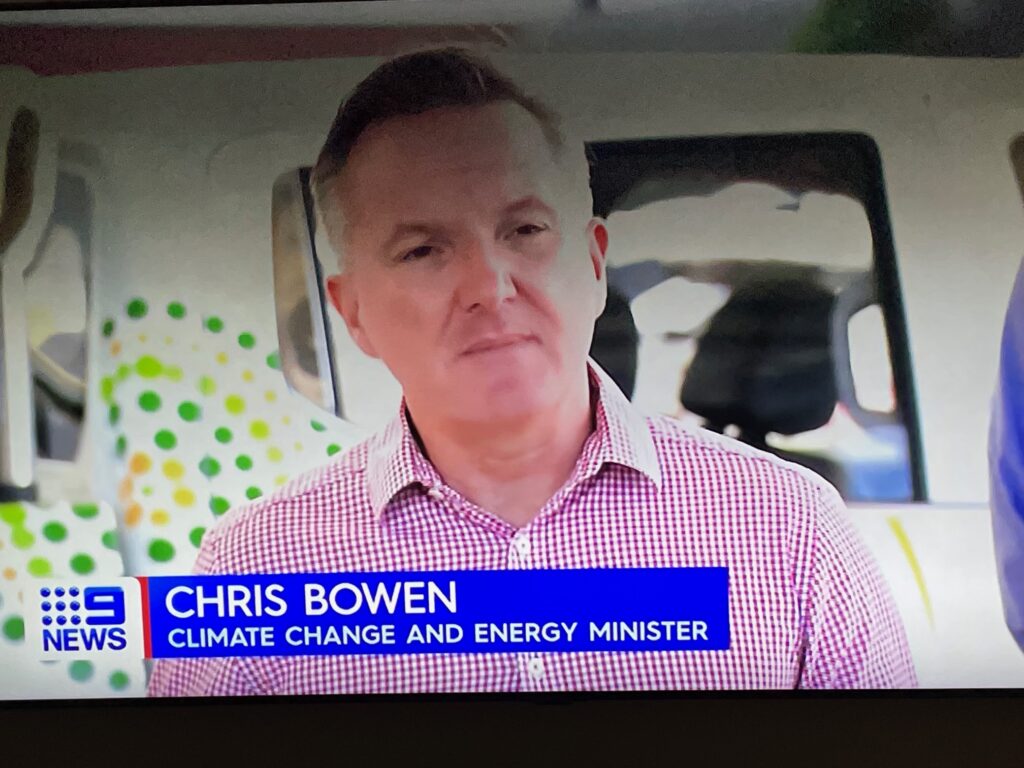 -Advertisement-
Hello. I'm Bob Aldons, the owner and editor of The Car Guy. The Car Guy is an independently owned car review website. I'm currently
reviewing cars for Mazda, Nissan, Kia, Suzuki, Mitsubishi, Haval, MG, Hyundai, Genesis, Jeep, Alfa Romeo and GWM.
Through Mercedes AMG Petronas Motorsport I'll also be writing about the 2023 Formula 1 season. Keep an eye out.
I'm not paid by any car company for my opinion and my companies don't receive advertising revenue to say nice things about them. I call it as I see
it. 
However, I also own a new car broker company – Car Business. Being able to review new cars gives me an opportunity to provide accurate information
on these brands. If you're in the market for Any New Car Cheaper, contact me at Car Business and see how I go about saving you some serious
money. 
Perhaps you think that you can do the job of buying a new car yourself? If you're after any advice at all, give me a call and ask me any question that you
need to be answered. 
If you're an Aussie Veteran or serving in the military, I take particular pride in taking care of you. For every car that I source and deliver, I donate
part of my fee to Mates4Mates.