Kia Motors Australia have released some information about the upcoming next-generation Kia Carnival. Expected to be released in South Korea in their summer, we can expect to see the next-generation Kia Carnival in Australia in 2021
The Kia Carnival is Australia's top-selling people-mover, favoured by larger families as the way to travel without having to resort to a four-wheel drive. I reviewed the current model in late 2018 and I was very pleased with my experience. (https://thecarguy.com.au/kia-carnival-review/)
Character evolution and a modern new look for Kia's flagship minivan
Two million Carnival models sold worldwide since 1998
'Grand Utility Vehicle' displays confident design presence and SUV style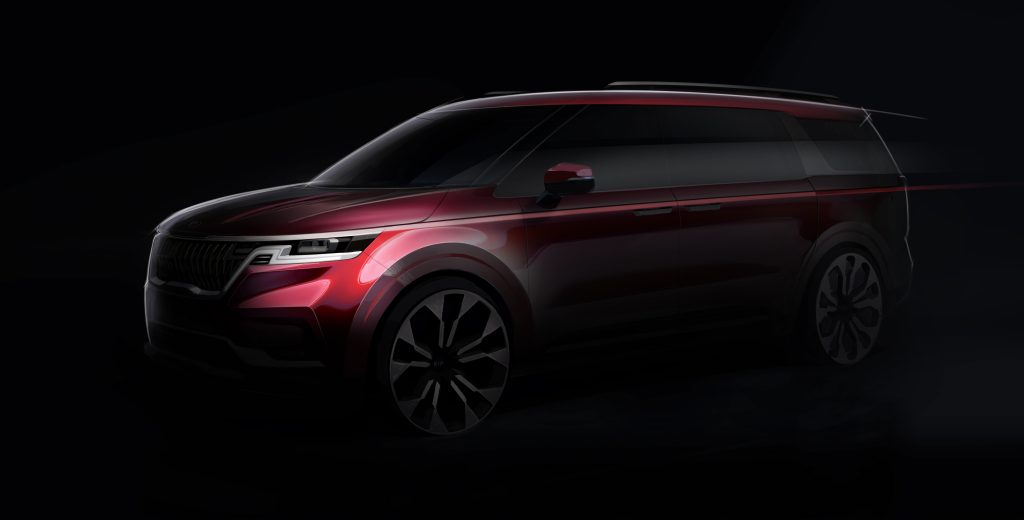 (SEOUL) June 18, 2020 – Kia Motors Corporation has hinted at the design of the brand's fourth-generation Carnival flagship minivan today. Released in Korean specification, the all-new Carnival – sold in many markets worldwide as the Kia Sedona – will appeal to progressive young families with its combination of innovation, flexibility, and style.
The new model builds on its predecessors' heritage in the mid-sized MPV segment, following more than two million Carnival sales worldwide since the first generation launched in 1998. With a stronger, more stylish presence, futuristic new details and an SUV-inspired design, Kia designers have even dubbed the new model a 'Grand Utility Vehicle'.
At the front, the Carnival's confident new face seamlessly integrates high-tech headlamps with Kia's iconic 'tiger-nose' grille. Kia's designers call this 'symphonic architecture', with the design of the front bringing together a range of detailed, technical features which create a sense of harmony and structural energy.
From the side, a bold character line runs the length of the car, linking the front and rear lamps, with its glasshouse characterized by a new chrome fin which extends to surround the rear.
The new Kia Carnival is due on-sale in Korea in the third quarter of 2020, with global sales in many of Kia's markets to follow thereafter. Kia will release new images and more details about the fourth-generation Carnival soon.
if you're in the market for any new car cheaper, reach out to me at
. I'm a new car broker based in Queensland but I can assist you wherever you're located. For the best price on a new car, call me on 0418 748 498.
You can also read all of my reviews on cars that I test at The Car Guy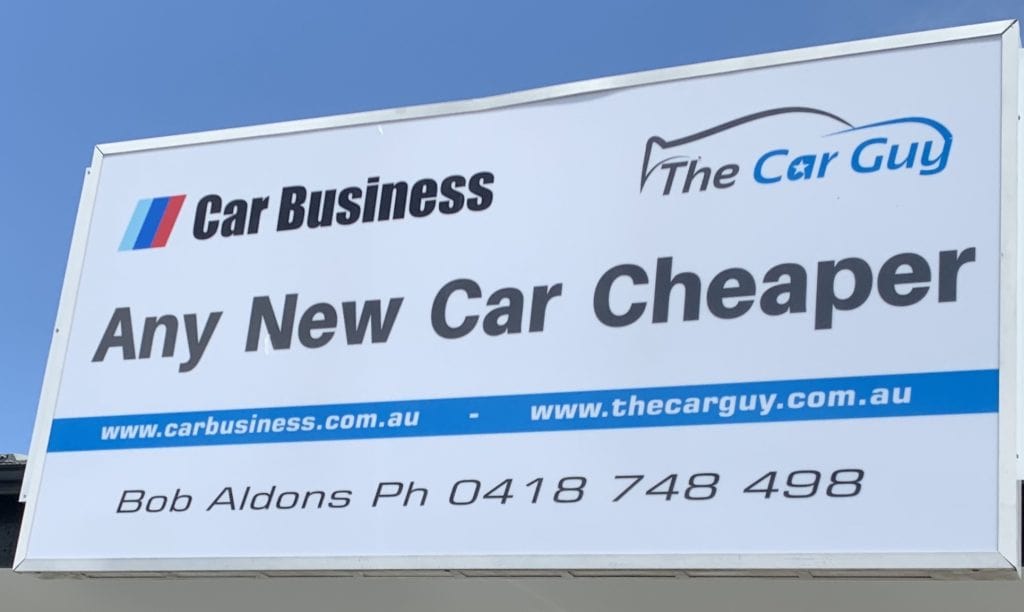 Any New Car Cheaper | Car Business | Bob Aldons | The Car Guy | Gold Card TPI Car Broker | Car Broker Queensland | Car Reviews | Better Car Deals |
Cheap New Cars | Best Toyota Deals
Related Articles: MAZDA BEGINS PROVIDING, VIRTUAL RACING CAR, MAZDA RX-VISION GT3 CONCEPT ONLINE, UPGRADED KIA PICANTO: DISTINCTIVE NEW DESIGN