Hi Bob Aldons, The Car Guy reporting to you about the latest Mazda accomplishment. I'm not privy to an actual road test on many brands and models. I do however currently review for Mazda as well as Suzuki, Nissan, Kia, Land Rover, Great Wall, Haval, and Mitsubishi. Other manufacturers are yet to come to their senses as I'm reviewing cars as a potential customer would.
In any case, there's a myriad of press releases submitted by manufacturers every week, and to help keep you up to date with what's going on in the Car Business, I've introduced a new section for The Car Guy website. It's titled "In Their Own Words".  I sincerely hope that this article gives you some extended information as a prospective new car buyer on cars that I haven't had an opportunity to drive and review. Just be careful to understand that these releases are the manufacturers spin and not my opinion. If you're interested in more information about a particular brand or model of new vehicle, please contact me directly, whichever state you're living in on 0418 748 498. I'll be sure to assist you in any way I can.
Next-Gen Mazda CX-5 has been awarded a 5-star ANCAP rating ensuring that the highest possible safety rating is maintained across the full Mazda range.
Released in April, Australia's favorite SUV achieved the maximum safety rating in results published by the Australian New Car Assessment Program (ANCAP).
Continuing on from standards set by the Brand-New Mazda CX-9 and the All-New Mazda MX-5, the Next-Gen Mazda CX-5 achieved perfect scores on side and pole testing.
"The CX-5 performed well in physical tests and is fitted with a good list of safety features including all three levels of autonomous emergency braking – City, Interurban, and Pedestrian," said ANCAP Chief Executive Officer, James Goodwin.
"As the highest selling unrated model in Australia and New Zealand so far this year, this provides yet another safe option for SUV buyers."
"We're thrilled with the latest ANCAP rating for the Next-Gen Mazda CX-5 and pleased to uphold the 5-star rating across our full range of vehicles," said Mazda Australia Marketing Director, Alastair Doak.
"This latest result can only strengthen Australia's love for the Mazda CX-5, which demonstrates Mazda's commitment to continuous improvement and evolution to safety systems. Not only does it drive and look great, it's also offering peace of mind to prospective buyers looking for a safe and reliable family car."
Doak added, "Customers will experience for themselves the Mazda Proactive Safety Philosophy, which includes an impressive portfolio of active safety features, called i-ACTIVSENSE, and passive safety measures that consider the structural design of the vehicle. All combine to ensure a safer drive and therefore peace of mind for the occupant."
Mazda's i-ACTIVSENSE advanced safety technologies are designed to help drivers recognize potential hazards, avoid collisions and minimise the severity of accidents when they are unavoidable.
Mazda offers class-leading i-ACTIVSENSE safety technologies in the form of Blind Spot Monitoring (BSM) and Smart City Brake Support [Forward/Reverse] (SCBS F/R) as standard equipment across all Mazda CX-5 grades.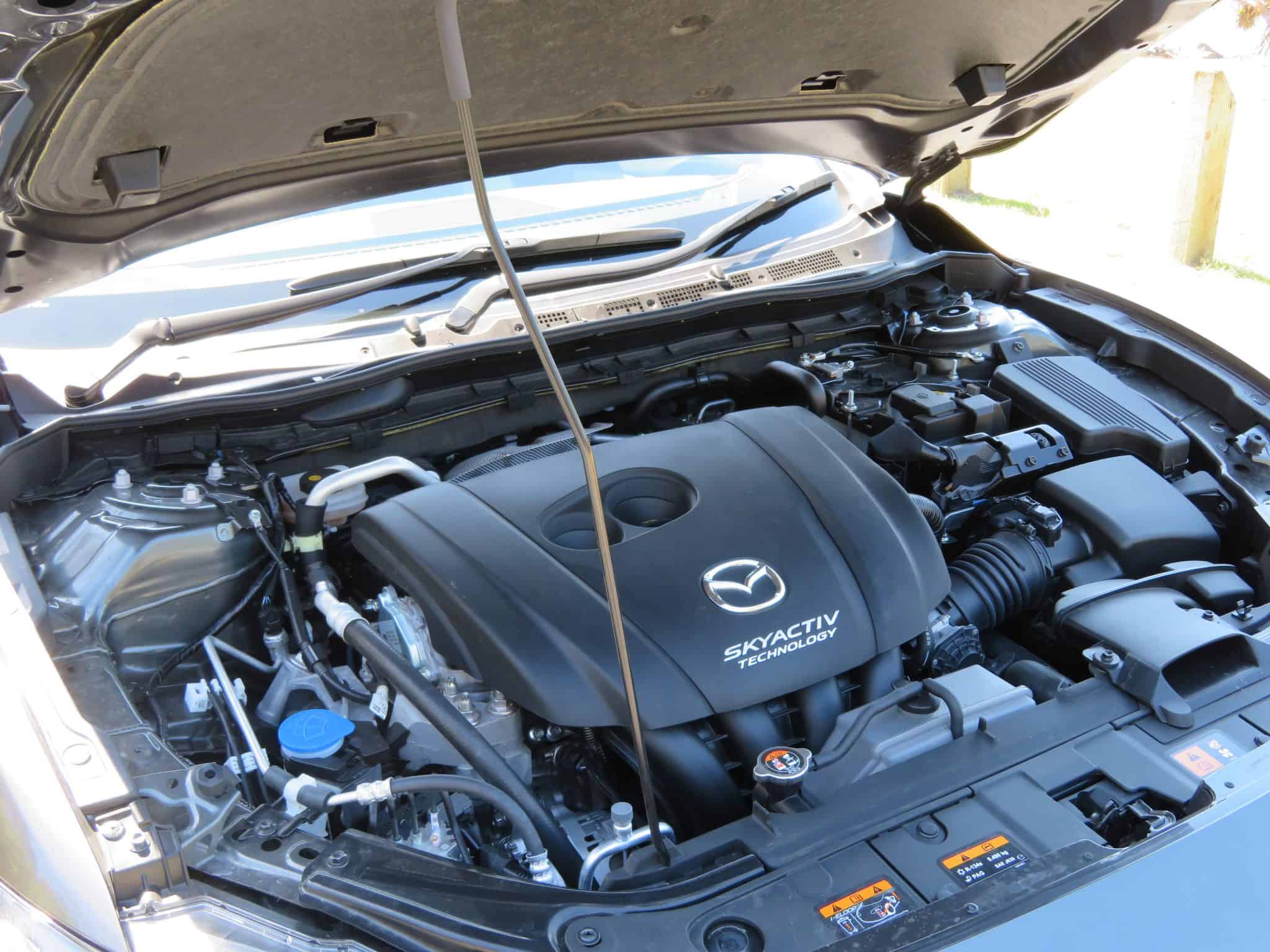 If you're hunting around for that great price, perhaps you should call the auto expert, Car Business. Our company, based on the north side of Brisbane, will return your inquiry within 24 hours and make the process of buying your new car easy and stress-free. We protect you from the pressure exerted by car dealer's salespeople. There isn't any obligation – just a pretty significant saving.
We can deal with you in any Australian state and territory: from Darwin to Hobart, Cairns to Perth. If you're buying a new super car, it may be an issue, but any other brand is accessible.
If you've got a vehicle to trade, we have some clever ways to maximize the value – from used car dealers keen for your car to assist you to sell it privately. Finance and Insurance? We can handle that too, and we promise you will not be paying exorbitant dealer markups there either.
So, to get the best new car price, talk to others and then talk to Car Business. We have got the experience to handle the dealers and achieve the cheapest new car prices. If you think you're entitled to fleet pricing, we can often get better than that too. Whether you're a small fleet or a large national fleet, Car Business will go to work and get that price down. Cheaper new car prices are our goal. So you'll get the best Ford prices from us rather than hoping you can help yourself.
If we can't get you the best new car price, better than you can get yourself from a car dealer, we won't charge you any fee. No Win No Fee. – that's what you should expect from a car buying expert. 
Car Business WILL save you money on your next new car purchase – guaranteed