As a local Chrysler Jeep Dodge dealer from 2003 to 2015, I got involved. along with my then GM, Cameron Semark, in upgrades to a lot of Jeep, Chrysler and Dodge models – Cherokee's, Grand Cherokee's, Chrysler 300's, various Dodge models and of course the iconic Jeep Wrangler. Cameron was a wiz at picking the upgrades, but even then, some really pushed the boundaries.
I was a bit non-plussed when he agreed to do a JK-8 conversion of a 4 door Jeep Wrangler. The JK-8 kits were being pushed by Jeep head office and there were dealers who would eventually take as many as 8 of these. We took 1 and despite the look being great, it proved very difficult to sell. After all, it's not everyone who wanted to invest $60+ on a 2 seat 4WD ute.
We eventually sold it to a local who still has it today and loves every bit of it, including wheel and suspension upgrades that he had done as well.
So there's a lot of discussion on the impending release of the 2019 Jeep Wrangler Ute – the Americans call it a truck – and more so what it will be called. Back in the early noughties, I went to the Chrysler International Conference in Florida. Here, the late Sergio Marchionne showed us the Jeep Wrangler Gladiator concept pictured below.
It's my call that at the LA Motor Show that the Gladiator name will be confirmed. As you can see from the pictures, courtesy of AutoBlog.Com Jeep has a history with utility vehicles stretching back to 1956, let alone the Willys Jeep from WW2. Let's see what that name will be.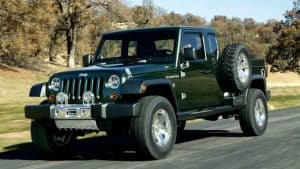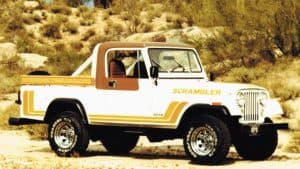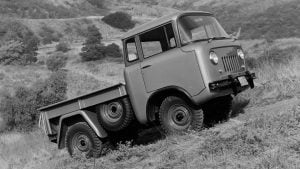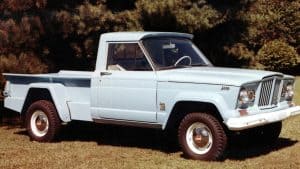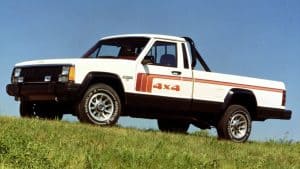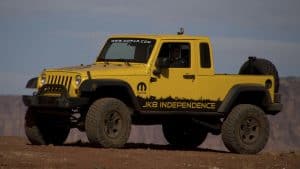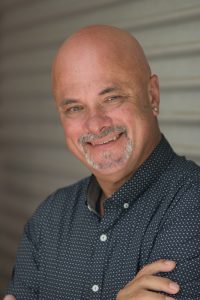 Hi,  Bob Aldons here, the owner and founder of The Car Guy, and Car Business, reviewing cars, reporting on car industry matters, car tech, Formula 1 and the world at large. If it's automotive related, I've got an opinion.
I've spent the last forty years immersed in the automotive industry from salesman to the owner of a 7 brand multi-franchise dealership and now as a Car Broker and commentator on the industry. I know cars.
Find One
If you're hunting around for a great price on your next new car, you should call the auto expert, Bob Aldons from Car Business. My company, a Car Broker, Car Buyers Agent or Car Buyers Advocate based on the north side of Brisbane, will return your inquiry within 24 hours and make the process of buying a new car easy and stress-free.
Are you tired of salesperson tricks? I protect you from the pressure exerted by car dealer's salespeople. There isn't any obligation – just a pretty significant saving.
You're where? Seriously, my services are available for you in any Australian state and territory: from Darwin to Hobart, Cairns to Perth.  Car Broker Brisbane, Sydney, Melbourne, Adelaide, Perth, Hobart, and Darwin – I'm available when you need me to be, but I specialize in south-east Queensland, my home base.
Whether you're a small fleet or a large national fleet, Car Business will go to work and get that price down. Lower new car prices are my goal. So you'll get the best prices from me rather than hoping you can help yourself.
If I can't get you the best new car price, better than you can get yourself from a car dealer, I won't charge you any fee. No Saving, No Fee. – that's what you should expect from a car buying expert. 

Car Business WILL save you money on your next new car purchase – guaranteed

The Australian Road Safety Foundation is a not-for-profit organization whose charter is to reduce serious accidents on our roads through training and education. Car Business donates to the ARSF for every car we sell. If you'd like to support this worthwhile foundation, donate to the cause, become a member today or just buy your next new car from Car Business