You may recall the movie Invictus from 2009 starring Morgan Freeman, Matt Damon and directed by Clint Eastwood about the South African Rugby team winning the Rugby World Cup in 1995
Or more recently, the Invictus Games, started by Prince Harry (Formerly known as his Royal Highness the Duke of Sussex) with its first event in London 2014.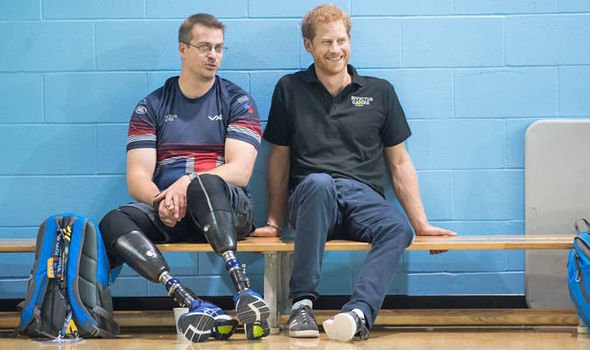 Or as my memory recalls the last 2 lines of Invictus the poem by William Ernest Henley
So as we progress through this damn Corona Virus, the full poem by Henley is worth recounting.
Congratulations and thanks to those 'unconquerable souls' who have not let the virus bludgeon them into submission. Whether you're a health worker, an essential service worker, or just someone trying to keep their head unbowed, Henley's words will give you inspiration to carry on
"I am the master of my fate, I am the captain of my soul."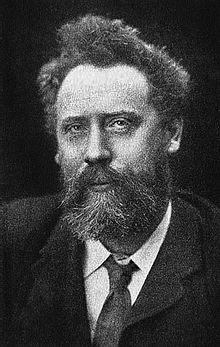 Invictus
by William Ernest Henley
Out of the night that covers me,
Black as the pit from pole to pole,
I thank whatever gods may be
For my unconquerable soul.
In the fell clutch of circumstance
I have not winced nor cried aloud.
Under the bludgeonings of chance
My head is bloody, but unbowed.
Beyond this place of wrath and tears
Looms but the Horror of the shade,
And yet the menace of the years
Finds and shall find me unafraid.
It matters not how strait the gate,
How charged with punishments the scroll,
I am the master of my fate,
I am the captain of my soul.