Mayhem at Monza – Gasley Wins Italian Grand Prix
If you're a follower of Formula 1, then the names Gasley, Sainz and Stroll will mean something to you. If not, then you'd be reasonable to ask what happened to Hamilton, Bottas, Verstappen, Vettel and the rest
Well the simple answer to this conundrum is that the favourites were pushed, shoved and penalized for various matters, allowing Pierre Gasley of Scuderia Alpha Tauri to win his first-ever Formula 1 race at Monza with Carlos Sainz Jr and Lance Stroll filling the minor placings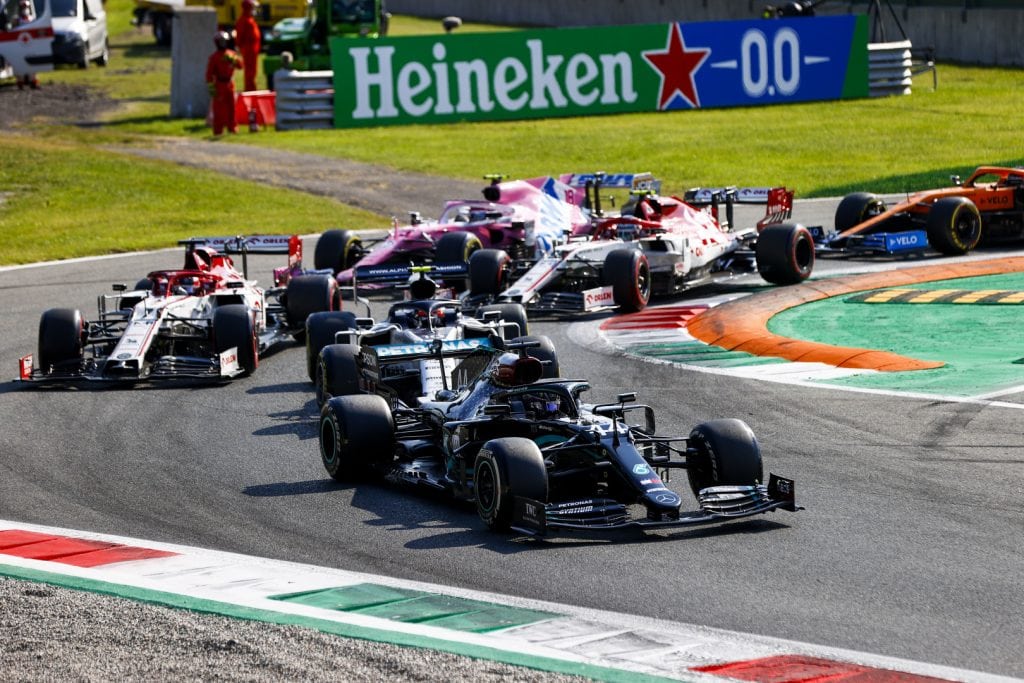 From Mercedes-AMG Petronas F1 Team:
Congratulations to Scuderia Alpha Tauri and Pierre Gasly on an unexpected but well-deserved win
Valtteri dropped to sixth on the opening lap after a difficult start and multiple contacts; he finished P5 after struggling with the car handling through the race
Lewis led the early stages but dropped to last place after serving a 10-second stop/go penalty for entering the pit lane when it was closed, eventually fighting his way back to P7
Lewis set the fastest lap of the race, which is his 50th in F1
Lewis (164 points) leads the Drivers' Championship by 47 points from Valtteri (117 points)
The Mercedes-AMG Petronas F1 Team (281 points) leads Red Bull Racing (158 points) by 123 points in the Constructors' Championship
From Lewis Hamilton
Lewis Hamilton
Huge congratulations to Pierre, it's a fantastic result for him and it's great to see such a young podium. Obviously, I've seen what Pierre's been through, being dropped from a top team and then beating that top team today. It's fantastic to see him recover and see him grow, so I'm very happy for him.
My race wasn't meant to be. I didn't see the boards saying the pit lane was closed because I was following the safety car delta on my dash, so I take responsibility for that and it's something that we'll investigate and learn from. That stop/go pit stop was long, and I had 26 seconds to catch up to the next car. I was giving it absolutely everything. I honestly didn't expect to get seventh and fastest lap at that point in the race.
I took a lot of life out of the tyres closing the gap and there was a lot of turbulence from the other cars, which made it hard to follow them. But once I caught up to everybody, it was a fun battle and I still got some good points. I'll definitely take the result and am grateful for it. We'll move onto the next one and I look forward to it.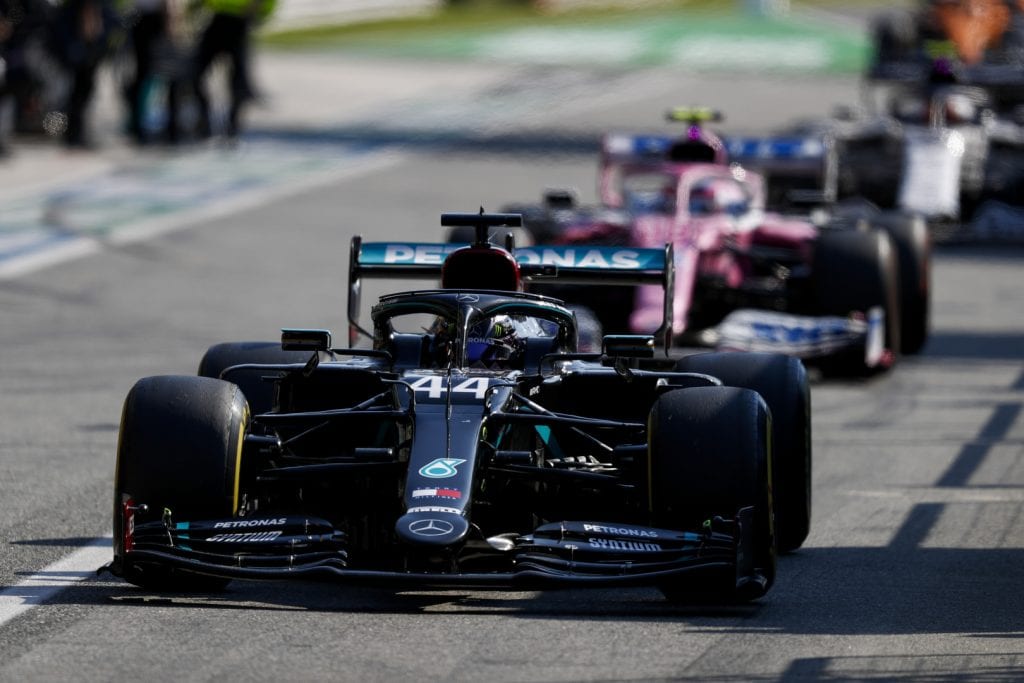 -Advertisement-
Hello. I'm Bob Aldons, the owner and editor of The Car Guy.
The Car Guy is an independently owned car review website. I'm currently testing cars for Mazda, Nissan, Kia, Suzuki, Mitsubishi, Renault, Subaru, and Hyundai. Through Mercedes AMG Petronas Motorsport I'm also writing about the 2020 Formula 1 season
I'm not paid by any car company for my opinion and my companies don't receive advertising revenue to say nice things about them. I call it as I see it.
However, I also own a new car brokerage company – Car Business. Being able to review new cars gives me an opportunity to provide accurate information on these brands. If you're in the market for Any New Car Cheaper, contact me at Car Business and see how I go about saving you some serious money.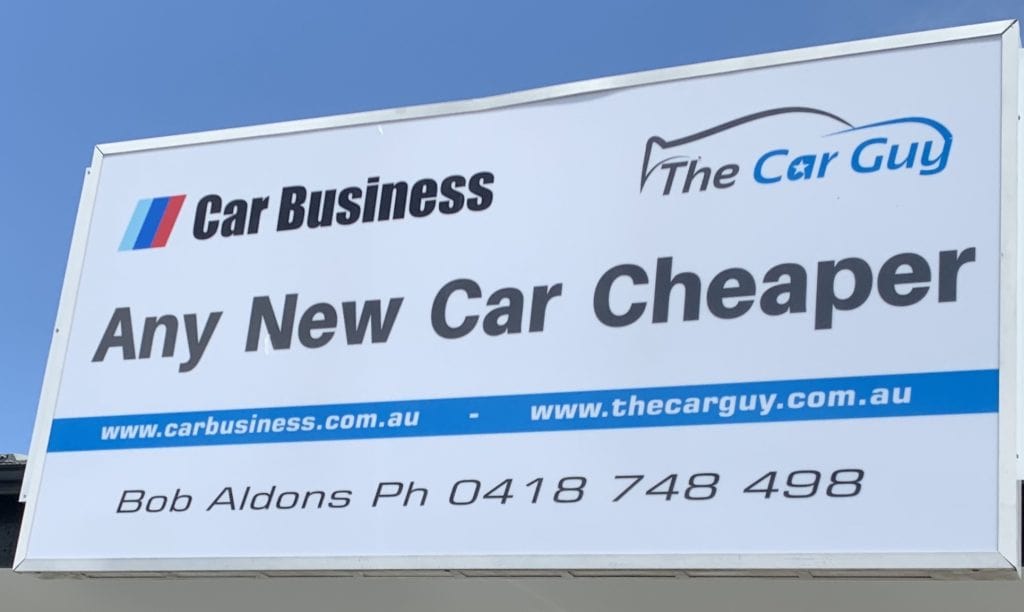 Perhaps you think that you can do the job of buying a new car yourself? If you're after any advice at all, give me a call and ask me any question that you need to be answered.
If you're an Aussie Veteran, I take particular pride in taking care of you. For every car that I source and deliver, I donate part of my fee to Mates4Mates or Brisbane Legacy.