Lewis Hamilton won his 7th British Grand Prix on Sunday, but the highlight of the day was undoubtedly the final lap failure of the LH Front Pirelli tyre on his car.
Lewis wins the 2020 British Grand Prix despite last-lap puncture
Lewis scored the 87th victory of his Formula One career – his third of the 2020 season and seventh at Silverstone, breaking the record for most home Grand Prix wins
Valtteri held P2 for the majority of the race but suffered a puncture with three laps remaining and ultimately crossed the line in 11th place
Lewis (88 points) leads the Drivers' Championship by 30 points from Valtteri (58 points)
The Mercedes-AMG Petronas F1 Team (146 points) leads Red Bull Racing (78 points) by 68 points in the Constructors' Championship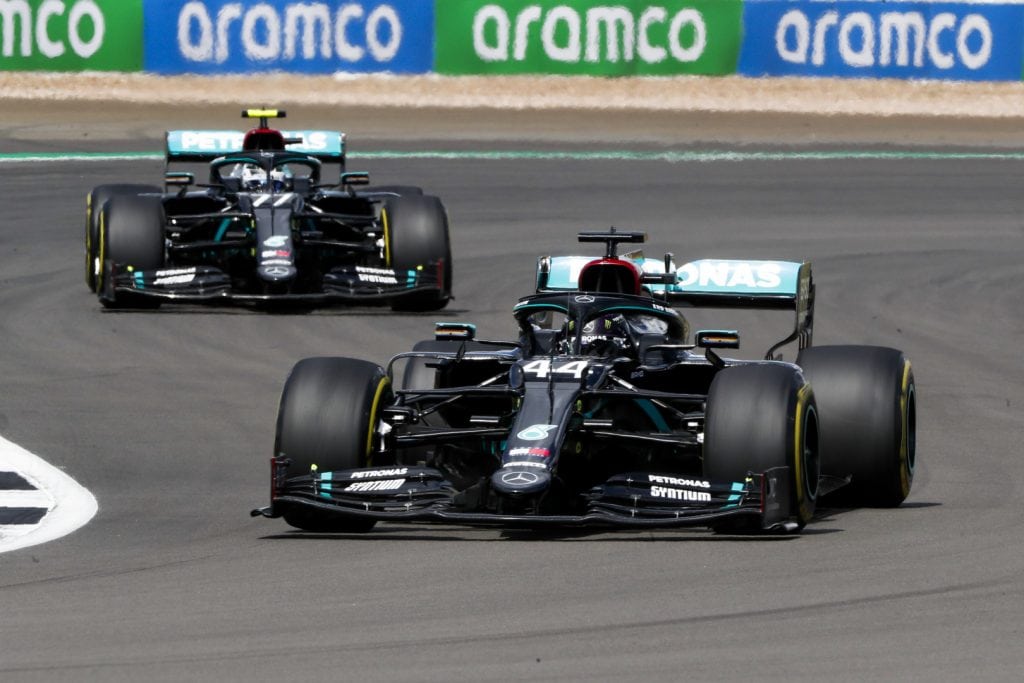 Lewis Hamilton
I have never experienced anything like that before. That last lap was one of the most challenging laps I have ever had. Up until that point, everything was going relatively smoothly, the tyres felt great and I was doing some management. When I heard Valtteri's tyre had gone, I looked at mine and everything seemed fine, but I started to back off. Then, it just suddenly deflated down the straight. It was a heart-in-your-mouth feeling and then I was just trying to keep the speed up without damaging the car. Bono was giving me the gaps; I think it was 30 seconds at one stage, but it was coming down quite quickly and I was thinking 'How far is it to the end of the lap?'. But we managed to get the car across the line. That last lap is definitely one to remember, I feel so grateful that I got it back and could secure the win. It was difficult standing up there on the podium without the crowd, but hopefully, I did everyone proud who was supporting us from home.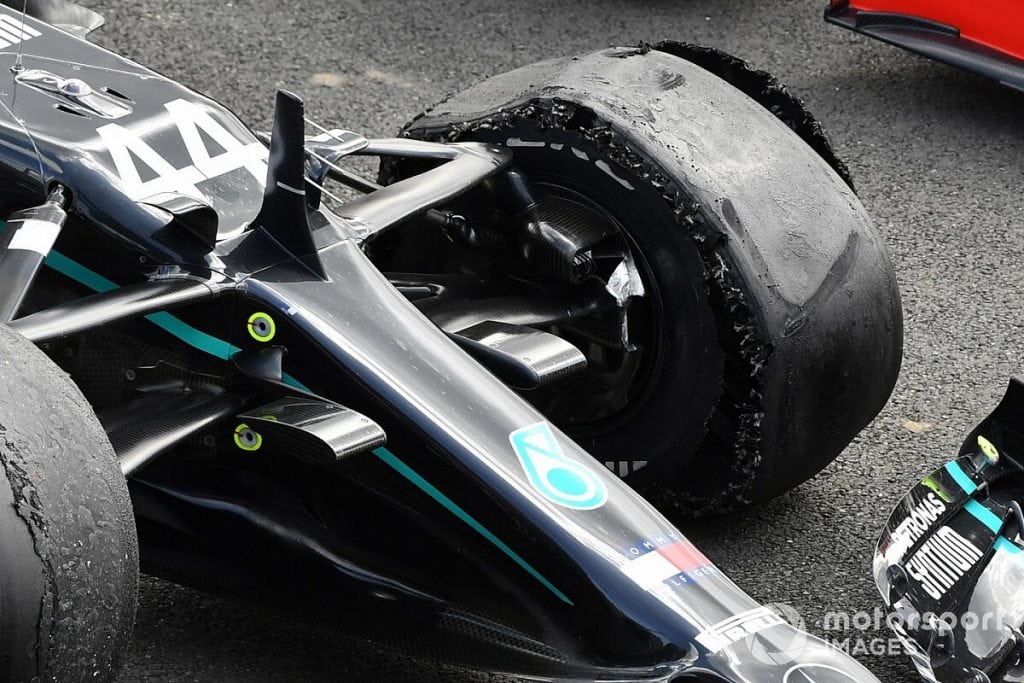 -Advertisement-
The Car Guy is an independently owned car review website. I'm currently testing cars for Mazda, Nissan, Kia, Suzuki, Mitsubishi, Renault, Subaru, Hyundai and Jaguar Land Rover (soon I hope).
I'm not paid by any car company for my opinion and my companies don't receive advertising revenue to say nice things about them . I call it as I see it.
However, I also own a new car brokerage company – Car Business. Being able to review new cars gives me an opportunity to provide accurate information on these brands. if you're in the market for Any New Car Cheaper, contact me at Car Business and see how I go about saving you some serious money.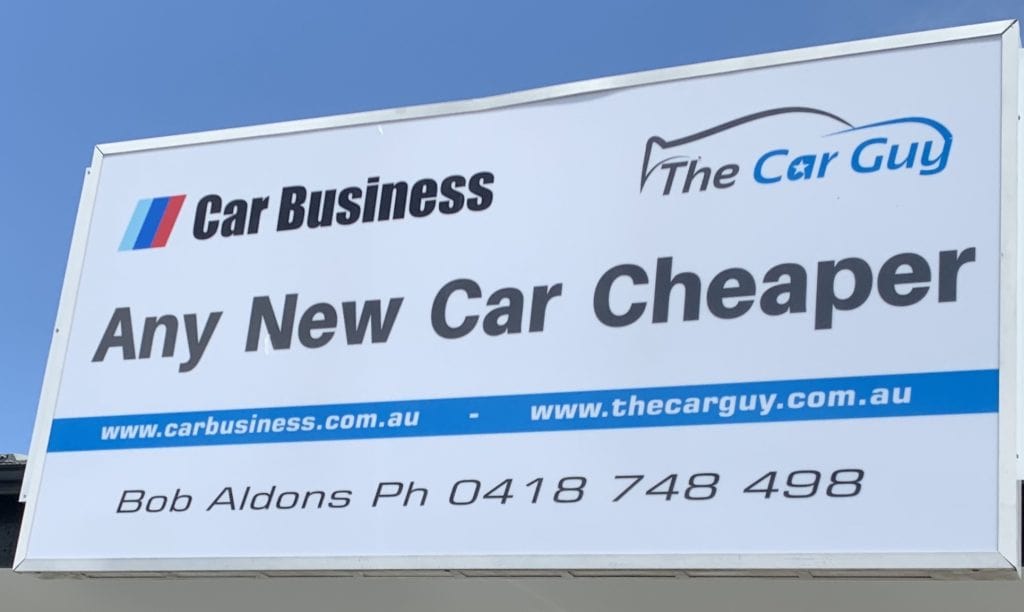 Perhaps you think that you can do the job of buying a new car yourself? If you're after any advice at all, give me a call and ask me any question that you need to be answered.
If you're an Aussie Veteran, I take particular pride in taking care of you. For every car that I source and deliver, I donate part of my fee to Mates4Mates or Brisbane Legacy.