get the best price on your next new year
Get Best Price On New Car and Get Your Weekend Back
Ok, so you're working 5 long days a week. Typically you leave home at 6.30am and get back around 5.30pm. So how are you to get the best price on a new car?
Well that's down to a Saturday, at least in Queensland where new car dealers can't trade on a Sunday. So you head out on that day of kids sport or perhaps your weekly round of golf. You're prepared to sacrifice one or 2 Saturdays to get the best deal on that new car.
Unfortunately, you soon discover that the local dealer has got other plans for you. Most customers will end up spending half a day at each dealer – test drives, presentations, trade valuations, closing by the salesperson, managers and then running the gauntlet of time with customer care (aftermarket) ladies, finance managers and sometimes more people.
And if you visit 2 dealers each Saturday, that's your weekend's gone.
Remember that it's the car salespersons job to get you to pay as much as possible for the new car and accept the lowest offer on your trade-in. That's their job.
At Car Business, it's my job to get you the cheapest possible price. Unlike retail customers, I send out pricing requests to a dealer group. Typically it's about 7 dealers, but sometimes up to 10 or more.
You can't do that, because retail salespeople aren't allowed to respond with their best price. It will always be – "come into the dealership and we'll see what we can do". I can, because they treat me as a fleet buyer.
Then the dealer has you in their territory and they'll use every conceivable trick to get you to sign at their price.
Sometimes my customers get pretty good prices. Occasionally, prices that even I can't beat, but that's very rare.
Here's a sample of some recent offers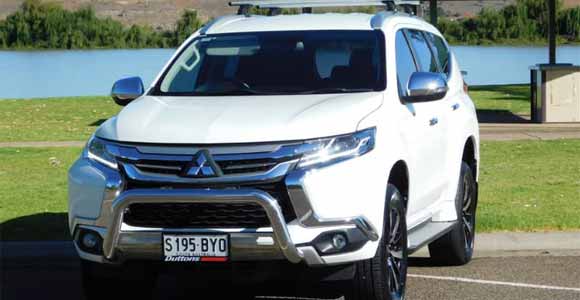 QE Pajero Sport GLS Diesel 7-seat Auto with Tow Bar, mats and cargo tray.
Offer 1 $50,895.94, Offer 2 $51,217.00
Offer 3 $51,400.00, Offer 4 $52,000.00
Offer 5 $47,487.99, Offer 6 $51,148.14
The difference between highest and lowest here was $4,501.01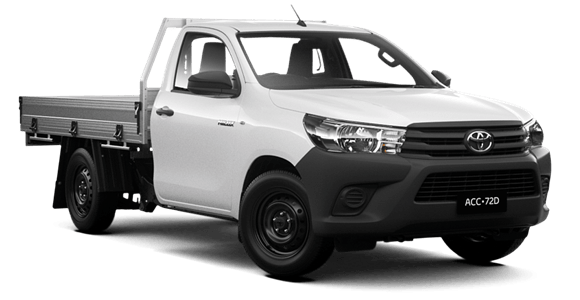 Toyota Hilux Workmate Petrol Cab/Chassis with alloy tray, rear ladder rack and front mats
Offer 1 $23729.02, Offer 2 $26,903.20
Offer 3 $24,005.44, Offer 4 $23,400.00
The difference between the best and worst was $3174. 18.
Where are you buying your next Toyota Hilux, Mitsubishi Pajero Sport or any other new car from?
If you'd like me to go to work for you, call me on 0418 748 498 or email on [email protected].
It's a simple as signing my retainer doc and depositing $100 into my account by bank transfer or credit card payment. (My total fee to you is $330. The successful dealer also pays me $330, so I'm getting a total of $660.) Not bad when you're saving over $3000.
After that we're on the way to saving you a lot of money.
Car Business – ANY New Car Cheaper