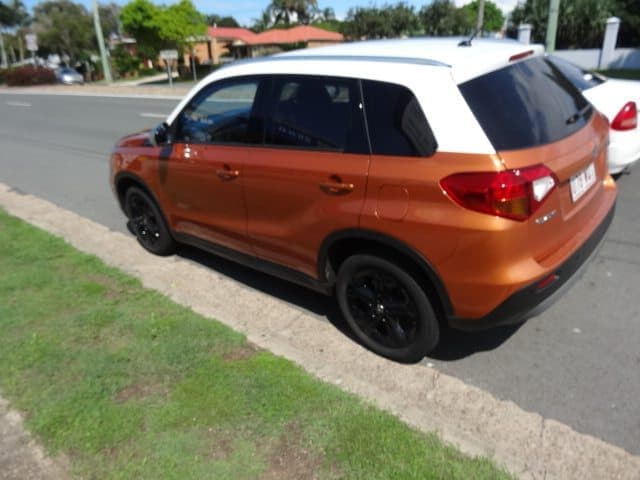 Here's a Small Business Tip – If you're paying cash or financing your next new car purchase, and you want to maximize your tax deduction, you should follow these rules. Generally, car dealers will invoice you for the total of the vehicle including on road costs of Registration, Stamp Duty, Compulsory Third Party and Dealer Delivery Fees. You'll then include that invoice in your expenses for the month, and later your accountant will 'write' off' the invoice over time – probably around 5-7 years if you keep it that long or the actual time you end up keeping it. So the (let's use a $30k new car) write back is $6600 in the first year, $5148 in the second using a 22% depreciation model.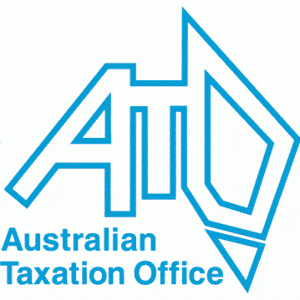 HOWEVER, you can actually write off some in the actual month/year of purchase if you take some advice from me. Ask the dealer to make out two invoices – one for the car and the other for the government charges and delivery fee. Let's say in our $30k example that the on roads and delivery fee is $3595 and the car is $26,405. In this financial year, you can write off $3595 AND $5809.10 or a total of $9404.10. And you can also claim the GST you paid on the new car of $2400. So in this financial year, if you're buying a $30,000 car, already nearly 1/3rd is written off as well as claiming the GST.
And treat this as a final reminder for the 2017 financial year as to the Federal Government's Accelerated Depreciation Program. If you're a small business turning over LESS than $10 million dollars per annum, you're eligible for an instant write off for any asset that your company buys worth $22,000 ($20,000 ex GST) or less.
Warning: I'm not an accountant, nor do I work with the Australian Taxation Office, so don't take my word for it. Consult your own accountant or taxation advisor for the best advice.
If you'd like someone to assist you with the purchase of your next new car simply email your details to [email protected] or phone 0418 748 498